If you're like most people, you always have your smartphone with you. And, because we use our phones for so many various tasks, having a diverse set of applications installed to meet our requirements is critical. Smartphones are used for a number of applications nowadays. People also use their cellphones to watch videos, which is one of the most popular pastimes. There are a plethora of video streaming apps available on the App Store and Google Play Store. There are a lot of video streaming apps that you should have on your phone. These applications can help you get the most out of your mobile viewing experience, whether you're watching movies, TV shows, or sports.
1. Amazon Prime Video
One of the most popular video streaming applications on the market is Amazon Prime Video. The app has a large library of movies and TV episodes to choose from, including some exclusives that aren't available anywhere else. It also has the advantage of allowing you to buy or rent movies and television series that you wish to view. Individuals may also join up for a Prime membership, which entitles them to free two-day delivery on Amazon.com as well as other special offers and discounts. Finally, you can use the Amazon Prime Video app to watch live TV, including sports.
2. Netflix

Netflix is another of the most widely used video streaming apps. The app offers a vast collection of movies and TV series, as well as its own original content. Because all episodes of a season are generally added at the same time, it's also a terrific method to binge watch your beloved series. Certain titles can also be downloaded for offline watching. Finally, Netflix provides multiple profiles so that each family member may have a unique Netflix experience. Netflix has options starting at $11 per month and going up to $16 per month.
3. Hulu
Hulu is a wonderful video streaming software for watching TV series since it has a large collection of both current and classic episodes. The app also offers a "Live TV" feature that allows you to view specific stations in real time. This functionality, however, is only available in select locations and with select providers. Hulu also features its own original content, such as The Handmaid's Tale, which is only available on Hulu. Hulu's monthly subscriptions start at $11 with advertising and $15 without. Furthermore, downloading this application from piratebay is really simple.
4. HBO GO
HBO GO is a mobile application that allows users to watch all of HBO's original content. HBO GO is a fantastic tool for anyone wishing to view a wide range of movies and TV episodes. Famous series such as Game of Thrones, Silicon Valley, Veep, and others are included. A changing selection of movies is also available to view on the app. You must already have an HBO subscription through your cable provider to access HBO GO. The app has a wide range of material, including some exclusive titles that aren't available elsewhere. It's also one of the few applications that allow you to watch live HBO content.
5. Starz
Starz is an app that allows users to watch a broad variety of movies and television episodes. There is Starz original programming as well as programming from other networks. Outlander, American Gods, and Power are all popular titles. A rotating selection of movies is also available to view on the app. The app requires a subscription to use, but if you're not sure whether you want to commit, you may sign up for a free trial. On Starz, one could easily spend ten hours watching a video and yet only scratch the surface of what's there.
6. Disney+
Disney+ is a Disney-owned streaming service that contains movies, TV series, and documentaries. It's ideal for anyone who wants to relive their youth or watch old Disney films with their kids. Pixar, Marvel, Star Wars, and National Geographic all have material on the app. To use the app, you'll need to sign up for a membership. Disney+ also provides a seven-day free trial so you can test out the app before committing to a subscription.
7. Vudu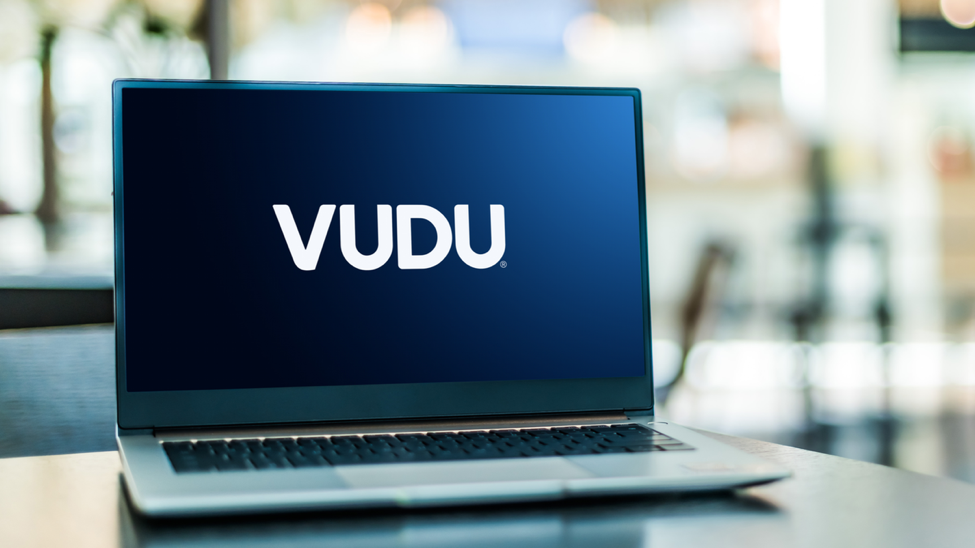 Vudu is a streaming service owned by Walmart that offers both free and paid entertainment. You may stream movies without creating an account, but you must enter credit card information. There is a large range of movies and TV series to choose from, as well as some excellent documentaries to watch. Vudu is also a terrific place to go if you want to buy or rent a movie.
8. YouTube
For a good reason, YouTube is one of the most popular video streaming sites on the globe. The app contains an endless supply of videos on every subject you can think of. You can view whatever you want, whether it's music videos, movie trailers, gaming highlights, or vlogs. YouTube is also the place to go if you want to upload your own stuff.
Conclusion
To conclude, the video streaming applications described above are among the best currently accessible. Install one or more of these applications on your smartphone if you're searching for a fun method to keep yourself engaged.