With an Amazon Prime membership, you will get a lot of benefits. Most people are known for the two-day shipping and also for video streaming. But there are more things you can do with this membership like you can have access to a catalogue of free eBooks. Amazon Prime Reading to borrow books, comics, and audiobooks—all at no other additional cost.
What is prime reading?
Prime is reading is Amazon's free eBooks program. You can call it a private library for prime members. This catalogue includes more than 1000 eBooks and magazines. Also, you may find some free audiobooks.
It is similar to the real library where you are technically borrowing the books and also you are limited to 10 titles at a time. When you are finished with the book and trying to add another new book and your library is full then you have to return the first book.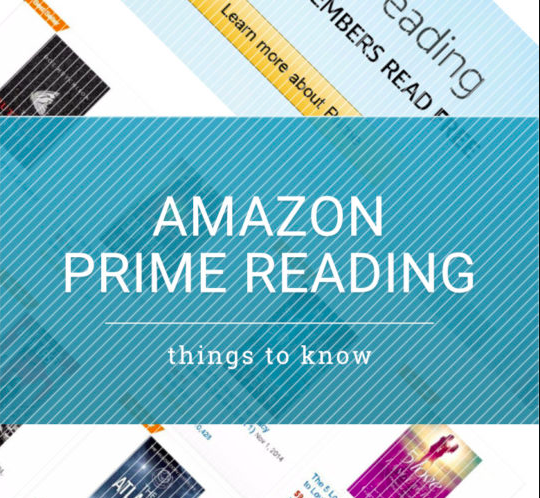 This Amazon prime reading is also called Amazon first reads. This feature gives a member benefit that they can read a particular book before it is released publically. You can get one such book each month.
Where you can find free Amazon Prime eBooks?
You can easily explore the Prime reading catalogue on the Amazon website but for this, you have to make sure you are signed in to your amazon prime account.
You can also explore Prime reading on other applications named as Amazon Kindle app which is available for iPhones, iPad, Android devices, Windows PCs, and Mac.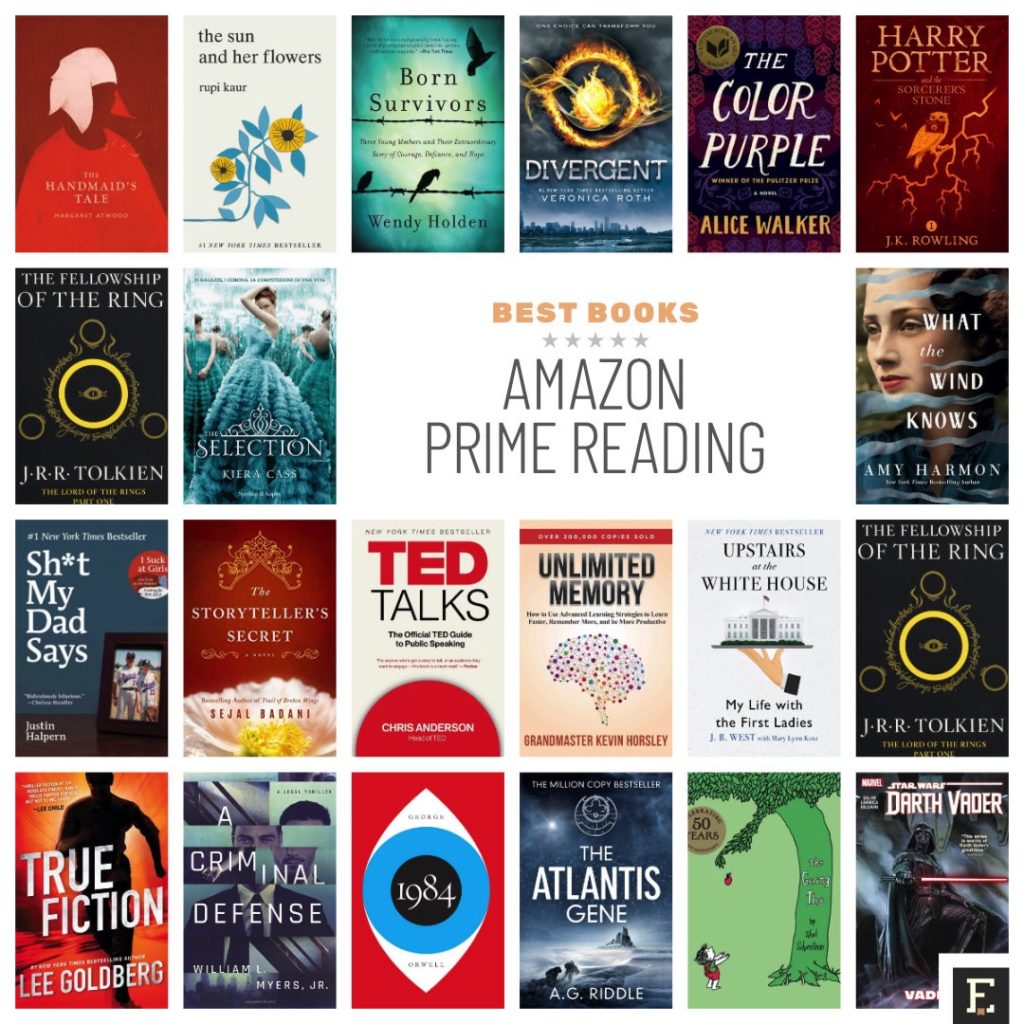 In the Kindle app you can see the prime reading section on the home page, then tap on the see all option to see the full catalog.
How to download Amazon Prime eBooks-
There is a number of ways to browse the Prime Reading catalogue which we have covered above. To see its product page just select a title.
On this product page, you can see the kindle eBook is listed as a free app for prime members. Then click on the Read and Listen for free button. The latter means there is also an audiobook.
Now the eBook gets added to your Amazon account where you can download it to read on your kindle or in the amazon kindle app.
Sometimes, if the eBook is available in audio form then it will get added to your Audible app automatically. The audible app is available for iPhone, iPad, or Android but it is preinstalled on Fire tablets. You can also control the voice commands of your audiobooks on your echo devices.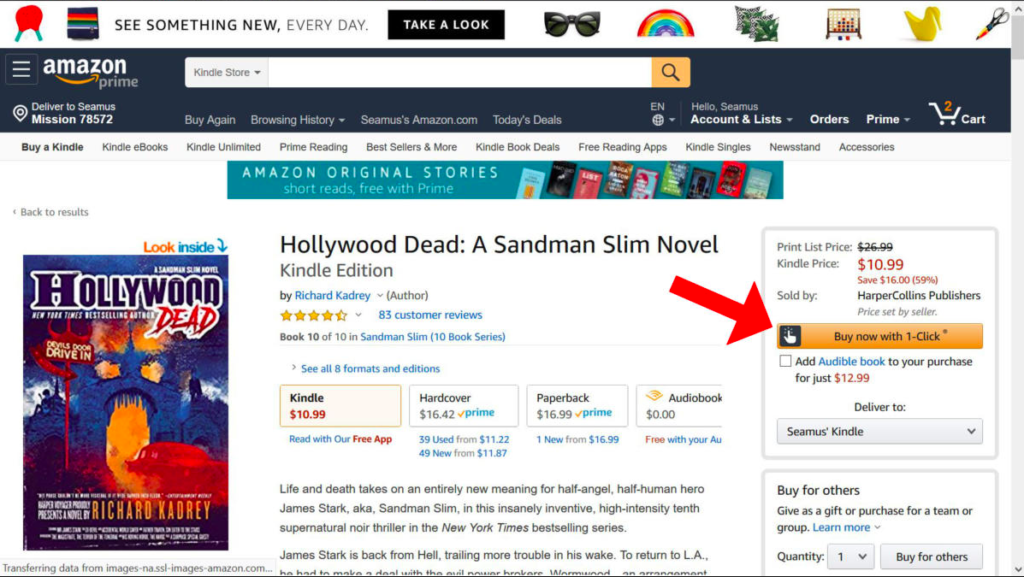 Prime reading may not have the huge library and most features but it is a nice small perk. So, if you want to read some more eBooks then you can subscribe to Kindle unlimited which is chargeable.
Conclusion
So, this is all about how to download eBooks with an Amazon Prime membership. Hope this information is useful to all book worms. According to my, it is the best way to read books, and also you can listen to books with the help of the Kindle Amazon app.