If you have ever built a Discord server but no longer desire it, you can delete it. Do you have no idea how to delete Discord server? You can find a detailed guide below.
Would you please keep in mind that only the owner of the Discord server has the ability to delete it? You can delete your own Discord servers using either the desktop or mobile client.
How to Deactivate a Discord Server Using the Discord Desktop App?
You can use your Windows or Mac computer to launch the Discord programme.
Locate and select the Discord server you want to remove.
Then, click the Discord server name and select the Server Settings option.
In the left column, choose Delete Server.
You can input the Discord server name or the six-digit authentication code in the pop-up window.
To delete your own Discord server, click the Delete Server icon.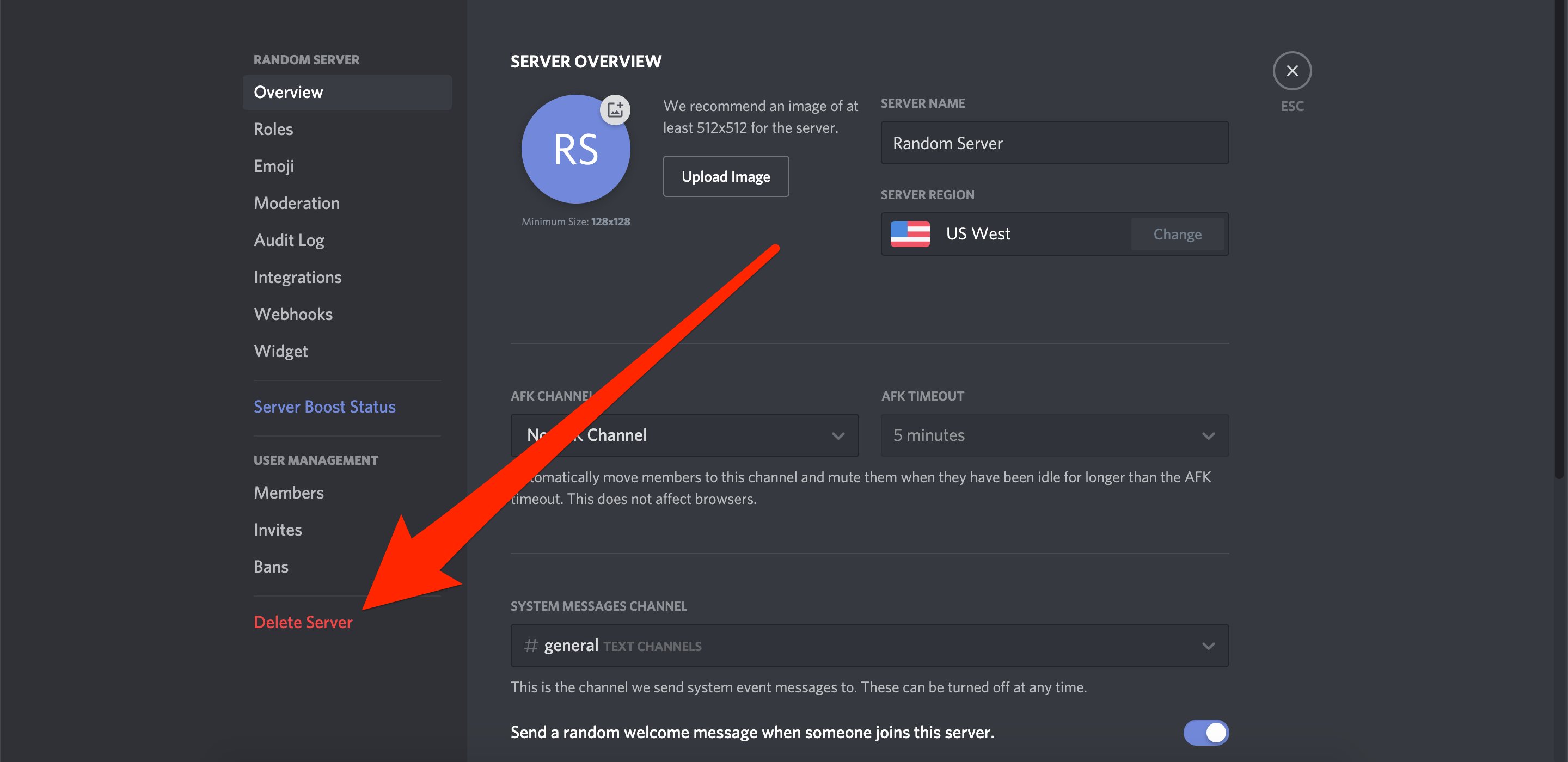 A Discord server can be reinstated if it is deleted.
How Do You Delete Discord Server Using the Discord Mobile App?
Launch you Discord application on your iPhone or Android device.
Select the Discord server that you want to destroy.
Then, swipe right on your the screen to access the side menu.
Tap the name of the desired Discord server.
Then, tap the Settings icon and then the Overview option.
Scroll down to the Delete Server option in the Overview pane.
To delete the server, select Yes.
If you just do not want to utilise the Discord server, you can transfer ownership to someone else. Open Server Settings and then click Members on the left panel. To transfer ownership to another individual, choose that person from the member list and click the three-dot icon to choose Transfer Ownership.
In conclusion
If you want to delete your own Discord server, use the Discord desktop or mobile software to perform the process described above.