This twitch error 3000 is a very common error that we will get to see with twitch. Whenever we see this error it creates a media resource decoding issue along with a black screen which results in disturbance to playing a video on a twitch.
So now the question arises is that how to fix this error code 3000 twitch? Well if you have this same question in your mind then you are coming to the right place to fix this error. As I will talk about all possible solutions to solve this error 3000 twitch which is most helpful to you guys.
So now let's discuss our main topic which is how to fix the error 3000 twitch.
What does twitch error mean?
When you try to stream any videos on twitch, you may get to see this twitch error 3000 which is also called a 3000 media resource decoding error. Most Google Chrome users tend to see this error a lot than others. The most important reason behind this error is the video decoding system of HTML5 and also other web modules.
What causes Twitch error 3000?
There are a lot of things that cause error code 3000 twitch. As we discussed earlier, this error is related to the failure of the browser in decoding a media source. To make it easy to solve this issue we have given you some of the top reasons:
The most common reason for this error is that, HTML5 player is not responding which is due to it failed to produce correct output while decoding and also streaming videos on your browser. 

There is a high possibility that your internet browser is using the latest flash which results that it does not support video streaming on your browser.

Another reason for this error is bad cookies and cache in your browser which is also a common one.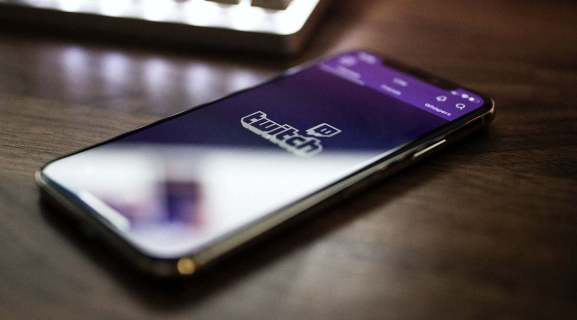 What are the solutions to fix Twitch error 3000?
The first thing you have to do to fix this error is to clean the cache and cookies. Cookies are the most common reason why we face different kinds of issues with our browser by cleaning them you will get rid of all of the cache. To clear cache and cookies from your computer you should follow the following steps-
First, you should open the Google Chrome browser on your computer.

Now in the address bar, you have to type "chrome://settings" and now click the enter button. This will bring you to the browser setting page.

Now from here go to the bottom of the page and click on Advanced.

From advanced you have to go to the privacy and security settings and then click on clear browsing data.

It will lead you to the new menu from where you can clear your browser cache and cookies. Now just select all time and check all options and click clear browsing data.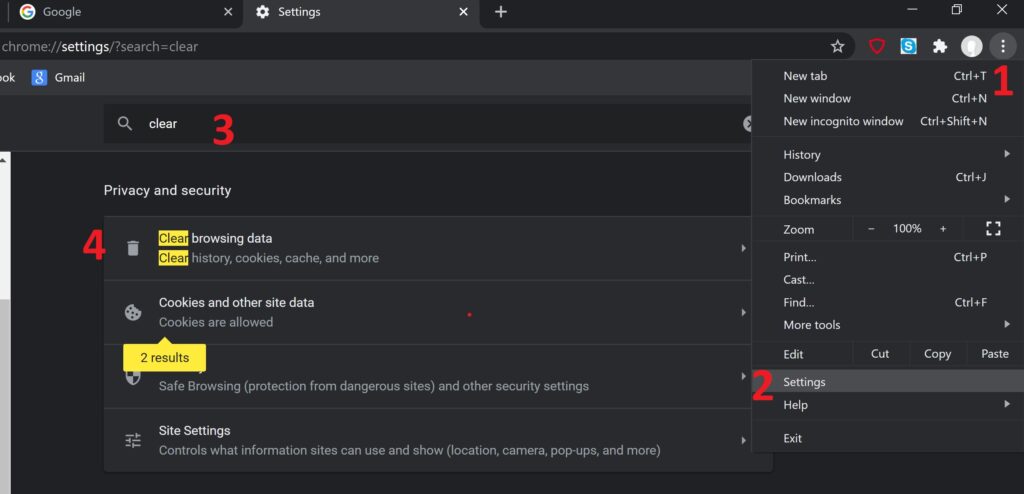 Solution 2- Turning off hardware acceleration.
This hardware acceleration is an amazing feature that uses a computer's hardware instead of software which enables them to perform some functions on your computer effectively. Also, it helps to reduce the load on software which offers you better performance. But sometimes it creates issues in our browsers. But the great part is that we can easily disable hardware acceleration on any computer to fix these twitch error 3000. To start this hardware acceleration on your computer you need to follow the following steps-
First, you should launch the Google Chrome browser on your computer.

Now from the top right side click on the three vertical dots.

This generates a drop-down menu.

Now, go to the settings.

Now from settings, you need to go to the bottom of the page.

Now click on Advanced.

Now go to the end of the tab until you find the subheading called a system.

Then uncheck the option "use hardware acceleration when available".

Now re-launch the browser again to see the changes.

Lastly, when you are done with all the steps, go to twitch and see if you are getting error code 3000 or not. 


Read More:- Fix Twitch Error 5000 Instantly Using Some Easy Methods
When you browse the internet, you will see a message which is called cookies and your browser will use these cookies to make your experience better. But there are many browsers that do not allow third-party cookies which results in starting of creating different issues. And if you want to get rid of these cookies you have to go ahead and allow third-party cookies. 
These are some solutions to fix the twitch error 3000, now go ahead and check which one is suitable for you.