Instagram stories are one of the most helpful ways to increase followers and maintain your brand's online presence. Coming up with engaging stories on a regular basis will help you to keep the account's relevancy in check.
Moreover, it helps the content to go viral and provides you with adequate recognition. Thus, the primary steps to make viral content is the inclusion of viral content, better engagement, and more participation.
Top 7 Tips To Make Your Instagram Stories Go Viral
Apart from the above key factors, we are providing you with seven magnificent tips to help gain an audience on your Instagram profile. Therefore, go through the following tips that will surely help you deliver viral stories and steal the limelight.
1) Come Up With the Best Content
As obvious as it sounds, you have to be creative and understand what would attract more people. Thus, you need to come up with creative content that has the potency to strike a viewer's eyes.
Once you master your skills in that area, there are chances that the viral stories on your Instagram handle will increase. However, you have to put a substantial amount of effort into this idea if you wish to go viral.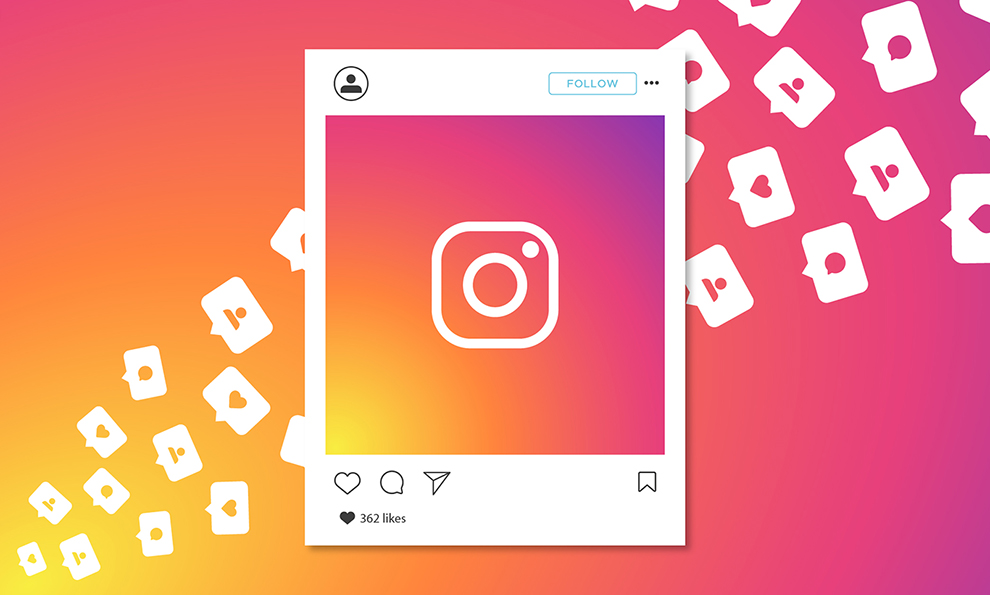 Keep in mind that the more appreciation you get, the better it would be for you. Thus, make sure to incorporate adorable components into your story instead of the same old objects.
Fusing good content with popular components like hashtags, captions, text, tags, location tags can make your story viral very easily.
2) Add More Components
As mentioned in the previous point, good content combined with efficient components can make the post become viral. Therefore, make sure to include hashtags, engaging captions, and location tags in your stories. Additionally, tag as many people as possible for better visibility and reach. Here are some other facts that you should know about these components –
Only ten hashtags are allowed to be used in a story.
Tag willing people or users and make sure not to spam any unwilling participants.
Location tags will help people in that area to know your story.
You can also schedule stories to upload at the prescribed time. This way, you can post when people are most active on the platform.
3) Take Help From Influencers
Another way through which you can go viral is by taking the help of influencers. As these people are known to have a large base of followers, you can certainly ask them to share your stories further. This will help to greatly increase your follower base as well. You can do this by mentioning or tagging them, respectively. Do remember to ask first before collaborating. It can be a great way of advertising on Instagram stories through them.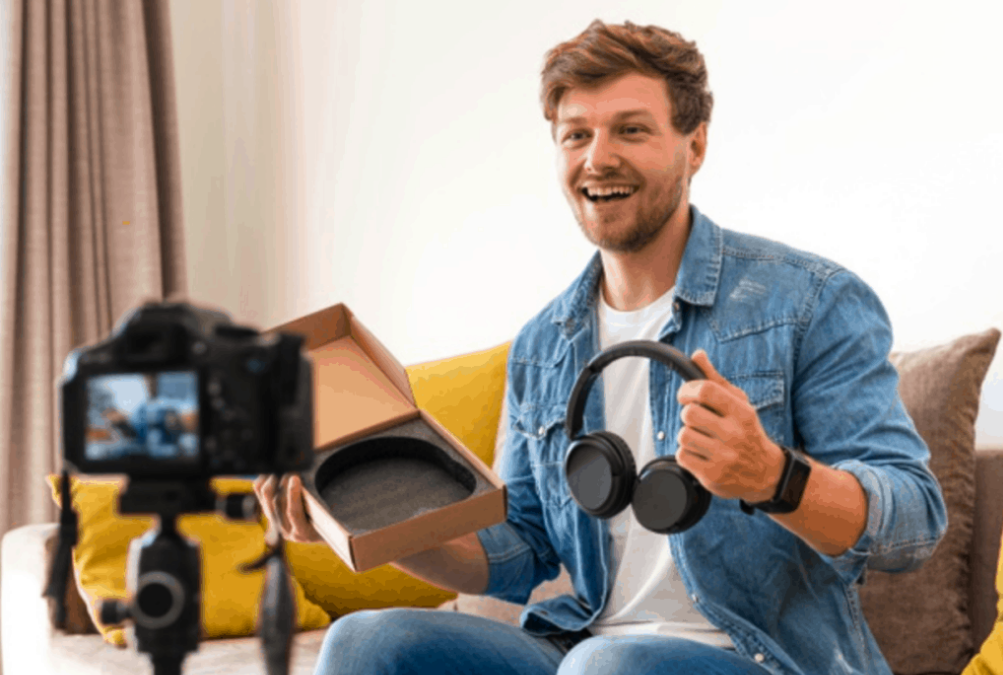 The more influencers you involve, the better it will be. Likewise, you can also ask for a shoutout from famous Instagrammers or start a new trend or contest within your stories. However, you need to be consistent and compatible while trying all these tips. This will help you to deliver engaging content and go viral in a short period of time.
4) Be a Frequent Poster
Most popular Instagrammers and brands have one thing in common. It is their consistency and frequency with Instagram posts and stories. This indicates that to deliver viral content, you need to upload stories more regularly. Moreover, the current Instagram algorithm provides greater visibility to those who post on a regular basis.
Therefore, it is recommended that you post more stories than usual. However, keep in mind that the quality of the content should not be affected by consistency. Also, make sure that it is not repetitive or it may come off as spam.
5) Keep Your Content Attractive
Incidentally, there are a lot of different domains that can keep your content engaging and attractive. Therefore, you need to first decide on your preference. These domains include fashion, travel, business, and marketing. Once you decide your preference, make sure to come up with related and impressive content.
For example, if you opt for fashion, be bold, and reflect your true self. Take notes from your competitors, but don't copy them. Include your style and blend it with the trend. Similarly, if your interest lies in travel, keep your photographs beautiful yet unique.
6) Add Your Touch To the Trend
While you can surely get ideas from different Instagrammers, make sure to add your touch to these stories. Uniqueness attracts viewers and providing innovative content surely increases the chances of making the story become viral.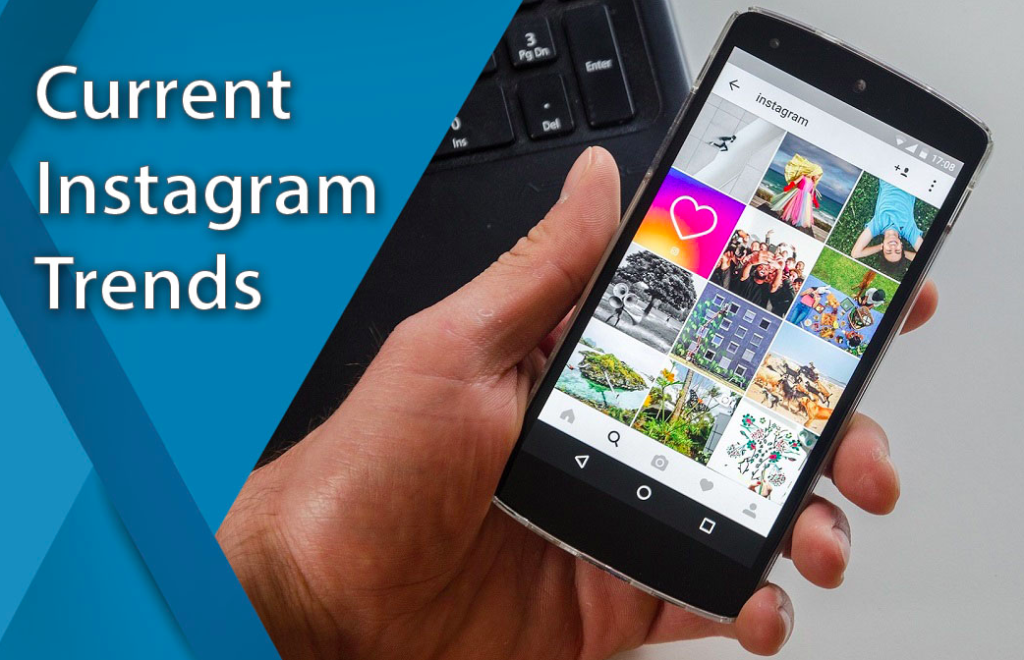 Hence, try to be creative and come up with fresh ideas as it would certainly impress your audience. Moreover, this will influence them to share it further with others. Therefore, make sure you spend a good amount of time deciding and creating the content.
Read More:- Your Device Is Missing Important Security And Quality Fixes [Error Resolved]
7) Know Your Audience
If you cannot keep your audience happy, then all your hard work can go into vain. Hence, it is suggested to research and knows more about your target consumers. Check out their interests, go through your competitor's stories, and discover what excites them.
You can also host regular events like polls, quizzes, and other content to engage the audience. This can be further done by hosting tournaments or giveaways as well. Moreover, keep an eye on both positive and negative feedback to the content you produce.
A good company will always pay heed to the negative remarks and make changes accordingly. Remember, consumers are the king, and a happy customer is a long-term investment and You can watch insta story viewer secretly and rapidly without the need to sign in or have an account.
The more you research, the better ideas you are going to come up with. Keep note of all these factors and add them to your story. Once you understand them, you will be able to deliver frequent viral content quite easily.
Conclusion
Going viral is not a piece of cake. You can't just post anything and expect it to go viral. To deliver viral content, you have to come up with awesome content and better ideas. Besides, you need to be consistent, innovative, creative, and engaging.
You also have to be in touch with influencers so that they can share your stories further with others. Thus, the entire process needs a lot of work and dedication. However, fusing all these factors can surely help you deliver a viral story and gain recognition.