Social media has undeniably proved its worth when it comes to offering a marketing channel and engaging customers. Its immense growth and far-reaching impact have made it a feasible marketing channel for countless businesses.
The purview of social media has expanded to include mass industries and segments under its grip, including real estate marketing companies, law firms, non-profit organizations, and more.
The sheer beauty of its reach and immediate impact makes social media an attractive strategy that is hard to put down. Considering that the growth of your social media following is what you are after, using hacks to save your time and efficiency makes so much sense.
Here are some of the best ones collected together so that you can employ them as per your needs.
Use these hacks to enhance Social Media Following
To start with, you should aim to spread your content on as many platforms as possible. Many tools can help you get this done in no time, such as Instagram marketing service and many more, and they also offer various features such as built-in scheduling and easy content sharing.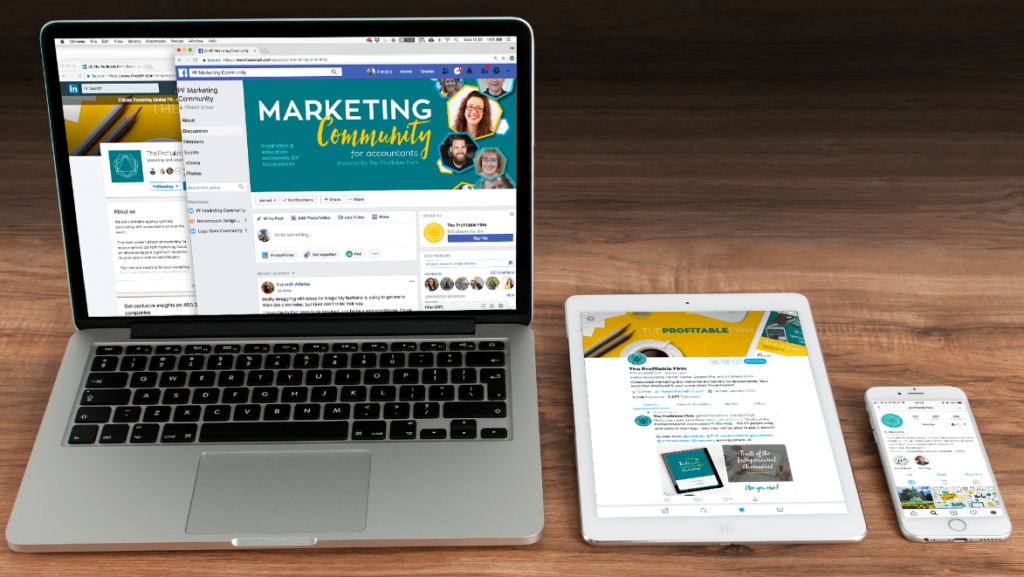 Sharing your high-quality content on multiple platforms means that there is a higher chance that you will attract new followers from either or all of them. But this also means saving time and a lot of effort.
Make Use of Emoticons
Did you know that a startling 92% online population makes generous use of smileys, according to RedBooth? It is compelling companies today to make use of these emoticons to connect with their customers in a more significant number.
So, if there is a message that needs to be sent across to an audience, you can naturally make use of smileys to enhance your following.
Leverage Social Proof
Social proof is a validation that people need as a psychological motivation to follow the herd and become a part of your following.
Ever notice those counting statistics over social media platforms that tell you how many times a post has been shared on Facebook or retweeted or re-blogged?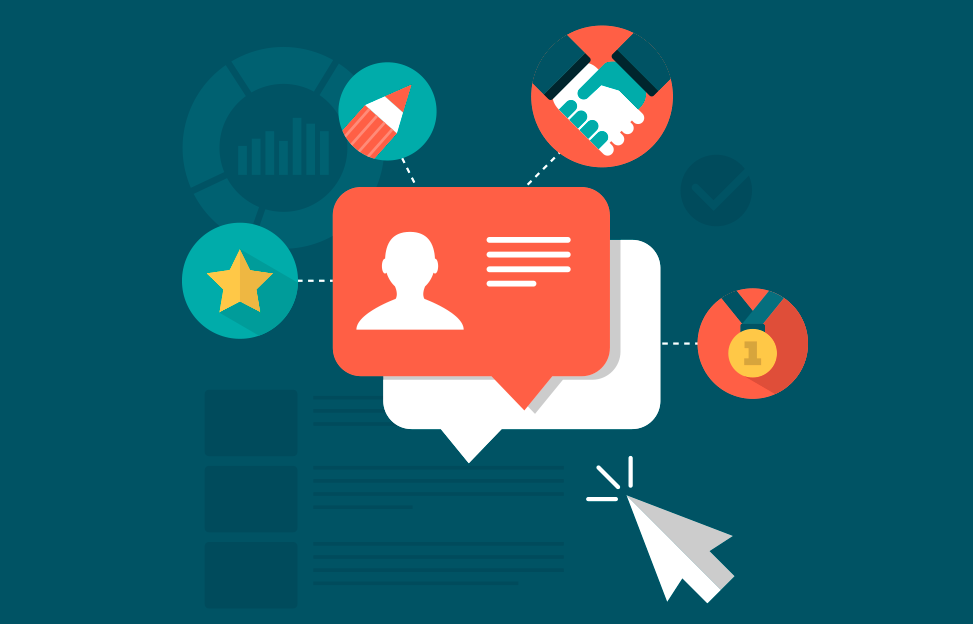 Yes, that's precisely what we are talking about. Lead your audience to follow you by establishing the credibility of your presence. Social media sharing buttons are an excellent way to get started with this idea.
Make Your Customer Curious
Not quite literally, but it is a good idea to entice your customers, actual or potential, and draw their focus on what they might lose out on if they do not try your offering.
The FOMO factor is, in fact, a brilliant social media strategy and fuels the social media addiction of followers, often lending growth to you as a by-product.
More than 50% of people on social media face the fear of missing out on something important while they are away from social media, according to Neil Patel's blogs. It is time to use it to your benefit.
Create LIVE Content
Growing an online audience that does not entirely interact or engage with your content might be of little good. So, an instant way to gather like-minded followers is to create a lot of live content.
When you offer updates and content to your audience in the middle of an event, people feel attracted to connect with you.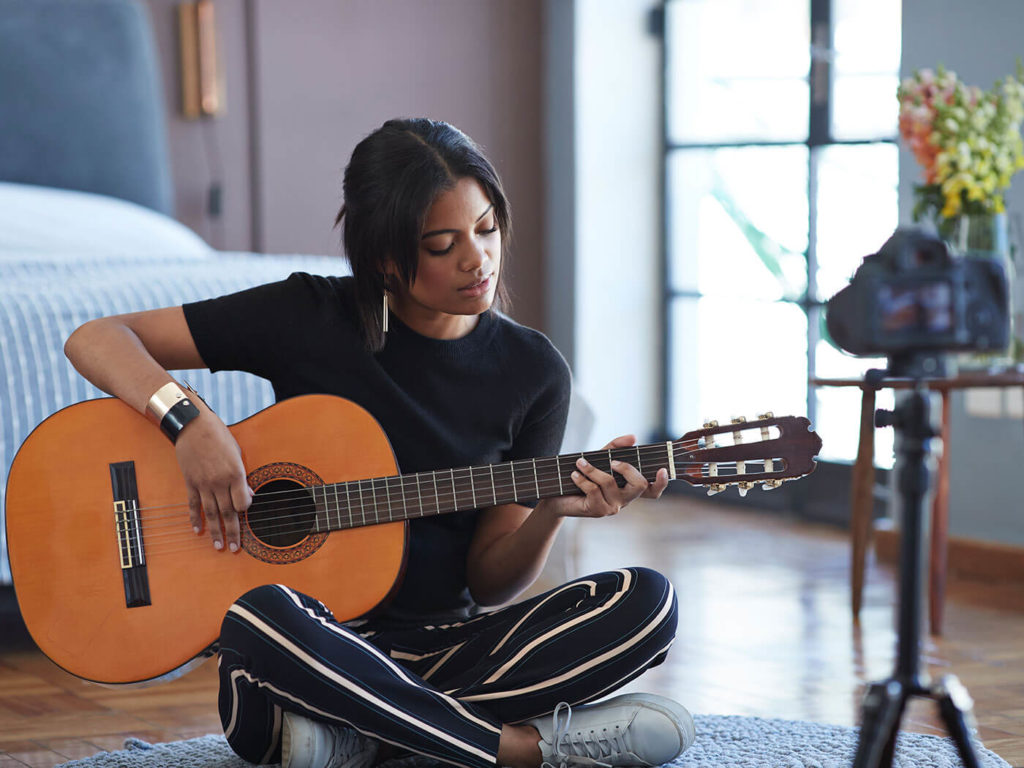 Live-tweeting or live blogging event updates are examples of this strategy. Such activities have the immediate impact of driving more engagement your way.
Get Trendy
When you start paying attention to search volume and trends, you will come to realize that there is an enormous amount of data in your hand, which has the potential to become a huge driving factor for your followership.
Concerning your industry, you can engage a qualified audience with some basic tactics. You stand to gain a large follower base if you can tap the trending stream of topics while adhering to your industry.
Further, creating content around such topics is going to drag massive attention to your social media platforms.
Take Note of Analytics
While something might work for one business, it might not work for another company. But when it comes to social media marketing, one thing that should not be laid down to rest is the importance of analytics. Analytics serve the vital purpose of telling you what works for your platform and what does not.
Going along with your social media effort, you can easily optimize and tune your content according to the results of such analytics. A simple example of such analytics is the impact of post timings, which tells you the best time when you should post your content for maximum engagement and visibility to your audience.
Thus, analytics can play a significant role in bridging the gap between your present standing and the desired success.
Read More:- 9 Ways To Reach Out To The Right Audience On Instagram Growth
Do Not Give Up On Engagement
While there are many ways to connect with more followers on your social media platform, this is something that might never get out of fashion.
Instead of waiting for the customer to come to you, it is a good idea to engage with your audience. It is an authentic way to increase the turnaround to your social media platforms. Just consider that the more effort you put into it, the more output you are going to be able to draw out of it.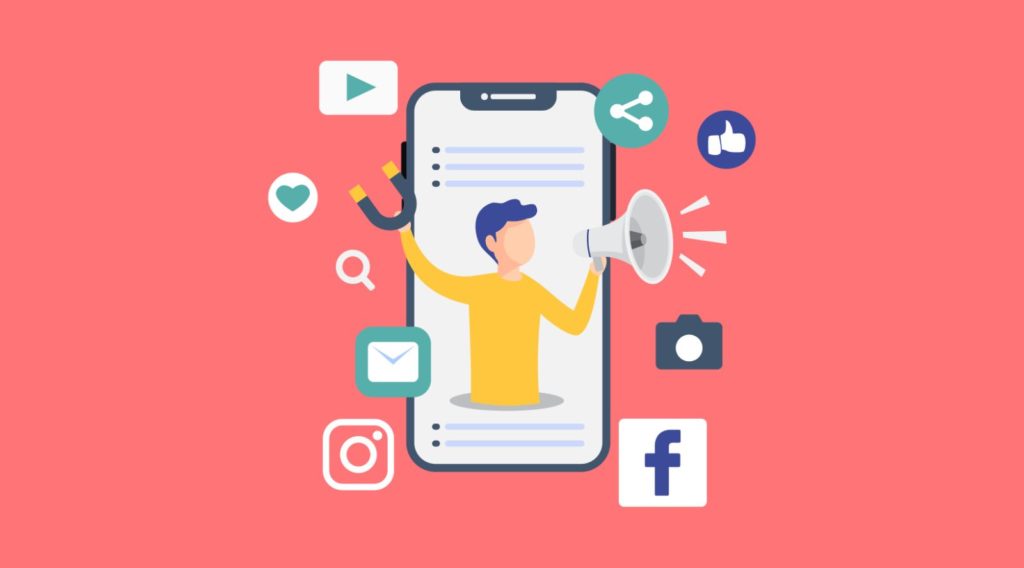 Few examples of engaging with your audience include participating in Twitter chats, publishing content around third-party content, asking questions, and acknowledging your customers with answers to their questions.
In Conclusion
Rightfully, there is no single silver bullet that can work for every social media platform and business. There is a high possibility that what works for another company might not work for you.
The best way around this bottleneck is to define the goals that you wish to achieve when engaging with your audience. Do not rush to increase random followers. Instead, follow a focused approach to add only genuine followers with high-quality content.
There are many hacks to get you more growth and followers on social media channels, so take your time to experiment with them and find out what works best for your business.