Inception
The best career is the one where you have the authority over your career. That is why a business is the best route to a financial solution for a life we want to get by. But, a business helps you with more than just getting by. It is an adventure to create something new.
If the same ghost of creativity haunts you, you can start a business. But, like many other new entrepreneurs, you might also want some fresh ideas.
So, we have tried sorting out the best startup opportunities for you. Here are some of the best startup ideas for young entrepreneurs. So, without any delay, let's demonstrate those ideas.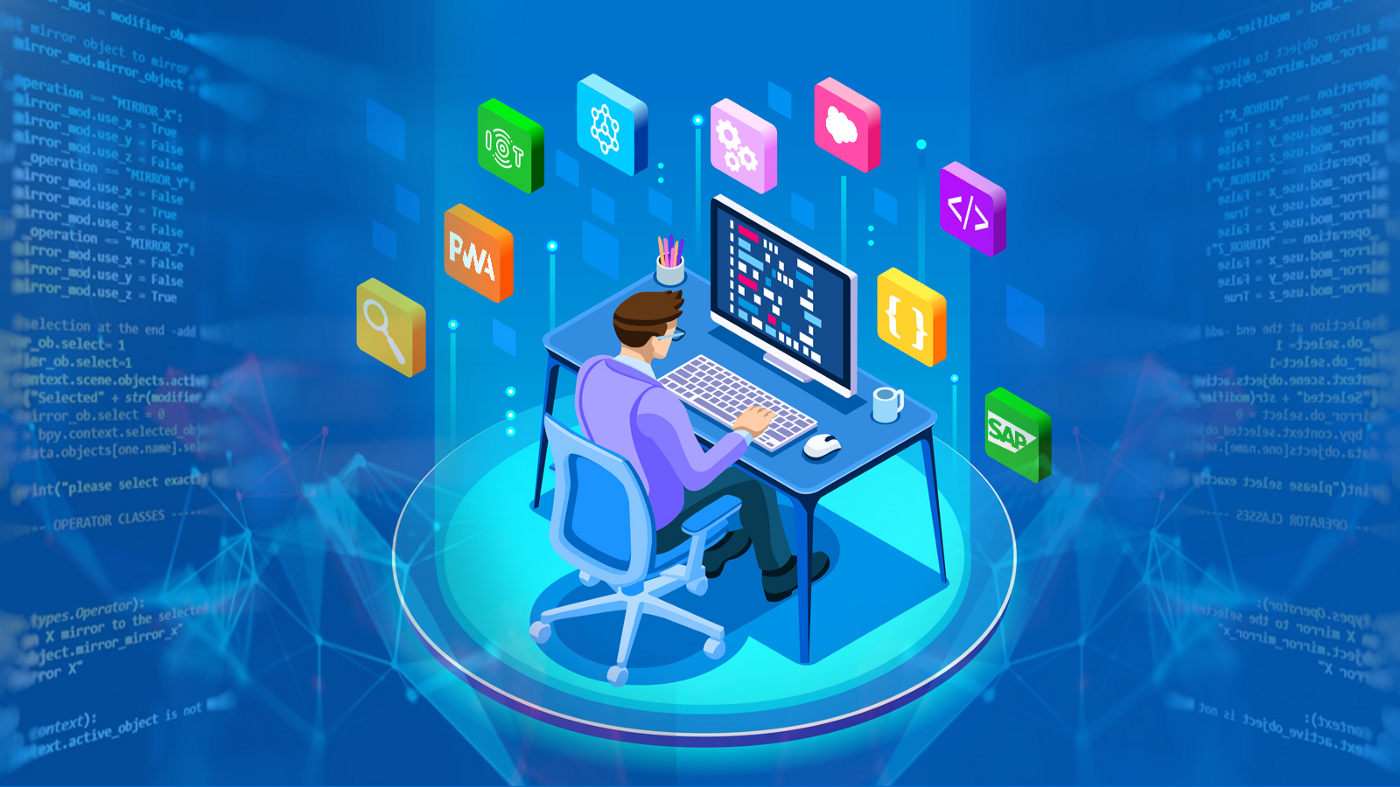 Online Teaching
When jobs are not available, you can be the one to create one. You can start by creating one for yourself, and then, with time, you can create jobs for others. Educated, skilled people can start online teaching programs and grow their venture into a large business.
You can teach those subjects yourself if you have expertise in any subject like mathematics, physics, English, or any other major subject taught in schools and universities. You can start your coaching program online and get students to learn from you.
It does not necessarily have to be a subject; you can teach skills like dancing, painting, or singing. Anything you have expertise at can is a skill to teach online and make money from.
Freelance Writer
You won't believe the demand for freelance writers in the current market. However, you can start a freelance writing business and make a stable career. There are different types of freelance writers who write different types of articles for numerous purposes.
You can be a copywriter and write marketing copies for businesses. For this work, you need the skills of writing and marketing. You can also be a blog content writer. You can turn your skills into a writing business if you are an expert in a specific niche.
Different businesses and organizations hire writers who can get their work done, and most of these gigs pay well. Once you build a network, it will be easy to continue your business.
Cleaning Services
The towns and cities are packed with numerous houses and buildings, and they frequently need cleaning services. Therefore, you can start a small cleaning service business and make money without investing a lot.
The best part about these business ideas is that they don't cost a lot of funding. So if you are looking for low-capital business ideas, then a cleaning service business is a great one to start with.
You can also diversify your work as a car cleaning service, house cleaning service, graffiti cleaning, etc.
Pet Sitting Business
Not all of us want to start a business that feels like a hefty and daunting task. Pet care or pet sitting business is the best one if you want your business to feel like a relaxing work.
It is very simple work to do. You just have to visit your client's house and groom their pet. It is a good business to consider if there are many pet owners in your neighborhood and you have a way with animals.
Blogging
This is the most relaxing business you can start. All you need is a computer, an internet connection and a website. But, first, you have to pick up a niche that your expertise is on and then start.
You can start creating content and leverage the traffic on your website. When your website gets monetized, you can earn from affiliate marketing. Other options, like paid promotions, are also available to earn money from blogging.
Final Words
So these are some small business startup ideas to start your business with. These businesses don't take much funding or hi-fi skills to start. If you are interested in starting a new business, you can utilize any of the ideas here. Please let us know if you have any queries related to this article.