Instagram has fast become one of the most engaging social media platforms. They have an easy-to-use user interface and very attractive features that keep you hooked for hours. The infinite scroll and the pop of colors with photos and videos have made it the best option for marketers and everyday users.
Instagram allows small businesses to compete in a massive digital arena and get in front of larger audiences. So we are explain advertising on Instagram in this article.
The new wave of Instagram content is that of videos. As the speeds of the internet grow and make videos very easy to consume, these have become the norm. All users preferred to see a short video rather than read long posts or see photos. Any form of motion, with carefully picked music, provides excellent engagements.
Before you jump into how much does advertising on Instagram costs, we must understand that content is king. Well-made video ads or video posts will go a long way in making your brand look more fun and relevant. Budget worries are a thing of the past; if you have good content, simple hacks can help you make the most from it.
What is advertising on Instagram?
Here are the top five tips that are sure to make your Instagram videos highly economical. Keep in mind that some of these tips might not fit your brand's needs precisely as you expect them. But these are significant pointers to keep you on the right path. Over time, stick to the ideas that work and discard the bad ones.
1. Video Editing Tool
While video-making is all about the right edits, you need to invest in expensive software to get what you need. These are well-designed online platforms that help you make videos from scratch, or add professional touches to existing videos. They have all the tools you need to create attractive Instagram posts.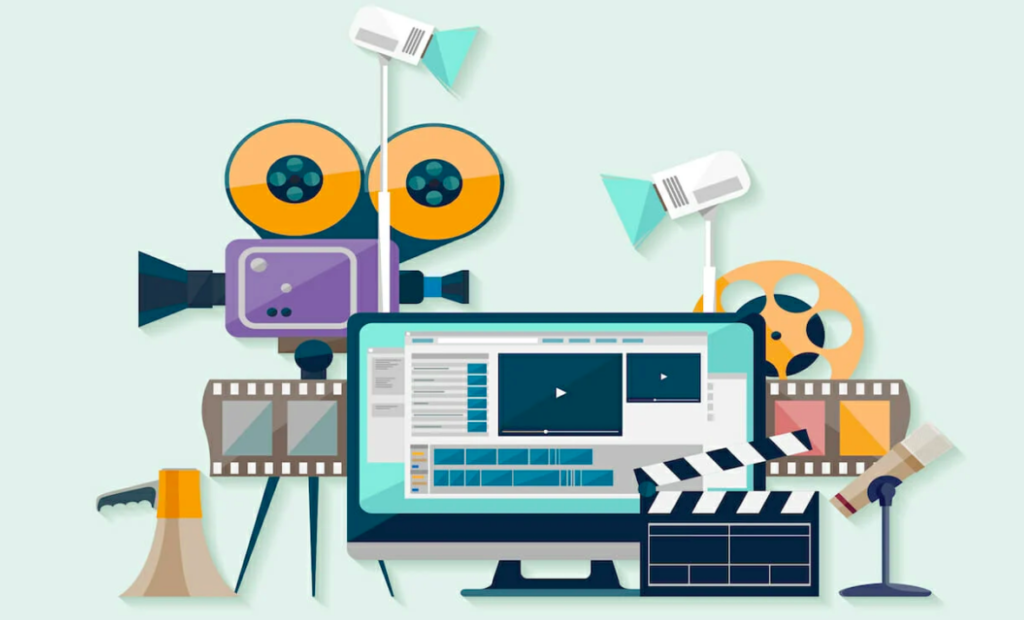 The most significant advantage is that they are free. But the other significant reason to use them is that they come with pre-made templates. All you need to do is select the format and type you need and edit the information. This will save you the cost of software, time, and human resources. The online tools are also effortless to learn and use.
2. Plan Ahead
The costs of video products always go higher the more you delay the making. At the last minute, you will end up spending more on sourcing props, renting talent, or paying professionals to meet deadlines. When you plan events and occasions, keep your videos pre-made, it will save you time and effort, plus the money.
Don't forget that raw footage never looks as good as the final video. Editing is very time-consuming – do it in advance, so you can have a polished video without the stress of having to do it all last minute. If you're on macOS, use any video editor for Mac; otherwise, there are plenty of video editing tools for Windows on the market.
It is beneficial to maintain a posting calendar for Instagram. This means you keep track of what posts go out when and shoot the locked-in ideas first. For example, an event like Christmas sure demands a post or video from you. And we all know when Christmas is. Instead of spending money in the last minutes, plan ahead and keep the videos ready.
3. Shoot In The Day
As far as possible, keep shooting during the day. Unless the story or the product demands a nighttime shoot, keep them in the day. This helps you cut more costs than you can imagine. Firstly, shooting in natural light can help reduce the cost of renting or buying lighting equipment. If you are looking to book manpower or talent to shoot videos, the prices of hiring will increase for night shoots.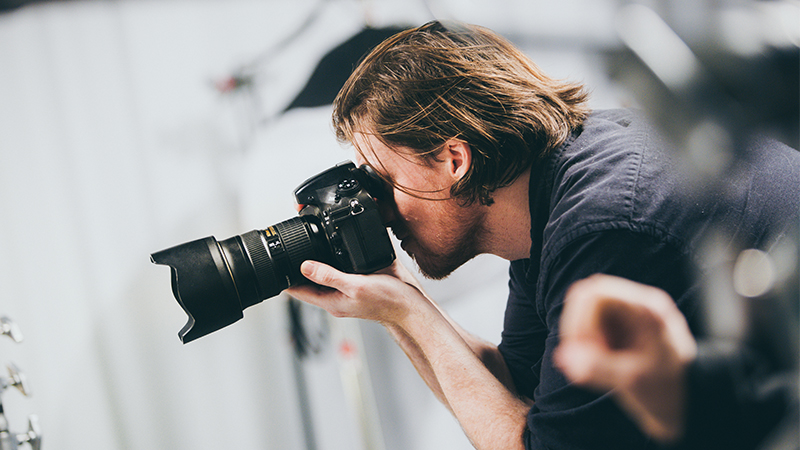 It also helps to bundle many shoots at the same spot and at the same time. Write your stories, posts, or ads in a way where you get the most out of one session of shooting. Another thing to keep in mind is writing with and for the props and resources, you already have in your hands.
4. Use Your Phone Wisely
Your phone is a portable studio you carry everywhere you go. Phones today are equipped to shoot videos in qualities superior to certain cameras. The audio quality of a phone recorder is unmatched by most mics. Investing in a phone with a functional specification can help you make some of the most uncomplicated videos at zero costs.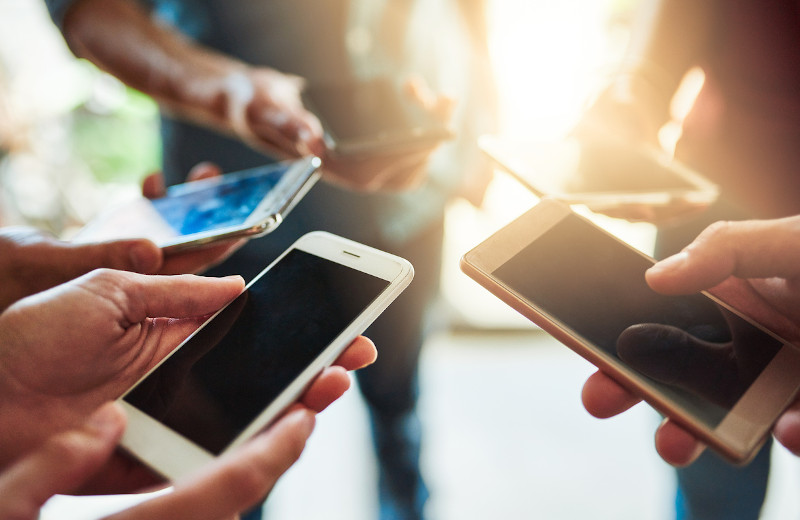 You can download video editing, sound recording, and enhanced camera applications to keep the whole process from start to finish on the same device. Also, consider investing in a phone tripod or a stabilizer to help record with ease. Read more about how you can use your phone creatively.
Read More:- Why You Should Include Instagram Marketing In Your Business Growth Strategy
5. Shorter Lengths
Keeping your videos short and sweet is a considerable time and money saver. Instagram is a platform that also encourages smaller videos. If you are looking to grab more followers on Instagram, fifteen-second videos on your story will help punch a message on Instagram story ads. Short videos have pre-easting temples online that you can use to get your products out faster too.
This helps to reduce cost as you can produce more quantity of videos each month and get superior engagements. If you make one large movie, it could give you traction for a few days. With smaller videos, you will be able to optimize your grid better and give your followers more substance. If you are looking for outside video editing or making, then short lengths also cost much less with standard freelancing prices.
In Conclusion
Do not be under the misconception that running ads on Instagram is an expensive affair. Instagram has one of the most significant following on the internet today. Using advertisements, you can target a group as niche and small as you would like. This has enabled the user to make advertising more cost-effective. No matter what your budget for advertising on Instagram, you can still make substantial progress with it. Over time you will understand the business of ads, and the cost will seem like the smallest investment.
Video content is here to stay on Instagram. Now that you know that there is a way to do something at a low cost, think "video first." Use online tools as much as possible to keep costs low. Seek help from friends, family, and co-workers to use the resources at your disposal before paying rentals. Again, content is king — keep a check on making good quality content. The best way to stay ahead on the Instagram game is to be relevant and be content.