Application tracking software allows companies to manage the process of recruiting electronically. It helps streamline the entire hiring process through a clearly defined process, which follows an established algorithm.
Modern applications tracking platforms are SaaS platforms that offer multichannel capabilities for talent acquisition. ATS records resume in a database accessible to hiring professionals to view and manage. The information about applicants is retrieved from either inside (company site) or outside (job board) sources.
Then, it streamlines recruiting by automating smart vetting and screening to identify the most appropriate candidates.
In addition, it monitors applicants' activity and automates the whole recruiting process.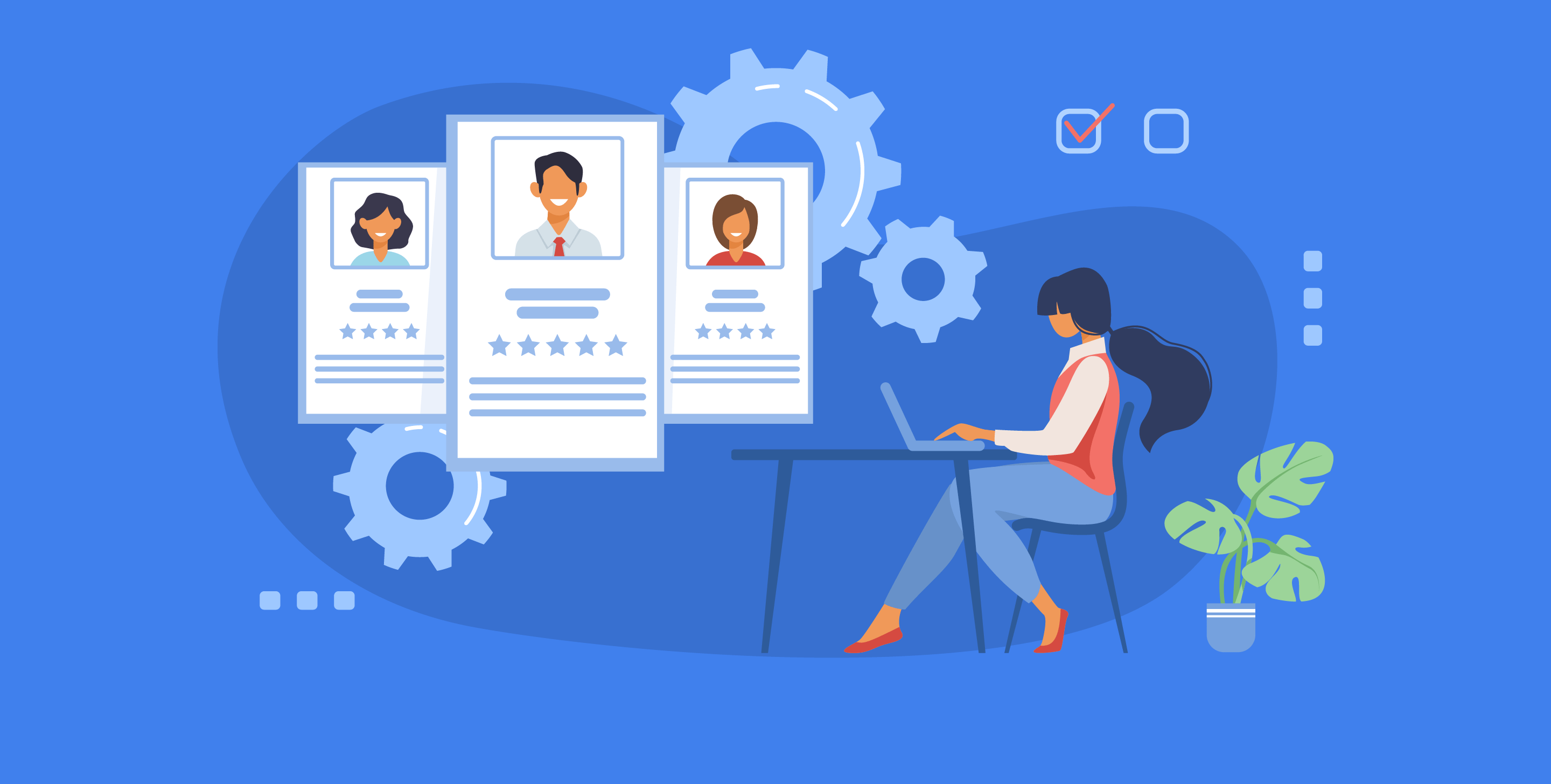 Why is ATS Important?
Top employers must handle a massive number of resumes on an ongoing basis. However, even SMEs struggle to dig through the current flood of applications to attract the top talent.
In the main, an ATS assists:
Limit the number of applicants
Save time and money.
In the end, the system for tracking applicants is a pro at what recruiters hate to do:
Finding the most qualified potential candidates. ATSs distribute open job positions across multiple locations; they create thorough job descriptions to find the most appropriate candidates; also, they offer a list of knockout questions.
Imitating the human thought procedure. The system employs specially developed AI to process resumes.
Resumes are being reviewed to reviewing. The paperless workflow improves efficiency and space.
Scannable and sorting programs according to credentials. Parsing algorithms are created to adapt to resumes' unique styles and extract relevant details.
Crawling resumes finding particular terms. Job titles and skills summaries are scanned for specific keywords within the specific field.
The process of tracking and selecting candidates for interviews. ATSs track short-listed candidates through the interview process. The database holds all applicants' data if the company announces a new job.
It is why companies of all sizes benefit from purchasing or creating an applicant tracking system in India for applicants.
Features list of the Applicant Tracking System
The complexity of your business will determine the features of the software. SaaS subscriptions require you to pay for features that you'll not use most of the time. It is why you can begin developing an application tracking program that has the strictest feature list prioritization.
Integrations
Sometimes, you can't build an applicant-tracking system of your own with third-party integrations. When you are creating an application tracking program, think about these integrations. What other sources do you get information from, share content with, or utilize as tools? Which trusted websites are you using to conduct background screening? What tools for managing workflows are your employees using? Do you plan to utilize E-learning or messenger apps from Google Play, App Store, or Google Play? How many social platforms do you advertise on?
Social sharing
Job boards
Training programs
Careers pages
Integration of CRM
Analytics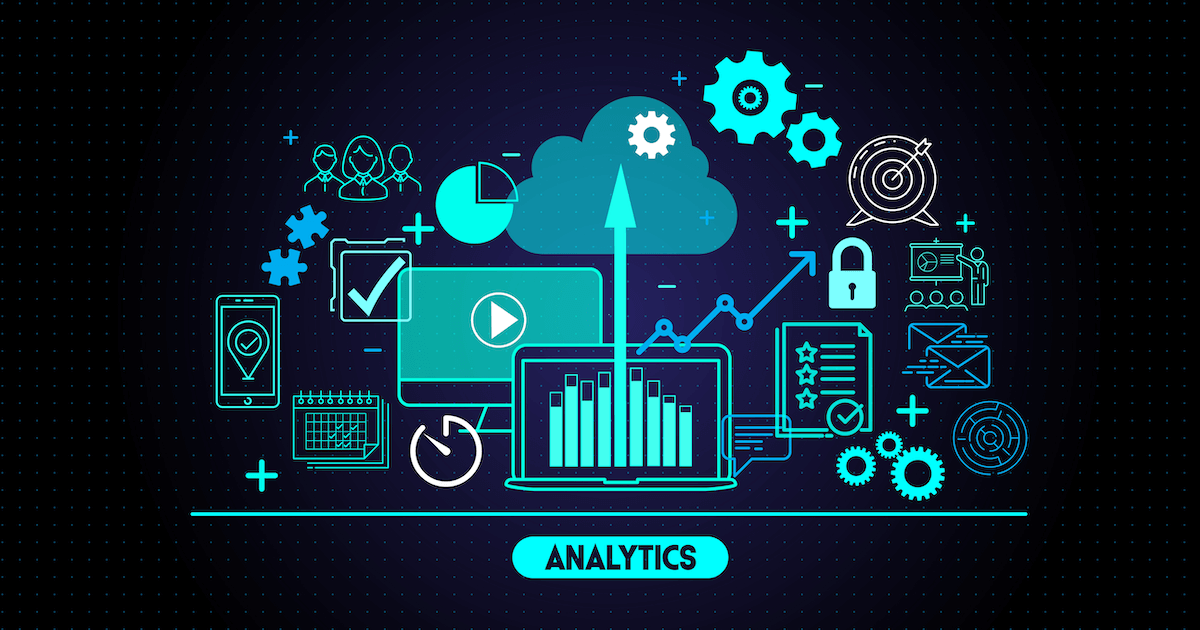 The ability to measure your recruitment efforts is crucial to the success of your recruitment campaign. Each step of your hiring funnel needs to be visible. You can better plan by knowing the price and duration per hire, the length of time it takes to fill a job, the number of candidates who are qualified for a job, as well as the number of interviews you will need per hire.
The application tracking software you choose to use should provide insights into your business and the best solutions. However, tracking isn't the only thing. Being able to tailor the software to suit your company's requirements is an advantage. Customized reports and visuals are other benefits.
Here are some suggestions to use analytics for:
Fill in the gaps
The right time to employ
Candidate sorting
Resume storage
Chrome extensions
Candidate Experience
Finding a job is enough stressful and stressful enough. It's not a good idea to discourage top talent with an arduous and lengthy application procedure. One of the best things you could do is cut down the steps and make it less than 10 minutes.
Another thing that applicants are likely to appreciate is better communication through prompt feedback. It is even better to allow applicants to monitor their progress and receive automated notifications whenever the status changes.
Some ATSs allow applicants to self-schedule their interviews by displaying available times on the calendar. Overall, any features that allow flexibility and ease of use are welcomed:
A natural interface
Messaging
Note-taking for personal notes
Applications online
Interview scheduling
Updates on status
Automation and Customizing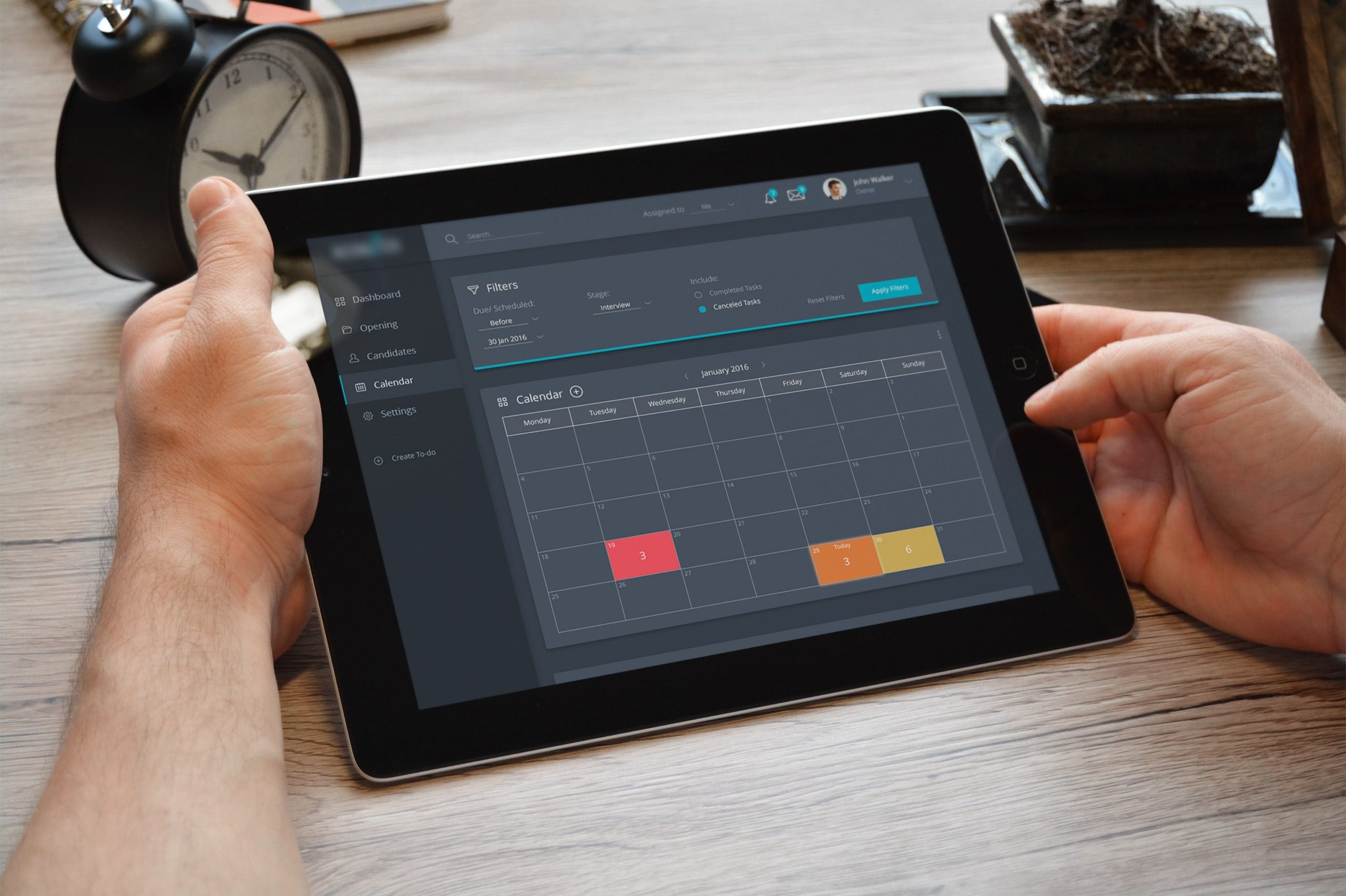 One of the biggest problems with modern ATSs is that they miss the most trustworthy candidates and those with unique skills and experience because their resumes don't meet the established specifications. The level of automation and personalization is contingent on the business requirements. Sometimes switching between manual and automated modes is necessary to meet the hiring objectives.
Customizable job descriptions
Automated email correspondence
Continuous candidate tracking
Reports that can customize
Search engine with adjustable settings
Performance
What is the ideal moment to fix or upgrade? Discuss the level of customer support available with your supplier in advance so that you don't get any unpleasant unexpected issues.
If you're casting around the world to discover the top talent, you require a live site that's available 24 hours a day.
Another crucial decision to make is the use of mobile apps. Are you looking for potential applicants to reach you via your mobile?
Are your employers working remotely and communicating on the go? Two apps will have distinctive interfaces and features. Take a look at these examples:
24/7 Support
Installation and set-up
Mobile recruitment
Mobile apply
Security
Security of user data and high system uptime is particularly crucial if you are using third APIs from third parties. On-premise software doesn't rely on connectivity from outside in the same way. Therefore, if the internet isn't reliable, it's better to go with on-premise software. However, some form of customer support must be agreed upon. Be sure that your SLA includes explicit security assurances.
Data encryption & protection
User access levels control
Electronic signatures
Identification verification
How can you build an automated system for tracking applicants?
Challenges
Our client was a B2B, or B2C temp worker marketplace facilitator who was not prepared for rapid growth and was using outdated software and numerous common issues:
Recruitment agencies operate on separate systems that have separate databases. They require integration to alter the dynamic and improve the value.
The databases that exist are insufficient old, inefficient, and lacking validation.
Data aggregation is hampered by the performance of external systems that are slow.
Each database needs a distinct search algorithm that is not compatible with another.
Transparency and transparency of changes are essential when dealing with multiple sources for data entry.
Lean Strategy
Data import optimization
Data mapping
Power search algorithm
UX enhancements
Improvements in performance
Import of Data
We've created a solution that will consolidate data from various sources, ensure its authenticity and synchronize the frequent two-way updates. Because of the slow data transfer rate from other sources, we developed additional background services to facilitate storage for intermediary purposes. It allowed us to switch between the actual device and its mirror during development.
Data Mapping
The database needed to be updated, cleaned, and indexed for further searching. We developed templates for data clustering.
Power Search Algorithm
The primary benefit of the system is the ability to use an efficient semantic algorithm. Users can match the orders (missions) and contacts according to the parameters set up in the system or by selecting the criteria that match the available options. In the end, the power search provides the best results from vast quantities of data without causing unnecessary stress to the system or neglecting essential assets.
UX Enhancements
UX demanded significant enhancements. We needed to find an easy and effective method to display the abundance of data in its dynamic. A Kanban design is utilized to show the various stages of contact movement throughout the hiring funnel.
Dashboards and icons use in providing real-time information on changes to make quick decisions. Multichannel manipulation of data (mobile app and extranet and backend administration) needed to be traceable throughout every step of this process.
Improvements in Performance
System efficiency is the result of adjustments and clever solutions across several levels:
The power of search optimization requires figuring out the best matching criteria and their ratios.
Data sync and aggregation require the use of appropriate steps. Independent load testing has helped improve the performance of the system.
The introduction of Micro services can automatically enhance the capacity by adding nodes at the request.
Potential
The system can evolve in various directions depending on the specifics of the business. Here are a few examples of the functions you should be looking for:
Analytics. A large pool of data from the past can be a treasure-trove for businesses to use for their business analytics. The reporting process was done by hand. Automatization could be next on the agenda.
Sources. Applicant sourcing is something that recruiters love to dislike. The API of our system allows third-party integration with companies' websites, job boards, and other external tools.
Final Thoughts
The applicant tracking system has established a new standard for hiring. They've advanced from screening and background checks to quickly providing top talent and enhancing the candidate experience. There's no longer a debate of whether or not you should possess one, but what is the best way to determine suitability. There's no one-size-fits-all approach to maximize recruiting efforts. Are you seeking to gain access to a bigger talent pool, outsource it, use ingenious methods, centralize processes, stick to the old ways, or embrace innovation? Select carefully. There are plenty of options.