Viruses often hit your computer, so you try to search for a free and the best antivirus tool available in the market. Immediately after you hit the enter button you get Avast as the first choice on google. Avast is the best free antivirus tool that helps to get rid of the virus that affected your computer. With few additional features like clean UI, notifications and automatic maintenance, stats of the items you cleaned, and space you saved due to the clean-up, Avast sells its premium version. Today in this article we will see whether the Avast Cleanup Premium is worth the cost or not.
What's Unique in Avast Cleanup Premium?
Avast Cleanup Premium is used to tune up your computer by making some tweaks on the computer. The tweaks done by the app are fixing the junk files by deleting them, fixing the redundant apps, changing the system settings which are inefficient to work, and clean up the registry entries which are not in use or have not been used for many days.
This feature may not bring any change in the speed if your computer is not that old. This tuning up works on old computers nicely as we see an increase in the speed in day-to-day tasks. If you have a new computer then I don't recommend you to buy Avast Cleanup Premium. It has a unique junk file remover which removes unused and old files, it also detects the files in the recycle bin and deletes unnecessary old files. It also clears files that have been left uninstalled or removed from the app or a program.
Avast cleanup also has a browser cleaner that cleans the browser by deleting old cookies and also removes the old plugins.
To speed up your computer it also analyses the computer and puts certain apps on sleep mode, to maximize the CPU consumption on the task that you're performing right now. It also has a disk cleaner. It clears the disk which is about to get full. Avast cleaner premium deletes the unnecessary junk files and also data that is stored by the app which we have already uninstalled. Uninstalled apps do leave some files and data on your computer so that when you install the app again the data which you stored previously will sync in the app automatically.
We should remove these files as they can make our computer slow to use. Avast cleaner premium has an inbuilt registry cleaner that removes the database of the system setting, which is probably used by Windows or can be used by an installed program. Even when you uninstall the program this registry does not get cleaned, hence it can lower down the speed of your computer. Nowadays slow computers are literally of no use. Every program today needs a fast system to work accurately as you thought it would work. So this cleaner helps to clean the computer and save your space to run the new programs as they would.
So, these are the few features that come exclusively in the Avast Cleaner premium. So now we will ask the main question of whether the Avast Cleanup Premium is worth the cost or not. But before that, we will see the pricing of Avast Cleanup Premium here in India. 
Pricing of Avast Cleanup Premium: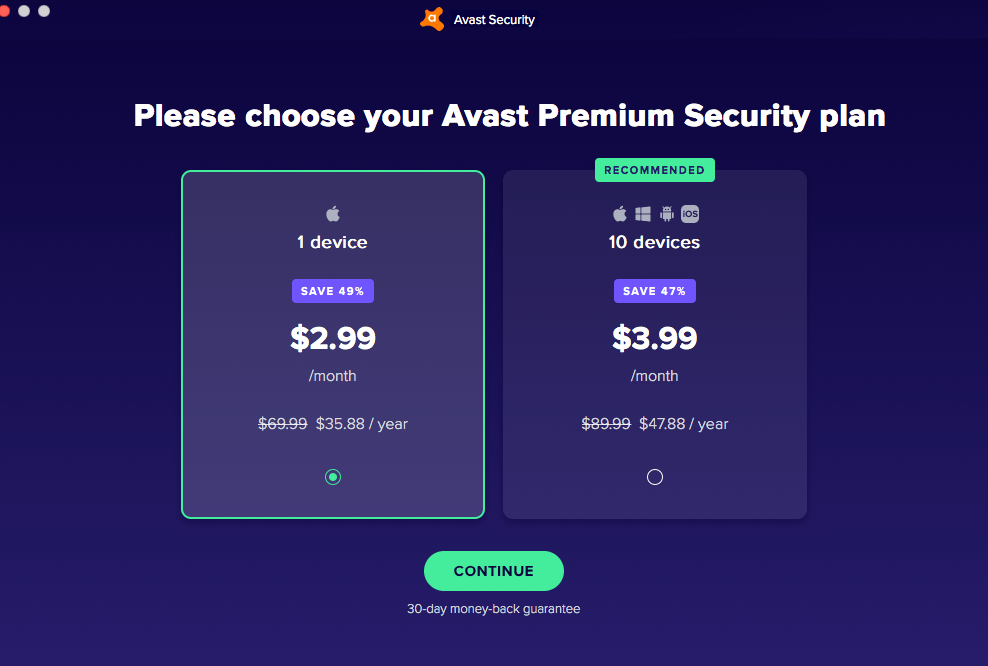 In India Avast Cleanup Premium has two variants, one variant is priced at Rs.899 and the other one is priced at Rs.1199 per year as of today. So you may ask what is the difference between the two variants? The variant which is priced at Rs.899 can be used only on one pc and the other version which is priced at Rs.1199 can be used on 10 devices including your smartphones.
It works on both IOS and Android operating systems. So, if you get such a great cleaner at less price, whether to buy it or not is totally upon you. But before buying, read the entire article, you will definitely understand whether Avast Cleanup premium is worth its price or not.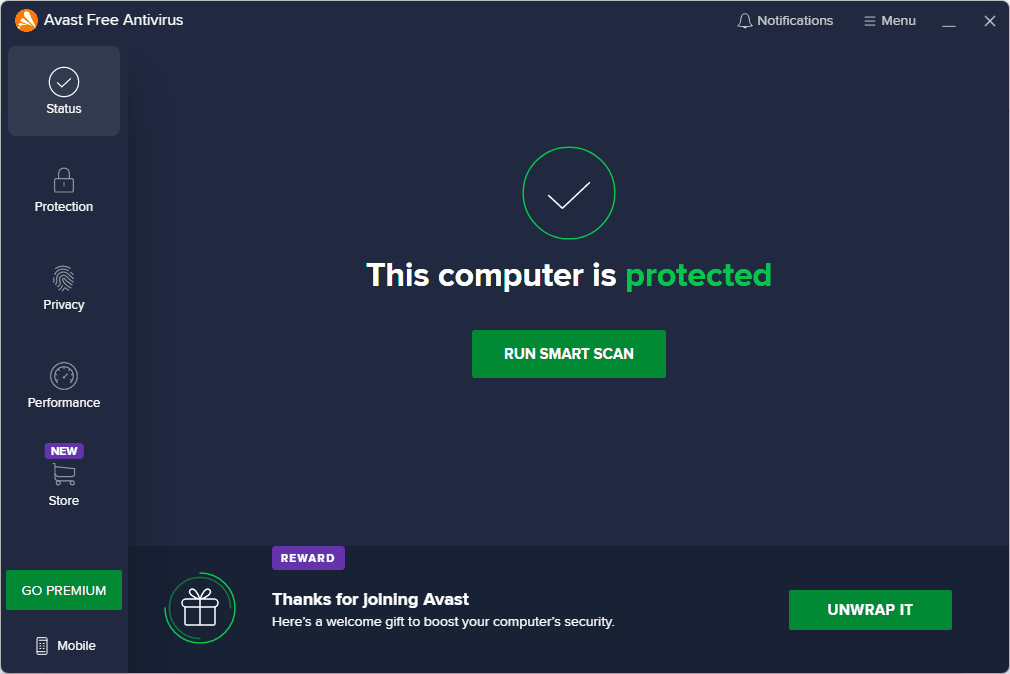 According to us every task performed by this app can be performed by Windows also. We need not pay single extra money to Microsoft just to clean the junk files and clean up the computer. So the counter-question is why waste the money on this app when windows inbuilt cleaner is definitely worthy to do the entire task. Furthermore, one can easily use the Powershell tool to automate this task on Windows by scripting a little bit of code.
The only benefit of Avast Cleanup Premium is that you can just click on the cleanup button and the rest will be done by the app itself. Some of the clean-ups also run in the background to give you better performance in the task you're performing right now. It's like there is someone who is looking after your computer. You need more efforts to clean junk files through windows itself, but here, in just one click you're ready to go.
Read More:- How To Fix Ps4 Error Su-42481-9 While Installing Update 7.02
So is it worth spending money for Avast Cleanup Premium?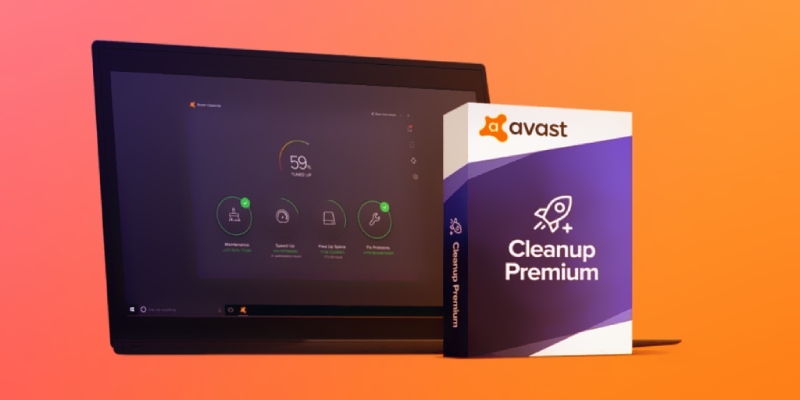 If you know what you're doing, then definitely no, there is no need to buy stuff like this that imitates what windows do for free. Why pay money when you already have that feature on your computer? According to us, don't buy the Avast Cleanup Premium as it does not provide the features that are worth buying. If you know the codes and are confident then save your money and invest it in something else.
FAQ For Avast Cleanup Premium:
1. What is Avast Cleanup Premium, and How Does It Work?
Avast Cleanup Premium is a PC optimization tool designed to improve the performance of your computer by removing unnecessary files, optimizing settings, and addressing issues that might be slowing down your system. It works by scanning your computer for issues and providing options to resolve them.
2. Is Avast Cleanup Premium Safe to Use, and Does It Remove Important Files?
Avast Cleanup Premium is generally safe to use. It's designed to target temporary and junk files that can be safely removed without affecting your system's stability. However, it's essential to review the items marked for removal and avoid removing important files or system components.
3. How Can I Activate or Register Avast Cleanup Premium?
To activate or register Avast Cleanup Premium, follow these steps:
Install the software on your computer.
Launch the program.
Click on the "Activate" or "Register" option.
Enter your license key or activation code provided by Avast.
Follow the on-screen instructions to complete the activation process.
4. What Are the Benefits of Using Avast Cleanup Premium?
Avast Cleanup Premium offers several benefits, including:
Improved computer performance by removing clutter and optimizing settings.
Automatic maintenance to keep your system running smoothly.
Access to additional features like automatic software updates and disk defragmentation.
5. Can Avast Cleanup Premium Fix System Errors and Crashes?
Avast Cleanup Premium can help identify and resolve issues that may contribute to system errors and slowdowns. While it can address some issues, it may not be a one-stop solution for all system errors. For more severe problems, consider seeking additional technical support or running system diagnostics.
These FAQs should provide you with a better understanding of Avast Cleanup Premium and its functions. Remember that while it can help optimize your computer, it's essential to use it judiciously to avoid accidentally removing important files or making unnecessary changes to your system.
Conclusion:-
According to my, buying any cleaner is not necessary as windows have their own. We strongly urge people to use the inbuilt services rather than using any third-party applications. According to some experts, Avast sells the data that is collected by the app to big companies like google. This thing is a security breach as you mostly save your important documents on your computer. Always go for security, do not use any apps like this.
That's it from our side, We hope that we have made it easier for you to decide whether to buy it or not. Avast Cleaner is not a good choice for everyone.