Guys, are you facing twitch error 5000 and thinking about how to fix it? Then I am going to help you regarding this issue and trust me guys fixing this issue is not a very big task and in this following article, I am going to tell you how to fix this issue with some easy methods.
What is exactly twitch error 5000?
The twitch error is known to be standard twitch error which is we get to see many times. The error generally appears as TWITCH ERROR 5000: CONTENT NOT FOUND. When you try to stream on-screen at that time this error is caused. But you get trouble in doing so due to plugins and chrome extensions get integrated with your browser.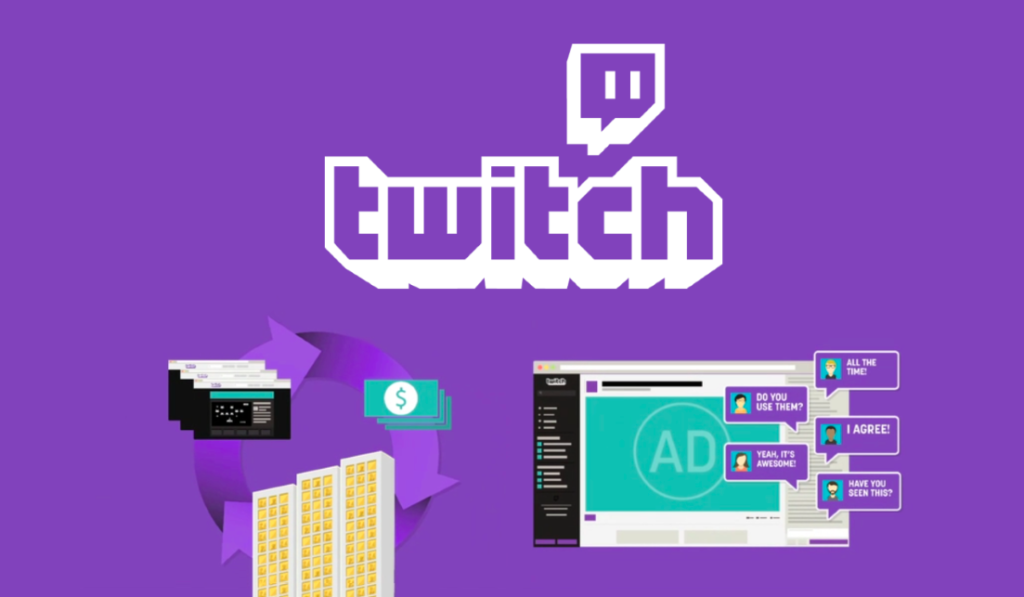 The culprit can be any of the plugin or extension is possible but in some cases, the flash player only is a culprit. So I think the problem is not related to some specific plugin of extension.
What causes Twitch error 5000?
If you are getting to see the twitch error 5000 then there are a lot of reasons for this error and some of these are as follows-
Generally, you get to see this error due to browser cache which is one of the main reasons for getting this problem. These browser caches are some kind of application which mainly focuses on reducing the loading times. However, sometimes cache file gets corrupted which results in twitch error 5000.
Extensions are also one of the most common reasons for getting twitch error 5000. These are very powerful to control the performance of our websites on the browser. Ghostery extension is an example of extensions which leads to causing this error 5000.
Sometimes the main reasons behind this error are your browser only. This is because the browser you are using may be facing some issues.
The DNS issue is also responsible to cause this issue. It is like a phonebook to your internet service. It helps to translate website name into an IP address and then it gets to connect to the website. In some cases, DNS gets corrupted and so you will get to see this twitch error 5000.
How to fix twitch error 5000?
To fix this error following are some of the methods which you can try to solve this twitch error 5000–
When you are using chrome and getting this issue then enabling flash player may work well for you. To enabling flash player you have to follow the following steps:
First thing you have to do is launch a chrome browser from your PC.
Now in the URL section type chrome://settings and then press the enter button.
This will reach to the settings page where you have to scroll down at the bottom and you will find an advanced option where you have to click now.
Now you need to select content settings.
Now select flash.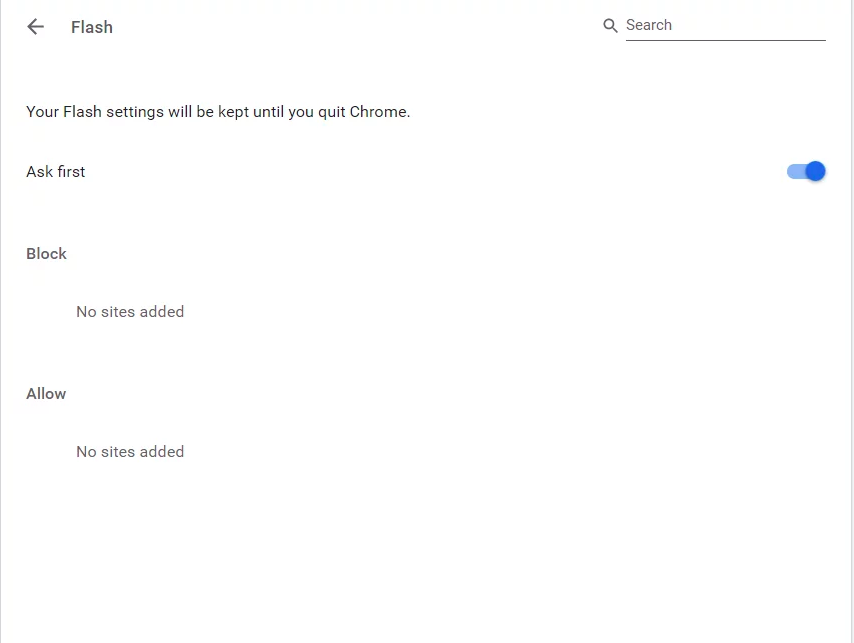 6. At the end simply turn on the flash by using the toggle button.
When the twitch server is unreachable that time, there is the possibility of getting twitch error 5000. And this happens for a small period. But this leads to saving of cache files which allow loading our website faster. At present time cache does not allow the browser to load the page instead, the cache will show a copy of the website which it has saved previously by this way your website get load faster. But at a time cache does not get updated itself with the recent page which will result in twitch error 5000. So clearing this cache will be the best solution to this problem.
First, you have to open chrome.
Now go to chrome://settings.
Now go to the advanced settings.
Now here you will see the option clear browsing data where you have to click now.
You can disable extensions by using the following steps-
Launch Chrome on your PC.
Now in address bar type chrome://extensions and then hit the enter button.
Here you will find a list of extensions or plugins.
Now disable all the plugins or extensions.
If still, you are facing the error by following all the above methods you should change your browser and check everything is working well or not.
For example- if you are facing the issue on chrome then try to browse through firefox.
Video Guide :-
Conclusion-
So these are the methods to solve the problem of twitch error 5000. Hope it will work for you.