Groovy Bot Commands: A Groovy discord Bot is the best Discord bot that must be on every discord server. If you want to play music on your discord server is a fun thing to do. It allows you to share your favourite music with your server members. If you are wishing to play music on your server then you must try out the groovy discord bot server. 
By using this bot, you can easily play music on these servers. However, if you do not have any idea about this groovy discord bot server then I am here to help you regarding this.
What is Groovy Discord Bot?
Groovy is one of the best ways to play music on your discord bot servers. It is a music bot server that supports quite a lot of music streaming sites as compared to other music bot servers. Also, it supports a huge range of commands.
To start the music bot server is now became very easy and it does not require signing up for any service.  This bot is used absolutely free of cost and it also includes a lot of premium features.
Benefits of Using Discord Groovy Bot-
The groovy bot is a music bot server that is made for a discord server.

This groovy bot does not require you to sign up.

This is a very easy to use Music Bot.

This is a lag-free Music Bot for Discord.

You can be able to change the Bot's output volume.

This supports different audio effects like bass boost, vaporwave, nightcore and so on.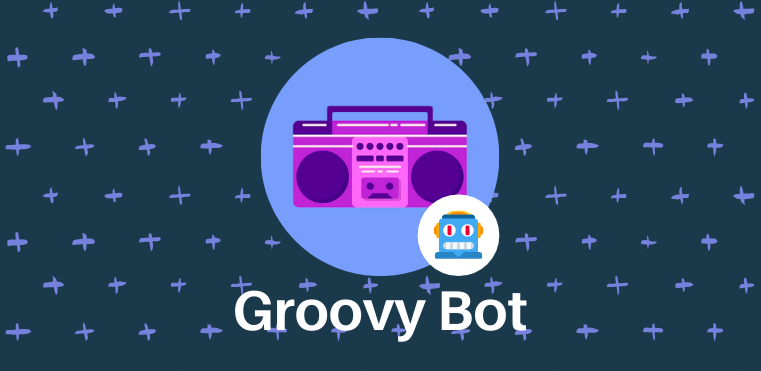 How to add Groovy to Discord?
To add a groovy bot to your discord is a totally straightforward process and it does not require having any kind of programming knowledge or you do not need to go through many complicated steps. Also, you do not need to have signed up for an account.
All you need to do is make a few clicks and the process of adding music to your discord does not take much more time. The only thing you have is a discord server and you are all done. So if you don't have discord servers then create it soon.
Anyway, the following are some easy steps to which you have to follow for adding a music bot in your discord.
Step 1- first you have to go to the groovy. bot.website
Step 2- on this website you will find a button "Add to Discord" where simply click on it to add the bot to your Discord server.
Step 3- now, do follow all the screenshots and give groovy access to your account and select a server where you want to add the Bot.
Step 4- lastly you have to authorize your action and you are all done with the procedure.
How to use Groovy Bot?
To start a Groovy bot is a very simple process. This process is not complicated; you just have to follow some steps which are as follows-
Step 1- first, you have to join a voice channel.
Step 2- After this, you have to give a command to the groovy bot to play music.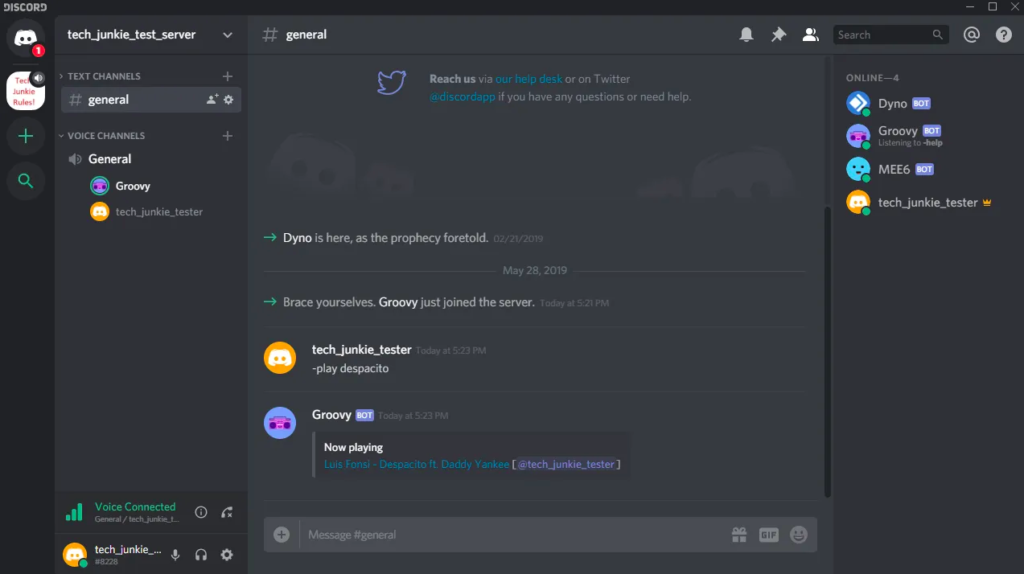 Step 3- once you are done with this, you will automatically go ahead and join your voice channel and now you are able to start your favourite music.
According to, this is the basic usage of Groovy Discord Bot.
List of Groovy Bot Commands-
Groovy discord has various commands which are following-
Play

Play file

Join

Queue

Next

Back

Clear

Jump

Loop track

Lyrics
These are some commands of groovy discord and it has many more commands like these.
Conclusion-
So this is all for the groovy bot discord. Overall, this is all the procedure to add music to your discord server. So this is helpful to make your discord more entertaining. The basic version of groovy bot does not have all the features so I will recommend you premium offerings which have all the features of the groovy bot.