I have recently found this discord screen share feature at a time when I wanted to share the screen for the webinar session. At that time I was having some issues with Google hangouts hence I tried the discord screen feature which saved my day. With the number of monthly active users growing rapidly, Discord screen share black screen so let's check it out.
Now I am using this discord screen share feature daily to communicate with my team. As we already know, discord has the best voice chat option so I started using this one. Now let's get to know what is discord screen share?
Discord is a social platform that helps people to communicate through text, voice, and videos also on a chat server which is made for many purposes.
This screen share is the other feature which is added in August 2017 and was available until October 2017. This discord screen share provides you a screen to interact with people which has a maximum limit of around 10 people on a screen.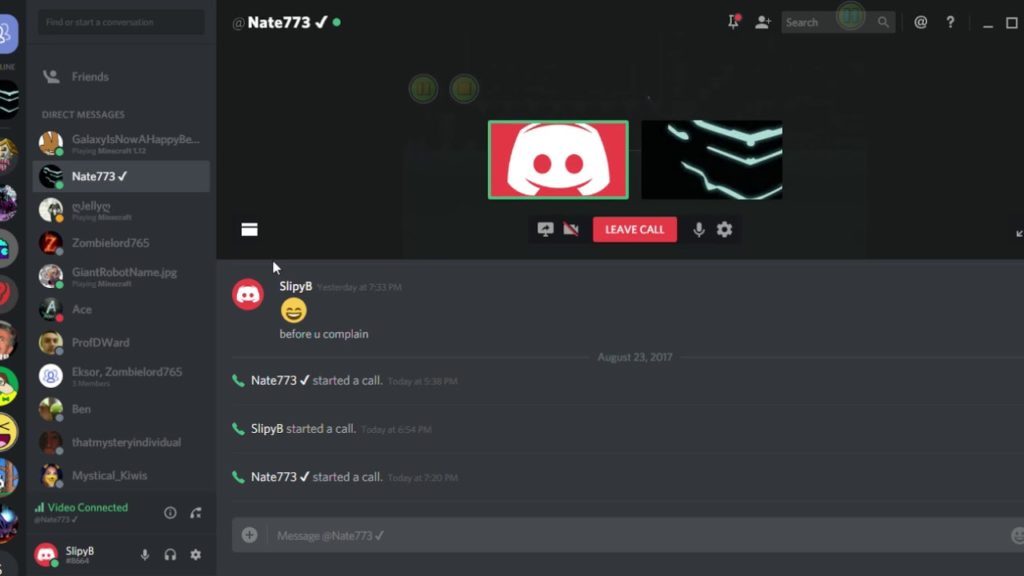 Also, you can make a video call at the same time on your chat server which is an outstanding in-built feature so that you do not have to download extra software for video calling purposes.
In this article, you will get to about how to share the screen on discord. To start sharing screen and video call discord, first of all, you have to install the application on your device and set up audio and video hardware on the discord client.
Tweak video/Camera settings-
At the lower left-hand part of the screen looks for the settings option and move to the settings page.
Now to set voice and video chat settings check at the left-hand menu and then click on the voice and video tab under App settings.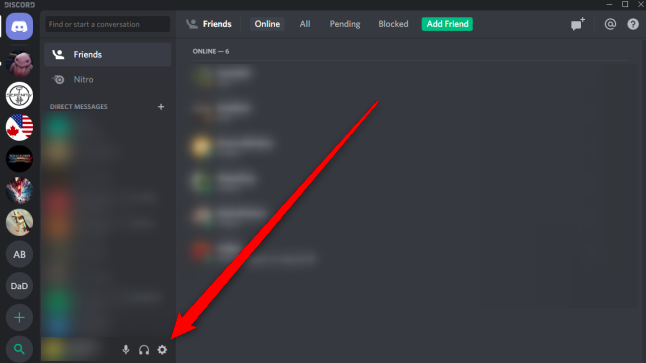 3. Now, to alter the video setting, you have to scroll down to the VIDEO SETTINGS and you should have to select video camera hardware using the scroll down menu. You can also get sure by checking the settings, for this you have to click on the TEST VIDEO button.
How to connect with users on the server?
If you want to make a call to your friend or any other user on the server then you need to be a friend with that user. After following this step, you can look forward to making a call. For making a video call and to share a screen on discord follow the given steps-
At the top left look at the discord icon and go to the HOMEPAGE. Then click on FRIENDS which helps to open your friend list.
Now to select the user for the video call and to screen share, you have to click on the name of the user then it will show the option of the video call.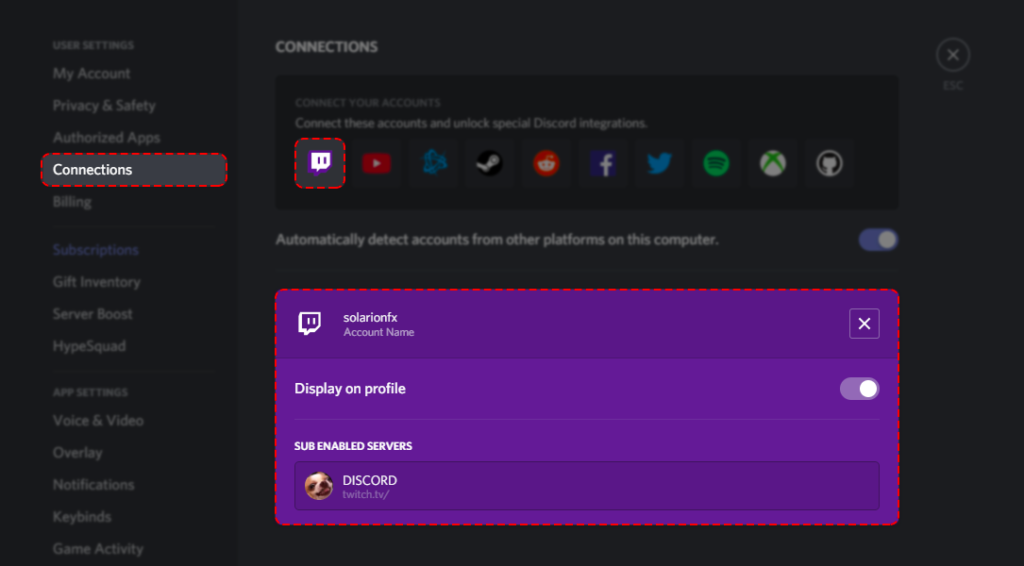 If you are using the computer version of discord, you have to use the following features which may be helpful while video calling or screen share.
Read More:- How To Troubleshoot Discord Search Not Working Error
1) Video Marquee
When you want to see a specific video and other videos are not as much necessary for you then this feature is really helpful for you. For doing this you need to click on the required user's avatar will eventually make the video call.
2) Share sound
It possible to choose opts out of sharing sound while sharing your screen. This will be done by togging the sound button between on and off.
The screen share feature is still not available for smartphones but there are many features available for video calls which are as follow
Tune and switch camera
Toggle mute
Conclusion-
Discord is known as a top-performing and very easy chat platform among all other communication platforms available and this is specially made for gamers and also for other groups. People can communicate with each other through the chat or video calls. Also, video call and screen share features have been recently added features which make discord server one of the very best voice-over IP. You can use this screen share feature to share your screen with your friends which has a limit of 10 people at a time.
1. What is Discord Screen Share, and How Does It Work?
Discord Screen Share allows users to broadcast their computer screen to others during voice or video calls. It's a feature designed for collaboration, gaming, and virtual meetings, providing a real-time view of your activities.
2. How Can I Start Screen Sharing on Discord?
To start screen sharing on Discord, initiate a voice or video call with your contacts. During the call, click on the screen share icon and select the screen or application window you want to share. Your selected content will be visible to participants in the call.
3. Can I Use Discord Screen Share on Mobile Devices?
As of my last knowledge update in September 2021, Discord Screen Share is primarily available on desktop versions of Discord. While Discord has mobile apps, the screen sharing feature may have limitations or variations on mobile devices. Check Discord's official updates for the latest information.
4. What Are the System Requirements for Discord Screen Share?
Generally, Discord Screen Share works on most modern systems. Ensure that your device meets the minimum requirements for the Discord app. For optimal performance, a stable internet connection and updated graphics drivers are recommended.
5. Is Discord Screen Share Secure?
Discord uses encryption to secure voice and video calls, including screen sharing. However, as with any online platform, it's essential to be cautious about sharing sensitive or private information during screen sharing sessions.
6. Can I Record Discord Screen Share Sessions?
Discord itself doesn't have a built-in feature for recording screen share sessions. However, users can use third-party screen recording software or applications to capture Discord screen share sessions if allowed by Discord's terms of service.
7. What's the Difference Between Video Chat and Screen Share on Discord?
Video chat on Discord involves face-to-face communication with participants visible through webcams. Screen share, on the other hand, allows you to show your computer screen or specific application windows to others in the call.
8. Are There Limits to the Number of Participants in Discord Screen Share?
The number of participants in a Discord screen share or video chat can vary based on the server settings and your Discord plan. Discord Nitro subscribers, for instance, may have access to higher-quality video and increased participant limits.
Always refer to the latest Discord documentation or support resources for the most accurate and up-to-date information regarding Discord Screen Share and video chat features.