Since we're living in a world that becomes increasingly connected, cybersecurity issues have been one of the main concerns. The expanding number of IoT networks and accompanying sensor devices present businesses with a far wider variety of factors for things to run smoothly.
A startling 84% of businesses that have deployed IoT solutions reported having experienced a data breach related to the Internet of Things, according to a study by Aruba Networks. Due to regular security breaches, companies find it challenging to embrace IoT fully. Organizations must adopt a comprehensive approach based on policy management and stringent network access control while preparing their IoT investments.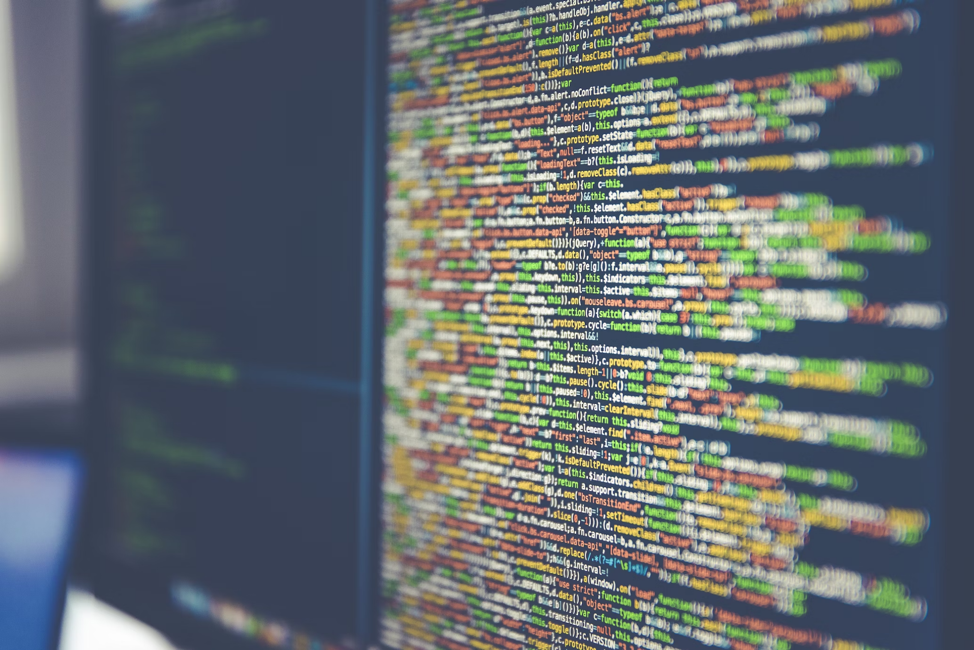 However, the Internet of Things is quickly becoming a reality for manufacturing organizations. Most businesses are concentrating on automating their production processes, but they appear to be losing sight of one critical aspect: information security.
This post will discuss common IoT security readiness challenges and how ISO 27001 might support the effort
IoT Security Issues
The autonomous future is quickly approaching, and it has several security concerns. The web of interconnected things spanning CAGS (cyberspace, aquaspace, geospace, and space) is expanding at a never-before-seen rate. IoT rapidly increases and connects everyone and everything while exploring new security risks.
Today, connected gadgets like digital locks, smart meters, refrigerators, and countless more are vulnerable to hacking. As a result, there is a far more significant chance that both businesses and people will have their data hacked.
There are too many OEM devices, which makes secure integration difficult.
Too many attack paths are exposed given how complicated the network is
Several geographical locations
Usage of cloud technology
What is ISO 27001
The International Organization for Standardization (ISO) developed ISO 27001, formally known as ISO/IEC 27001:2022, which offers a framework and principles for designing, implementing, and monitoring an information security management system (ISMS).
The goal of creating ISO 27001, according to its documentation, was to "provide a model for establishing, implementing, operating, monitoring, reviewing, maintaining and improving an information security management system."
The standard includes details on documentation, management accountability, internal audits, ongoing improvement, and corrective and preventive action. It calls for collaboration amongst all organizational divisions.
The goal of ISO 27001 is to assist businesses in safeguarding their priceless information assets and abiding by all relevant legal and regulatory requirements. Organizations should appropriately implement the measures outlined in the ISO 27001 compliance checklist by their unique risks. For ISO 27001 compliance, third-party authorized certification is advised but not necessary because specific controls depend on the particular risks faced by each firm.
How May Iso 27001 Be Useful?
The risk assessment framework provided by ISO 27001 is useful for planning the introduction of the Internet of Things. Give a step-by-step plan for using the framework under the 10-step program.
IoT technological design should be approached one area at a time.
Organize the design into OEM and in-house (hardware and software) components.
Create a data flow diagram for each input and output component.
modeling of technical threats for each component
Make a note of the procedures that connect individuals to IoT devices.
Depending on the results of threat modeling, conduct a risk assessment.
Apply controls per ISO 27001 standard
Create risk mitigation strategies and record remaining risks.
Utilize the ISO27001 controls intended for third parties (such as cloud service providers).
Do the same in other places and with the supporting procedures.
Security in the IoT world is never 100 percent, and it is an ongoing process.
So, Why Choose Iso 27001?
The effectiveness of ISO27001 controls to deliver the necessary information security has been demonstrated in practice over a long period since they are industry-neutral, well-defined, and thus prove effective. ISO27001 ensures compliance in an IoT situation if the compliance framework is appropriately established for a given scenario.
Confidentiality of historical logs produced by IoT infrastructure
Data input and handling integrity for IoT devices
Availability of full IoT infrastructure.
The protection of personal data handled by IoT deployment, particularly home-based IoT
Stay Protected
As the world is increasingly getting connected as time goes by, our data security is becoming more at risk because hackers are discovering new ways to access our personal and business data. Moreover, our environment is transformed by smart, connected devices, so we must be careful not to allow these emerging technologies to go out of control. Fortunately, there are techniques to defend your business against IoT-related assaults.
Being knowledgeable about the security issues related to the Internet of Things is the first step. Remember that cheaper services will result in much higher costs in the long run. And using ISO 27001 will secure your equipment and business procedures.
Your customers will be certain that your business has best-practice information security procedures in place if you get and maintain ISO 27001 accreditation.
Organizations can receive several advantages from ISO 27001, including a competitive edge, protection from financial loss due to security breaches, protection of data privacy and integrity, and assistance in defining roles and responsibilities for information handling.