Are you attempting to watch Netflix but getting the vexing Netflix error m7353? This tutorial will go through seven alternative remedies to this problem as well as what this mistake indicates.
What exactly is Error Code: m7353-5101 on Netflix?
The m7353 problem is triggered by a browser extension installed by the user. The browser plugin inhibits Netflix's software from functioning correctly.
You may encounter various issues while using Netflix. However, these are not programme failures and may be caused by the software that you are using on your device. If your Netflix account is not working correctly, it could be due to a browser extension, and this issue is expressly mentioned as Error code m7353-5101.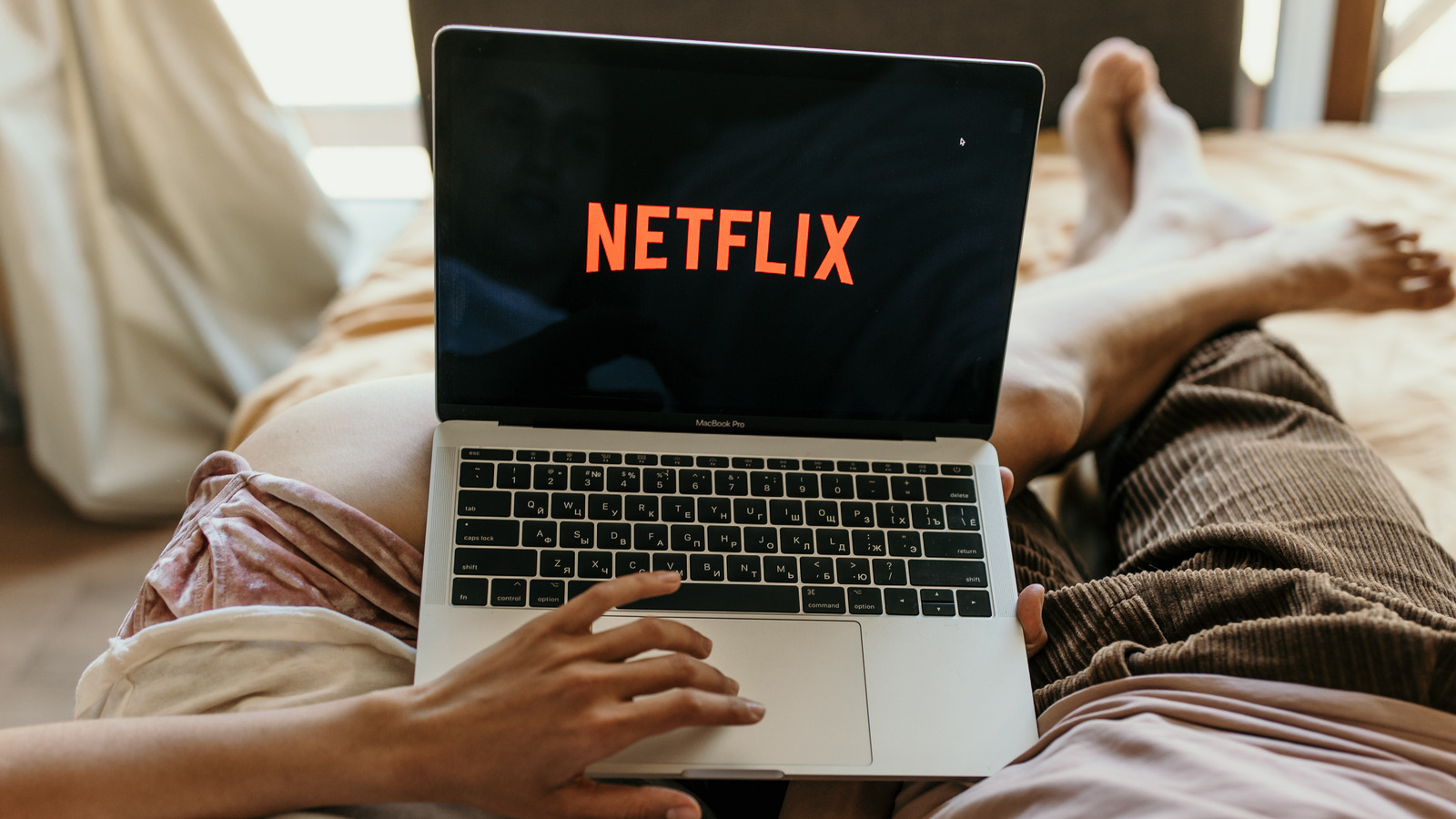 How Do You Find Out If Error m7353-5101 Occurred?
You are calmly watching a movie when it is suddenly interrupted, and the film becomes stuck, at which point Netflix begins to display warning messages such as:
Unexpected error. There was an unexpected error; please reload the page and try again! Whoops! Something went wrong.
These warnings are frequently displayed to alert you that the issue you are experiencing is related to error code m7353 -5101. This issue was seen when using the computer's Chrome browser. So, at the very least, you're aware of the specific problem.
A Few Solutions To This Error
1. Refresh the Web Browser Version
Because all software must be updated, the web browser must also be updated in order to function correctly. So the first thing that you need to do is update your web browser to the most recent version because the one you're using may no longer support Netflix. If the problem persists, you should not be concerned because there are numerous solutions.
2. Browser Extensions Disabled
Turning off extensions in Chrome can potentially help to resolve the issue. It would be helpful if you opened the Chrome browser on your screen, clicked on the three dots at the end of the search bar, and then selected More Tools. Tap on it to reveal sub-options; from there, select extensions. All of the extensions installed on your computer will now be displayed on the screen. Disable extensions one by one to see which one is generating the issue.
If you disable the first extension and the problem persists, it signifies that there is no problem with that particular extension; therefore, reactivate it and go to the next extension one by one. It's a good idea to verify your Netflix performance after disabling an extension; that way, you'll know which extension was causing the issue.
It is also conceivable that more than one extension is causing the issue, in which case you may need to disable all of them to resolve the issue. Again, if you don't want to get into problems, you can delete the extension permanently if it's no longer helpful to any of you.
3. Turn off security software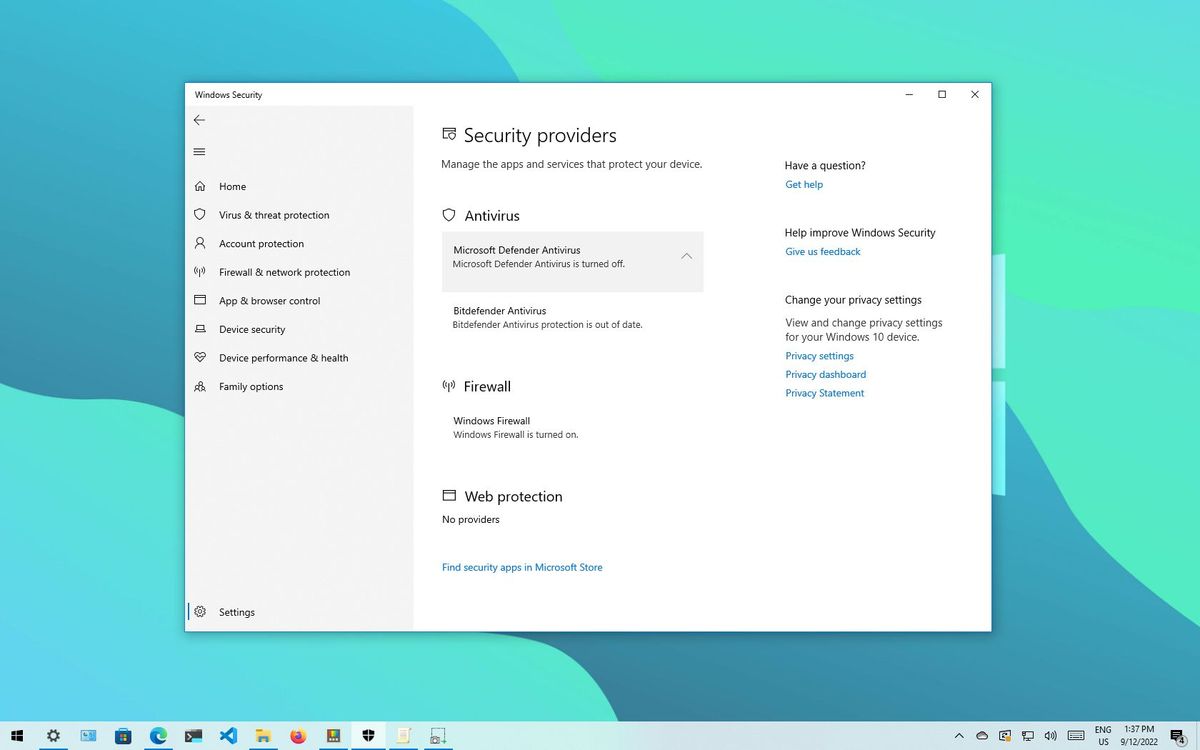 Antivirus and firewall software has been installed since they are critical tools for securing the machine you are using. On the other side, they may be the cause of errors such as Netflix Error Code m7353-5101; hence, temporarily removing this security software can also fix this error code. However, temporarily disabling them does not exclude their re-enablement; in fact, you should allow them to do so after some time because your system is usually unsafe without them.
4. Restarting the computer
Before involving in such complicated steps, a person can quickly fix the problem by simply rebooting their system. Because sometimes the problem is not so complex and you don't need to disable anything from the PC, the reason is simply that your computer has received excessive heat, which is causing such problems.
5. Change Internet connections
Another simple step that someone experiencing inconvenience can take is to switch internet connections. For example, if you are using a data package, turn it off and try utilising a wifi connection to see if it is working correctly. And, if you're connected by wifi in the first place, try switching to data cellular later.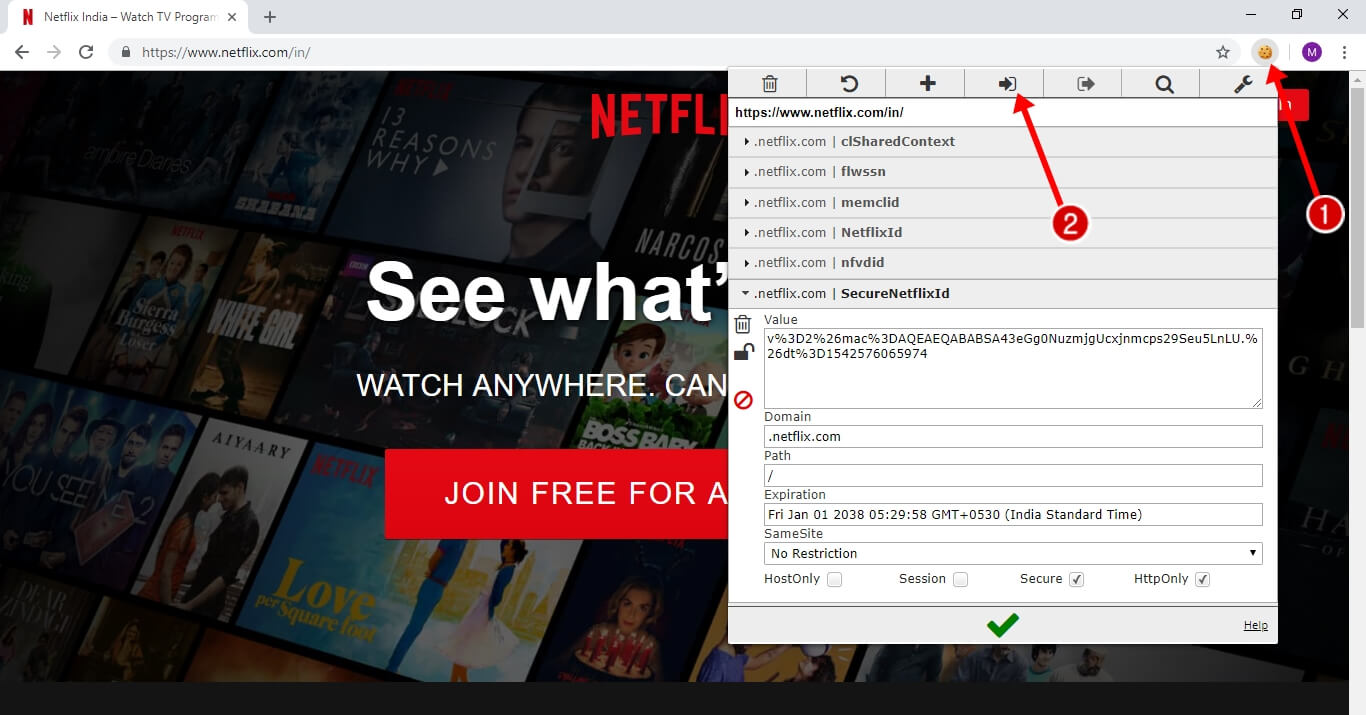 To remove an error from any programme, you must first erase the cache or cookies of that application; so, if an error occurs in Netflix, you must create cookies in it. The subject of how to erase cookies arises.
You can follow a quick and straightforward approach here. It will just take a few minutes to clear cookies, and you will be able to return to Netflix and continue viewing movies or series.
You must go to Netflix.com/clearcookies; once there, you will see the Netflix sign-in page on your screen, where you must input your account data, such as your existing username and password. All cookies that were causing problems will be erased after you signed in. So, using this simple way, you may resolve error m7353-5101.
7. Make contact with Netflix
Suppose you are still having problems after trying all of the options listed above and spending hours trying to disable software and extensions. In that case, your last option is to contact Netflix, as they have provided contact numbers or emails where you may complain and ask them to solve it. Netflix has separated their problems with different codes to make your complaint easy to deliver and straightforward for them to understand.
Leaving a remark on their website may also be beneficial, as those who have had similar difficulty and managed to overcome it may be able to assist you. The more software a PC has, the more likely it is to have faults, but it has become easier to fix them yourself by looking for information on the internet.
In conclusion,
Encountering Netflix Error Code: M7353-5101 can be frustrating, but it's a common issue that is usually fixable with some straightforward steps. This error often stems from browser cache and cookie conflicts, which disrupt the streaming experience. By clearing your browser cache and cookies, disabling problematic browser extensions, and ensuring that you have an up-to-date browser and operating system, you can effectively resolve this error.
It's important to remember that streaming issues can also be influenced by factors such as internet speed and device-specific problems. Therefore, checking for network stability and trying an alternative browser or device can be helpful steps in troubleshooting.
If you've exhausted these solutions and the error persists, don't hesitate to reach out to Netflix customer support. Their expertise can provide you with tailored assistance for your specific account and setup.
By addressing the Netflix Error Code: M7353-5101, you can enjoy uninterrupted streaming of your favorite movies and TV shows, ensuring a seamless and enjoyable viewing experience.