Digital health innovations have created various opportunities for physicians, patients, and other caregivers to bridge existing healthcare gaps in order to improve patient health and self-management outcomes. The health sector has seen how collaboration among innovative enterprises, healthcare systems, and doctors can create new strategies to enhance patient care and respond to pandemic issues, and it is impossible to assume that the change that has occurred will be reversed.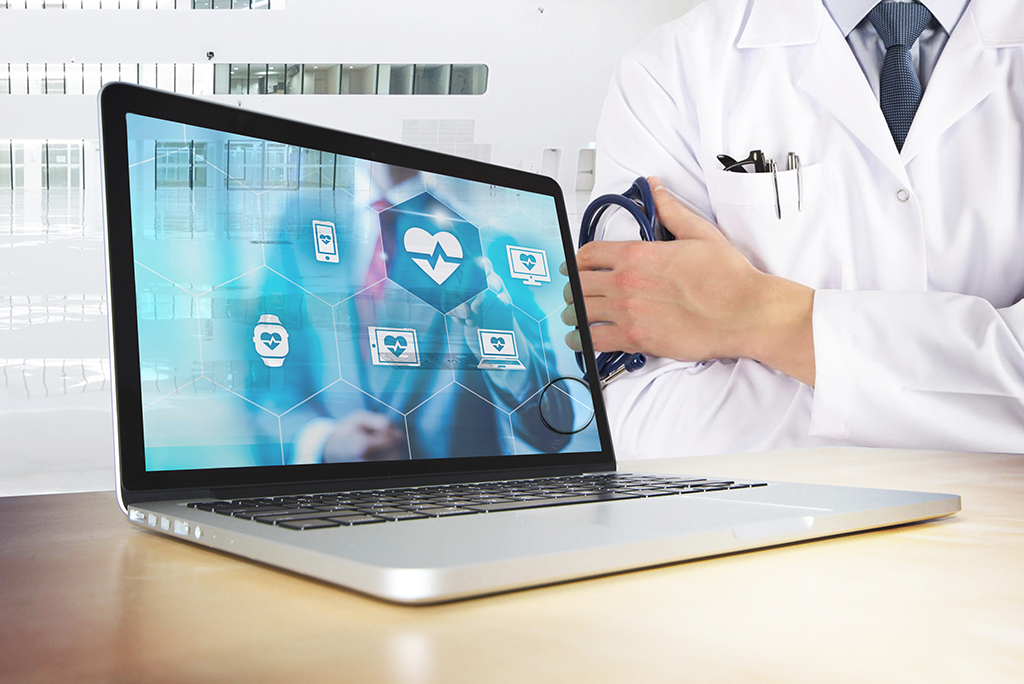 For doctors, AI should not be seen as an existential danger but as a partner. The two can collaborate well, with AI boosting knowledge, skill, and time management. Utilizing the powers of AI has the potential to significantly enhance patient care as healthcare organizations around the world embrace digital technology in healthcare.
There are several steps to follow.
Continued education
Consider taking an artificial intelligence in healthcare course to broaden your knowledge if you're interested in both healthcare and technology. Learn about the impact artificial intelligence is having on the healthcare sector and how you could benefit from it. Online AI health certificate short courses allow you to connect with other healthcare experts all over the world. What's more, many courses include online forums where you can participate in discussions with fellow students and even ask questions. You can study at the educational institution of your choice with an online course without having to travel.
Upon completion, you'll receive a certificate from the course, which you can add to your LinkedIn profile and resume to strengthen your credentials. As such, you could use your knowledge and qualification to further your healthcare profession.
Consider your interests and career objectives.
Your interests and ambitions may influence your decision to take an AI in health course. You might find it useful to learn about the potential and the existing state of AI in healthcare if you intend to stay in the industry for the rest of your career because healthcare technology is always changing. It could be useful to look at the job descriptions for positions you're interested in or to consider the potential career benefits of learning more about AI in healthcare. If you're a healthcare professional, work in IT and are interested in working in healthcare settings, or are a healthcare manager or administration executive, AI in healthcare courses can be beneficial. Understanding current AI trends and technology in healthcare may help you advance your career in any of these domains.
Embrace AI for medical practice
Although many people in the healthcare profession will be impacted by AI, there's no need to worry: machines won't be replacing medical professionals anytime soon. To be able to react to emerging trends and the adoption of AI into the healthcare system, health professionals must first become fully aware of this new technology and recognize that the world is changing. By creating an intelligent health system, physicians will get better at what they do rather than losing their employment, and patient experiences will also improve. That's a win-win situation for everyone involved.
Depending on your specific objectives, you may decide whether artificial intelligence in healthcare training is worthwhile. Healthcare workers can greatly benefit from taking AI healthcare courses.