This Diwali let's Fight against hunger. Let's make some needy people happy and smile by feeding them nutritious meals. We should come together and pledge to put a smile on everyone's face. Let's shine in someone's darkness. Come together, let's make India poverty free. There are heaps of folks who are hungry and no longer even get one meal a day. Let's come together to feed homeless people and make India poverty free. Did you know that Up to 811 million people — about 10% of the world's population — regularly go to bed hungry and about 189.2 million people are undernourished in India. Approximately millions and billions children and adults die every day in the country due to shortage of food with  hunger and malnutrition
           Join us in the #हरपेटआहार initiative and let us bring hope to the hopeless.
           Tistabene contribution towards free food campaign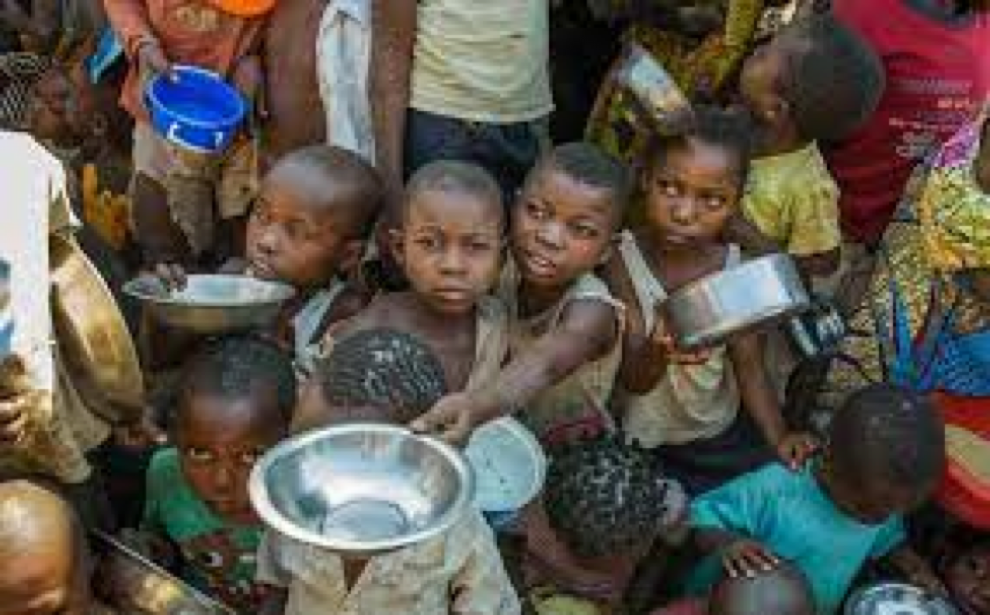 Diwali is on the way. It is awesome to celebrate Diwali with some good work. Tistabene is glad to do such good social work #हरपेटआहार free food campaign. This time your support & love would make someone's life, and Diwali too. Your small initiative would help us to feed millions of smiles.
  Every order at tistabene can make a change, Being a member of our tistabene family join us to fight against hunger and make our campaign #हरपेटआहार succeed with love and support.
As you can see above there are millions and billions of children, adults, and youngsters who are in search of food, and some are on the verge of death because of a shortage of food. Isn't it possible that we can step forward and make some faces smile? They need us. Let's come together and fight against hunger. Your kindness helps us to bring hope to the many who are homeless and go to sleep in Hunger.
Let's make it together!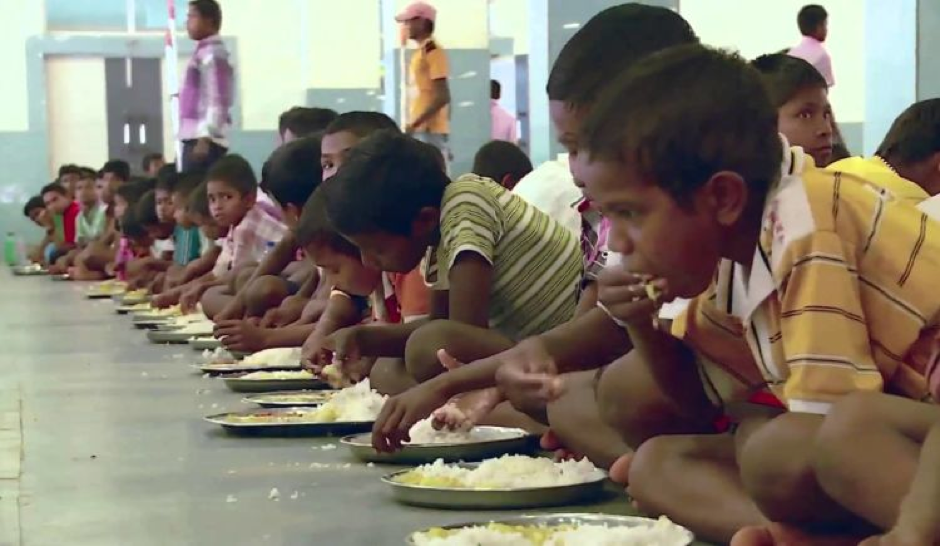 Tistabene and you, the family of tistabene can only make it possible to feed the homeless and hungry ones. Kindly participate in the tistabene #हरपेटआहार
Campaign and contribute according to your interest. Every order at tistabene can help out these homeless and needy people. Come on, we can make this possible. It has been said, good moments and good deeds multiply each other. Your one step can do the same. Make someone's face light up with the spark of a smile. If you all help with full energy and kindness then this would be a great campaign. Many homeless families go through food insecurities, And they hope that someone will come to feed them. Let's be someone!! 4-5% of the proceeds from the sale of each product will be contributed towards serving free food to the deprived.  Let's make this Diwali of homeless and needy people beautiful by filling their stomachs. A certain amount of the revenue generated will be contributed towards #हरपेटआहार.