A new hire checklist template helps managers and HR teams ensure that they are covering all the necessary steps to prepare for the onboarding process of a new employee and guide them towards establishing themselves as a significant and functional part of a team.
The first few days of a new employee will set the tone for their time in your company and determine if your investment in a new hire will reap benefits.
What Information should a New Hire Checklist Consist Of?
A review of company policies.
A tour of the office and workspace.
A review of general position information.
An introduction to their team and key colleagues.
Assistance getting and setting up equipment, including computers.
A review of work hours.
A review of their upcoming schedule.
Ensuring that all necessary forms are filled out and submitted.
Fundamental Steps of a New Hire Checklist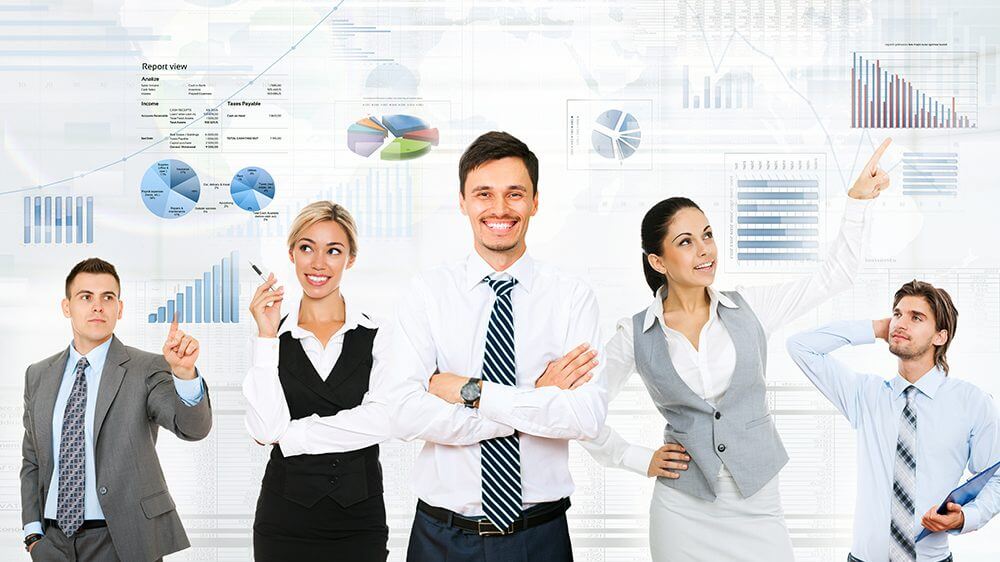 1. Submit a Job Requisition Form to the HR.
Authorize the new recruit making it official with your HR department before commencing any further.
2. Perform a Background Check.
This is an essential step for many positions to ensure the safety and security of clients and colleagues.
3. Review Schedule and Job Basics.
This is a chance to contact the employee and explain the first week's schedule, provide a timesheet if necessary, and supply basic information like parking regulations and dress code.
4. Review Job Descriptions and Duties.
Email the employee a copy of the job description, answer queries, provide an overview of the functional area, and describe the employee's role in the department. You can make this part of your new employee welcome letter.
5. Complete All New Hire Forms.
Getting this done before the employee's first day will save you both time, and allow you to focus on the more important things that might arise when they come into the workplace.
6. Prepare Team Introductions.
Aid the integration of new employees into your organization's culture. Email their team introducing the new hire, set up necessary meetings with key staff members, setup a workplace tour, and arrange social lunches or 'get togethers' in order to break the ice.
7. Prepare Their Work Environment.
This includes preparing their new space, arranging business cards, access badges, and IT equipment such as computers, phones, laptops, as well account creation, and many more.
8. Prepare Training Schedules for the New Recruit.
Schedule training programs, arrange for trainers, equipment, and space as needed.
New Hire Checklists Employers Use to Assess their New Recruits during the First Year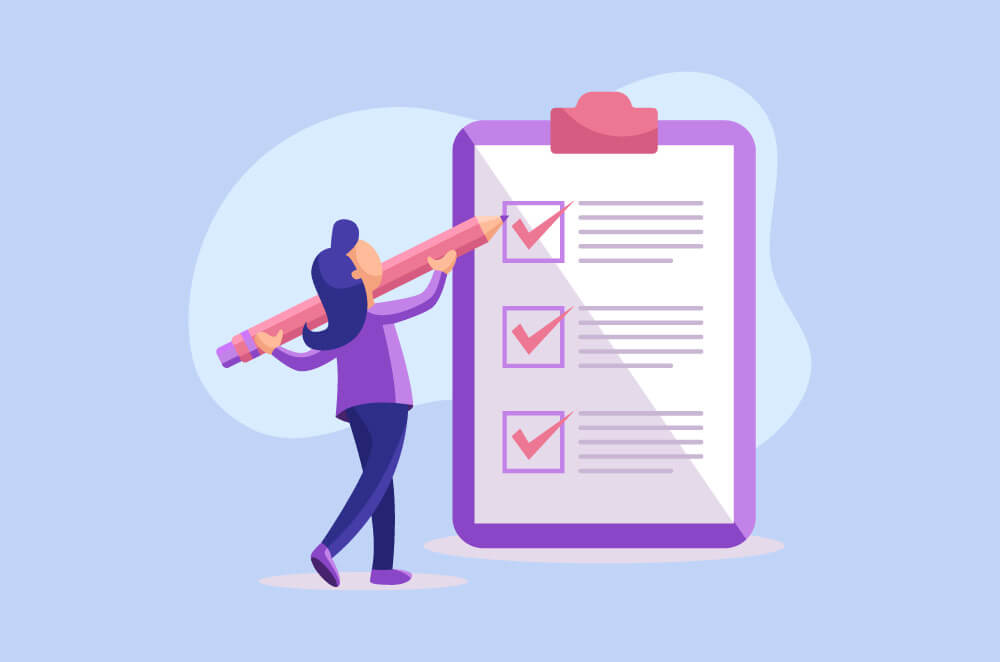 Day one
Conduct a general job induction and orientation with a tour and introductions.
Review position information.
Review first week's schedule and work hours.
Review professional ethics and code of conduct.
Review all policies, such as safety and security policies.
Help set them up with computers or other equipment.
Explain the compensation and benefits.
Provide employee handbooks and answer any questions.
Week One
Give employees any initial assignments.
Follow up each day to ensure they are settling in.
Review employee performance evaluations and set KRAs (Key Responsibility Areas).
Review the employee's probationary period.
Check if the equipment assigned to the employee is functional and answer related questions.
Make sure employees have met with key colleagues.
Invite employees to connect through the company's social media accounts.
Month One
Continue to provide regular feedback.
Request for feedback from the employee.
Review past assignments.
Review upcoming assignments.
Make sure employees are on schedule with their training.
Check if the employee payroll is running smoothly.
Schedule regular meetings to keep employees engaged with their work and team.
After 3 Months
Schedule an formal/informal performance review as per the company's review policy.
Review past and future assignments.
Set performance goals.
Give and ask for feedback.
Check employee progress on training.
Discuss the end of the probationary period.
After 6 Months
Perform a six-month performance review.
Review employee goals and progress so far.
Set goals and KRAs for the next 6 months.
Check if the employee has completed all the necessary training.
After 1 Year
Conduct a yearly performance review.
Recognize their performance for their first year at the company.
Discuss goals, projects and plans for the upcoming year.
Address any questions or queries.
Give and receive feedback.
Discuss compensation and raise policies.
Storing New Employee checklist Template on the Cloud
Almost every business nowadays is adopting the use of cloud-based platforms to store, access, and share data as well as perform business functions. If you use applications like Dropbox or Google Drive to store it, you can access it anywhere, anytime, and share it with those individuals who perform the same responsibilities, such as onboarding and employee evaluation.
Legal Considerations and Compliance of New Employee Checklists
There is no direct, or automated legal compliance facilities provided, but, your employee onboarding template can help you ensure that you cover all your legal bases by indicating legal forms that need to be filled out, safety training that needs to be completed, and other necessary documents that need to be submitted to the authorities. Typically, a hiring checklist template should help you avoid legal issues.
HR Data Analytics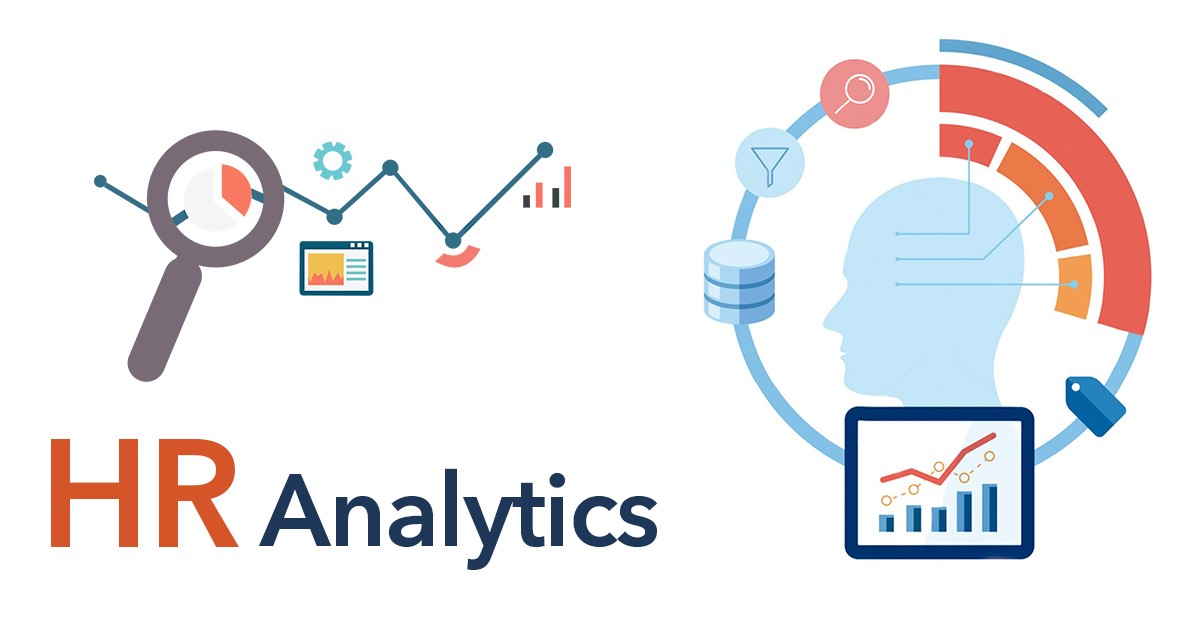 Human Resources is an integral part and a strategic ally of business operations. The HR's job is not only to onboard employees and manage employee lifecycle, but it should also keep a close eye on HR data.
The Role of HR Data Analytics in Business
HR data can provide business owners and decision makers with information that can provide critical insights and help make informed decisions.
Marrying the human element of HR to data means your company gains visibility on key aspects. And because the main goal of HR is developing an energetic, engaging, and happy workforce while maintaining cost efficiency, digital HR solutions are key.
With good technology, HR managers can acquire essential data which in turn allows production teams and other managers to guide their workforce to accomplish their goals more efficiently.
What should you be measuring?
The HR data you gather and the metrics you monitor should be directly linked to your business goals. You have metrics that measure the effectiveness of the human resources function, such as the success of training and meeting recruiting requirements. Then there are other metrics that pertain to employee satisfaction and employee retention.
Once you've chosen the metrics that align with your business objectives, you need to choose the HR systems and infrastructure best suited to deliver the data, along with insights from that data.
Employee checklists and HR data analytics in a business can be beneficial to a company for many reasons. By streamlining your onboarding process and gaining valuable data that can be gathered from HR analytics you have the potential to really improve your company's spending, productivity, operations, and recruitment process.