Are you a beginner marketer familiarizing yourself with the ins and outs of the SEO industry? Or perhaps a business owner who wants to drive traffic to your website? Then you've come to the right place. This no-BS, to-the-point link-building guide for beginners will teach you the following:
What link building is all about
Why you should build links
What strategies work
How to get started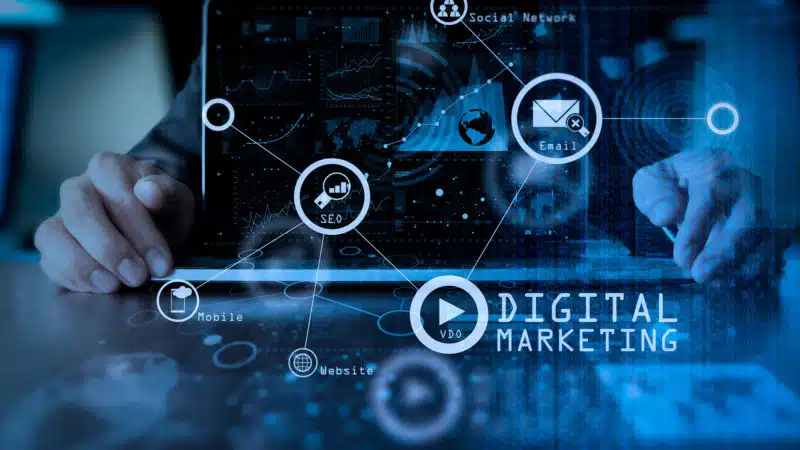 Let's begin.
What is link building?
Link building is the practice of getting other websites to link to yours. This practice involves actively promoting your website and site content to convince other site owners to link back to you.
Link building uses a combination of curating good content, having excellent communication skills, and maintaining a persistent attitude for trying out new strategies as new rules develop and the industry continues to evolve.
Why build links?
Right now, a staggering 91 percent of all content on the internet gets no traffic from Google. That's millions of well-written content published and never seeing the light of day again!
So how do you make sure your content gets seen organically?
The answer is simple: let Google do that for you. But for that to happen, you must tell Google first that your content is valuable and deserves to be shown to its users.
Google uses more than 200 factors to rank the usefulness of a page. Unfortunately, nobody outside of Google knows what these are. But one ranking signal remains core, and that is links. Google ranks a page better when more websites refer or link back to it.
However, that does not mean that the more backlinks your page has, the better it will rank. Google has taken great measures to ensure site owners don't abuse the system and use shady practices to secure as many backlinks as possible. Quality matters when it comes to link building in 2023. You should always keep that in mind when prospecting for sites to link to or choosing which pages on your website you should build links for.
What makes a good link?
If you're new to link building and have a gist of how it works, it might be intuitive to reach out to as many site owners as possible and ask them to link back to one of your pages. But not vetting the quality of the links that get back to you might hurt than help your Google ranking.
According to SEO expert and entrepreneur Brian Dean, the authority of the page that links to you will have a big impact on your rankings "more than any other factor." The more authoritative the page is (high page authority), the better. If a high-authority page links back to you, you must be reliable too!
It's not just the authority of the page but the website itself, as a whole. For example, if you're promoting a content guide about smartphones, getting a link from TechCrunch or Wired will be more valuable than getting one from a random blogger.
And finally, relevance matters. Taking the same example from above, you will want to build links to other tech sites or ones that specifically cater to mobile phone content. Remember that the goal is to signal to Google that your content is a trusted, high-authority source. Having links from websites outside your niche is not going to do that.
Page authority, site authority, and relevance are the trifecta of a great backlink.
Here are other factors that determine link quality:
The position of the link on the web page — Links found on the main body of the page are better.
The link is vouched for by the page's author — The link is naturally placed or mentioned.
Anchor text — Stay away from keyword-rich anchor texts.
Link co-occurrences — Relevant keywords and phrases appear around your link.
Guest post or not guest post? — Publishing on spammy sites that exist solely to publish guest posts is a no-no.
NoFollow or DoFollow — Make sure the backlink you built is a "DoFollow" tag, which tells Google that the referring site endorses you as relevant.
Link-building strategies that work
Now that you know what makes a good link, it's time to get to know some of the existing techniques that link builders and experts use to drive authority and traffic to their sites.
1. Resource page link building
Resource pages are web pages that contain a list of hyperlinks to other sites. This page aims to direct the reader to other web pages within or outside the website itself. Here's an example.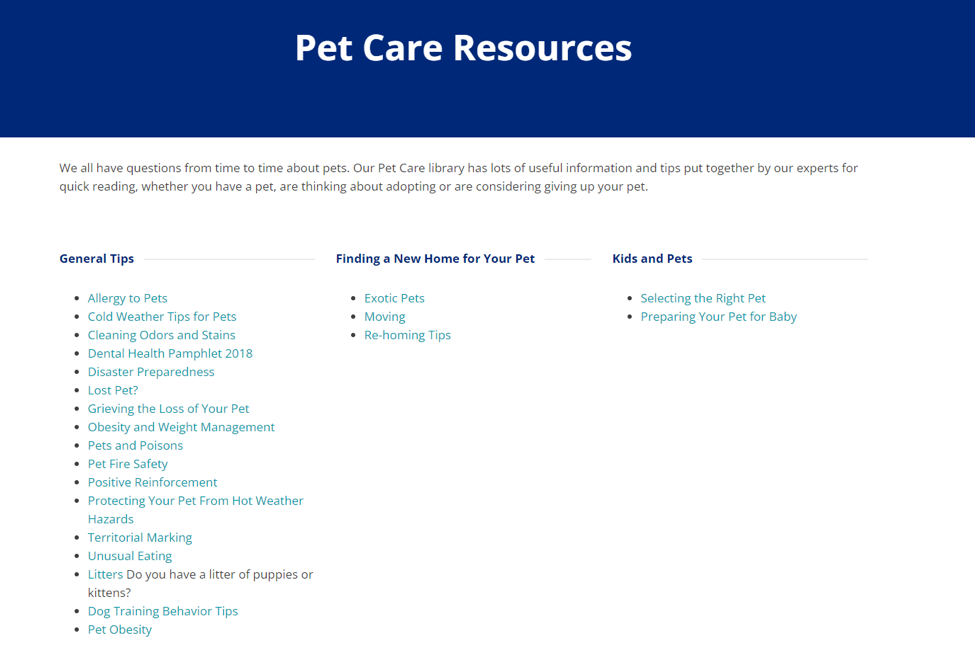 The links can be in the form of a list or a full-on informative guide with whole paragraphs with the links added in between.
If you think your website or your article you have fits with a certain resource page you found, reach out to the site owner and express how your content will add value to their resource page.
Another variant of this technique is to use a persona email to suggest adding a list of similar (but noncompetitor) resources, including yours.
Of course, before doing any of this, be sure that the page has a decent URL rating (of at least 12) to make sure it's worth the effort.
2.  Broken link building
Broken link building involves finding broken links on a relevant prospect site and letting the site owner know about it while pitching your own content as a potential replacement for it.
The best thing about broken link building is that you're not simply asking for a link-up, but you're also adding value to the other site.
There are plenty of browser extensions and free tools to help you easily scrape websites for broken links. Here's an updated list.
3. Promoting your own high-quality content
If you're already producing great content, promote it! As mentioned earlier, majority of sites on the internet don't have an audience. All that effort you put into putting together a great blog post, vlog, or visual guide is nil if you don't promote it.
So start looking into what you already have, prospect relevant sites that might be interested in using it as a complement to some content they already have, and place your pitch! You miss 100 percent of the shots you don't take.
The types of content that get links include the following:
List posts
Content guides
Original research and data
Visual assets like images, diagrams, infographics, and charts
4. Community link building
Being active in the industry you're in also offers unique opportunities to promote your business and obtain high-quality links. Here are a few ways to do that:
Hosting a giveaway
Hosting a scholarship
Attending industry events
Sponsoring government events
Doing partnerships with other businesses
Presenting at conferences and trade events
5. Link reclamation
Find websites and articles that already mention your business but are not linking back to you. BuzzSumo can help direct you to these unlinked mentions.
With a simple email outreach and a couple of follow-up emails, most of them will be happy to include the overlooked detail. Just a quick side note: since the bulk of your link building work involves extensive email back and forths, invest in a powerful email tool to help you manage contacts and campaigns and analyze data easily. This will save you a lot of time and energy.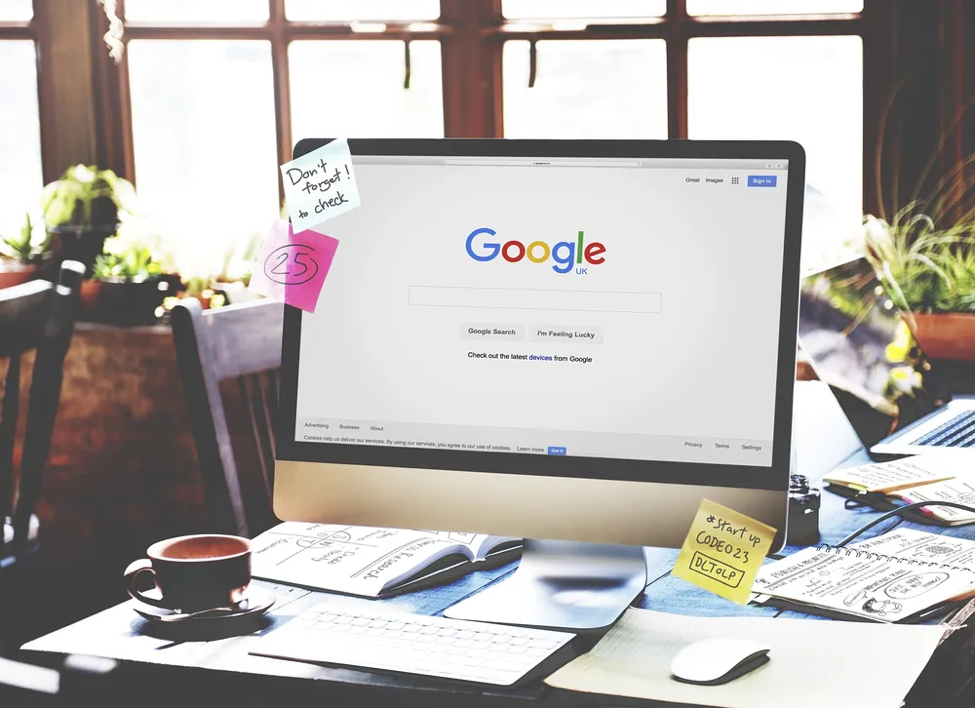 How to get started
As a beginner in link building in 2023, you have all the tools at your disposal to get started right away, the right way. But where you get started depends on your current backlink profile; hence you should start with a comprehensive backlink analysis of your website.
Your backlink analysis will inform you about the following:
What websites are presently linking back to you and the quality of those sites
Which are your most linked pages and the quality of those backlinks
How many backlinks you have compared to how many sites are referring back to you
What anchor texts are used to link back to your site.
Next, you need to determine your linkable assets. These are blog articles, content guides, videos, infographics, images, lists, tools, and pages that serve value to an audience. A good place to start is your Google Analytics and Google Search Console to find the top-performing pages on your site.
Determining your linkable assets will let you know which pages to promote.
Afterward, do comprehensive keyword research to identify the most used terms by other businesses in your industry. This will help you see the keywords that match the pages you want to promote and determine content opportunities therein.
Once you've finished auditing your site's backlink profile, determined your linkable assets, and conducted a comprehensive keyword analysis, do the same with your competitors' sites, preferably ones that are doing well. Compare your results with theirs. Based on these results alone, you can usually see patterns they do differently that you may want to emulate in your site link building strategy.
Final word
Link building is a key element for optimizing your website for SEO (search engine optimization). But just like the majority of the industry, nothing is set in stone. The techniques and strategies used now may no longer work in a few years. The only surefire approach is to focus on quality over quantity, be persistent and consistent with your link-building efforts, and always keep updated with the latest in the field and adapt as the industry evolves.