If you are working as a delivery driver, then there is a very good chance that you are often having to go to new places that you haven't previously visited. If this is the case and you are trying to do a good job for whoever your employer at the time is, getting lost is most likely the last thing that you would like to happen.
Luckily, there are a number of different GPS systems available in the very palm of your hand that you can take advantage of. Of course, with such a variety of GPS system available, you are most likely wondering what the best one for you to use is. Well, if that's the case then you're in the right place as this article will go into more detail about the best GPS systems available on your smartphone for delivery drivers.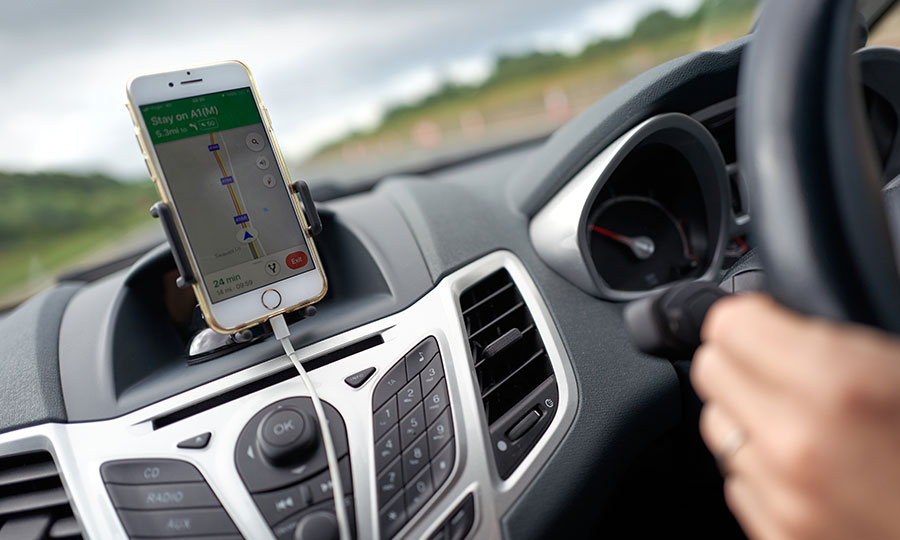 What Should You Look for in a GPS App?
The best GPS App could vary depending on the kind of work that you get. For instance, some apps are better in some locations over others, whereas if you are carrying out work for the likes of Shiply, you will need an app that works in all places. This is because Shiply is one of the best sites available for truck loads if you want to find loads to haul in a variety of different areas. All work is uploaded onto a load board and then you can pick the jobs that appeal to you. Given they expand over a wide variety of different areas, it is important that you are using the right GPS app, which should be:
Convenient
Accurate and reliable
Available to use from anywhere in the world
So, which are the best that you could download?
Google Maps
This is one of the most popular GPS apps out there and for good reason. It comes with a huge array of different benefits that mean planning the best route is done automatically for you. You can also use them for a variety of vehicles, be it a car or a bike, so regardless of the scale of what you are delivering, Google Maps will be able to help.
Waze
If you are looking for real time data and parking notifications, then the best app for you is Waze. All drivers will know how awkward it can be finding somewhere to park in a new area and as such, Waze makes it a lot easier for you to do this. This app will also let you know if there are any traffic problems on your upcoming route and also whether there are any road closures too.
Maps.me
This is great for delivery drivers because it works offline. This means that if you are driving somewhere quite remote and are unable to get a solid connection, you will still be able to get eyes on the direction that you're supposed to be travelling in due to the fact the app is going to work regardless.