Real-time multiplayer gaming on mobile devices today tends to revolve around a handful of particularly trendy options.
Many turn to games like Roblox that allow them to link up and collaborate in creative ways — using the game almost like an entertainment-infused social network. Others looking for a more straightforward multiplayer co-op experience may spend the bulk of their time with Fortnite or Call Of Duty: Mobile. Strategy games like Hearthstone and Clash Of Clans have always drawn major multiplayer crowds. And beyond these examples, there are even some older multiplayer games that have become trendy again — the most notable example perhaps being Words With Friends, which has seen spiking activity during the pandemic.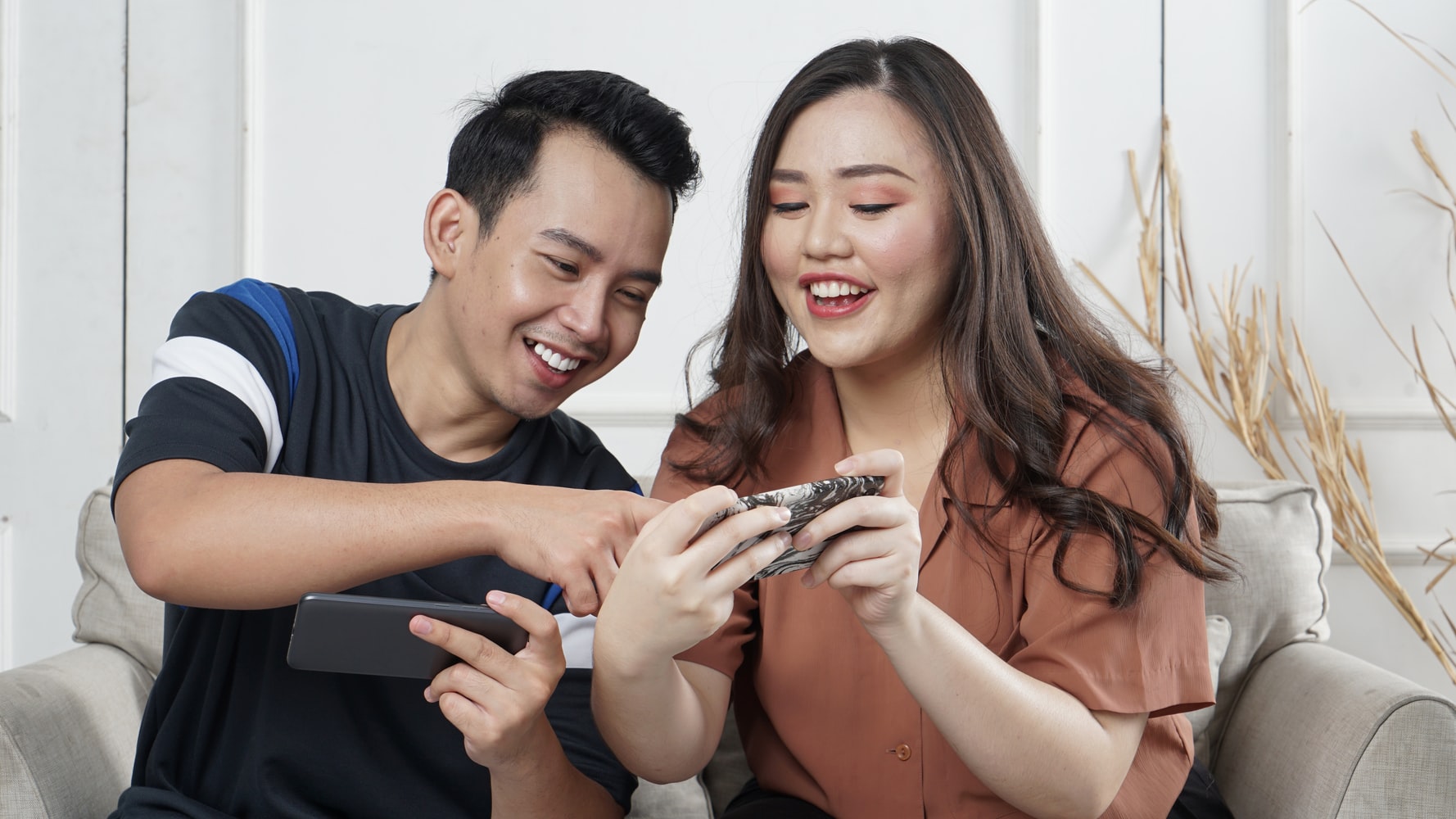 By no means do those titles cover the full breadth of multiplayer mobile games. But they do speak to the categories and types of games that people use to connect with each other remotely. Aside from these mainstream options though, another option that almost exists in its own space altogether is mobile poker.
This is a type of game that some look past due to an assumption that it necessitates gambling (or that because it involves gambling it's legally prohibited). Contrary to these assumptions though, there are actually good ways to play real-time poker with friends, without having to spend or gamble a dime.
The following are some of the most noteworthy options:
Zynga
Zynga is actually a multi-faceted gaming company — and incidentally the same one behind the aforementioned Words With Friends game! Maybe even more than that particular title though, Zynga is known for its free-play, social poker platforms. Many sign up to play Zynga Poker through their Facebook profiles, but the service is also available as a mobile app. It's completely free, well regarded, and enjoyed by a huge base of players.
PlayWSOP
PlayWSOP is a similar option to Zynga in that it offers high-quality poker that feels like an official casino offering but only uses play money. It's also a particularly versatile option for social players; Poker.org notes in an overview of online poker platforms that PlayWSOP allows players to connect via desktop browsers, iPhone, Android, or even other mobile devices.
PokerStars
This option is marginally more complex, because PokerStars is primarily a real-money poker company. In some U.S. states in fact, the real-money side of the business is accessible too. But the PokerStars Home Games service specifically gives people the opportunity to connect with friends and play just for fun as well. In fact, through this service you can even set up a virtual room to invite specific users into for a private game.
Now, for those who are interested in multiplayer mobile poker with real money on the line, there are more options materializing. A small handful of states in the Northeast (in addition to Nevada) have made online, real-money poker legal. And a report in the Boston Globe in July indicated that Connecticut has now followed suit, with Rhode Island potentially to follow. Real-money poker is resurgent, and there are legal mobile platforms in states that have made this change.
For those more interested in the pure fun of multiplayer mobile poker though, the apps listed above make for terrific options. They give players the chance to connect and enjoy games as long as they'd like without anything real at stake.