Detected or Recognized Logitech Unifying Receiver
The Logitech Unifying Receiver is a professional USB wireless receiver that is compact in size. It allows you to connect up to 6 suitable devices to your computer (such as trackballs, trackpads, mice, and keyboards). This eliminates the need for a PC to have six different USB receivers.
It is usually ready to use as soon as you plug it into your computer. However, you may run into the problem of the Logitech Unifying Receiver not working, particularly if Windows does not identify it.
Possible causes of Logitech Unifying Receiver not being recognized include a Windows update, Unifying software, a missing driver file, improper configuration, incompatible programmes, and so on. You can resolve this problem by using the methods listed below.
Logitech Unifying Receiver Not Recognized Fixes
Setup Unifying Software
Logitech provides specific software for configuring devices compatible with the Unifying Receiver. As a result, you must first install it on your computer.
Step 1: Click here to get Unifying Software.

Step 2: Download and install it on your PC.

Step 3: Once installed, restart your computer and right-click this software to execute it with administrative privileges.
If the receiver still does not function, try a different solution.
Obtain the Driver File
If your Logitech Unifying Receiver isn't working, check to see if the driver file is on your computer. Each version of Windows has a USB driver that enables devices such as the Unifying Receiver to function on your computer. The problem occurs when the drivers are missing.
Step 1: Navigate to C: Windows and locate the files USB.inf and usb.PNF.

Step 2: If you find them on your current PC, proceed to the following procedure. If you can't see them, copy them from another computer with a functional receiver and paste them into the folder.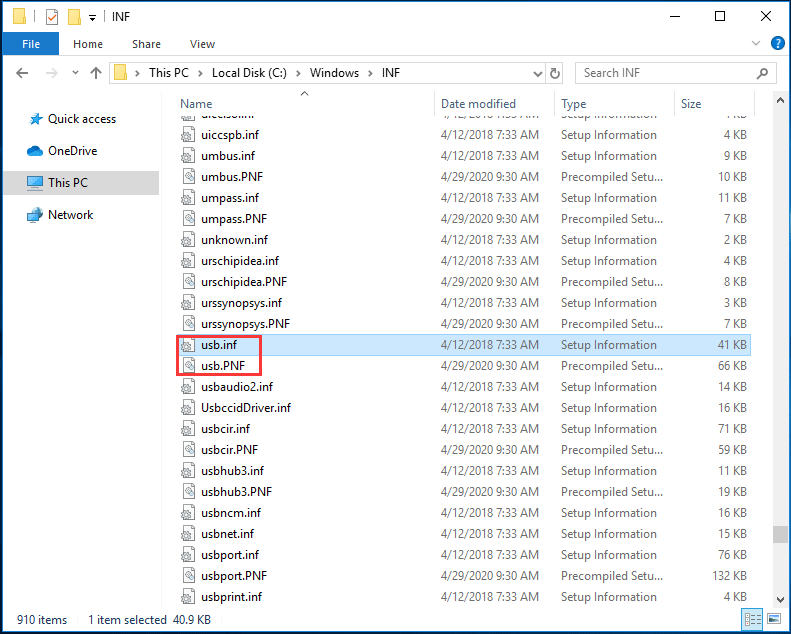 Remove the MotioninJoy Gamepad Tool.
If you have the MotioninJoy Gamepad programme installed on your PC, you should uninstall it since it is the cause of the Logitech Unifying Receiver not working. It has been seen to generate a disagreement with the receiver.
Step 1: Press Win+R, type appwiz.cpl into the Run dialogue box, and then click OK.
Step 2: Select Uninstall from the menu that appears when you right-click MotioninJoy Gamepad Tool.
Step 3: Reboot the computer to determine whether the problem has been resolved. If not, the following operations are required:
Step 4: Open Device Manager, locate all MotioninJoy-related devices, right-click each one and select Uninstall, making sure the option to Delete the driver software for this device is chosen.
Step 5: Next, launch Registry Editor, navigate to Edit > Find, and type DS3 to find all DS3 files.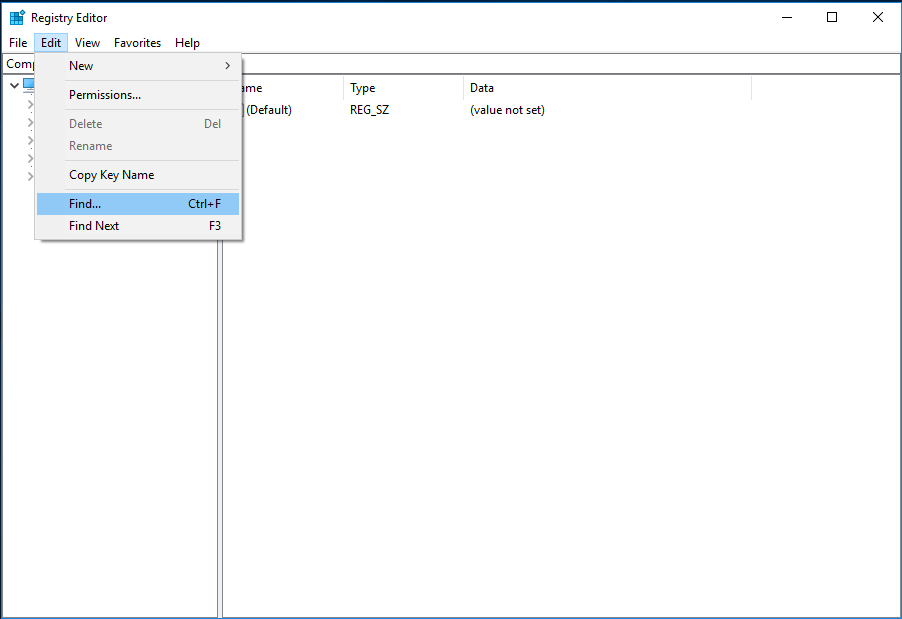 Step 6: Delete one DS3 file by right-clicking on it. Repeat this process until all DS3 files have been deleted.
Step 7: After rebooting the PC, unplug and replug your receiver.
Logitech Receiver Drivers Should Be Updated
A problem with the receiver driver sometimes causes the issue of Logitech Unifying Receiver not being detected. It would be best if you upgraded the driver to resolve this issue. 
Uninstall a faulty Windows update
Many customers claimed that the receiver stopped working after installing Windows upgrades. As a result, you can attempt to remove the faulty Windows updates.
The end
Is the Logitech Receiver not working on your Windows PC? After attempting these options, you should be able to resolve this issue quickly. Simply take action when a problem arises.