Creating a mobile app is an accomplishment, but it does not guarantee rewards. If you want to take your brand's presence on the mobile platform and make money from your creation, you will require effective app marketing strategies or the best practices to launch a solid mobile app marketing campaign. Developing an elegant app is of no use if people do not know about its existence. Therefore, you should have a detailed plan for marketing your product and get it turned into profit as fast as possible. Also, it would be wiser to start promotion of your app way before its launch.
Mobile App Marketing
Now, what is app marketing! It is a plan of action that involves selling your mobile app. It is all about doing publicity of your application and trying your level best to get it to the top list in the app stores. You try to create a buzz, anticipation for your mobile application, to get the users want your app before it is even ready.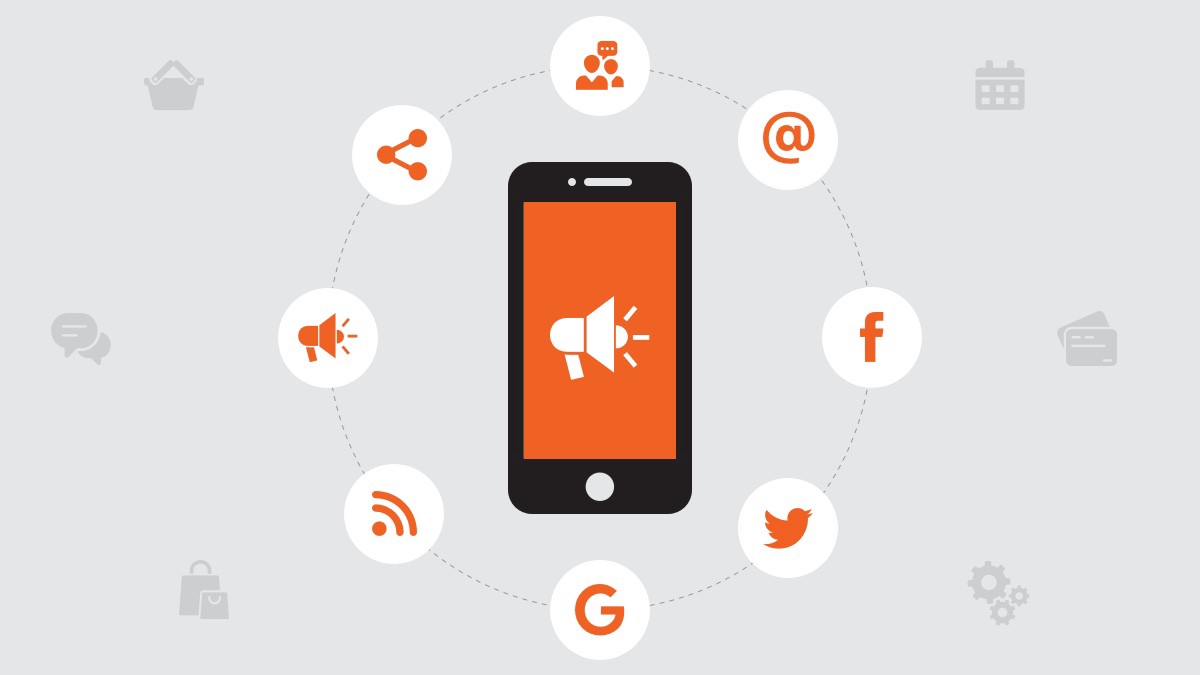 Why you should market your mobile app!
Today, the demand for mobile apps has surpassed the desktop apps, but even mobile apps can be a failure if not promoted properly. The success of an app is decided by its technical finesse. At the same time, the relevance and effectiveness of a marketing campaign also determine the success of a mobile app.
Mobile app marketing is beneficial in many ways. It can complement your brand's online experience, for instance displaying in-store special offers, drive e-commerce, or merely help connect you to your loyal customers. In addition to mobile sites, apps have become important for both marketers and consumers.
Mobile App Marketing Strategies & Best Practices
The experienced app marketers pursue well-rounded and comprehensive marketing strategies that incorporate both pre-launch as well as post-launch work.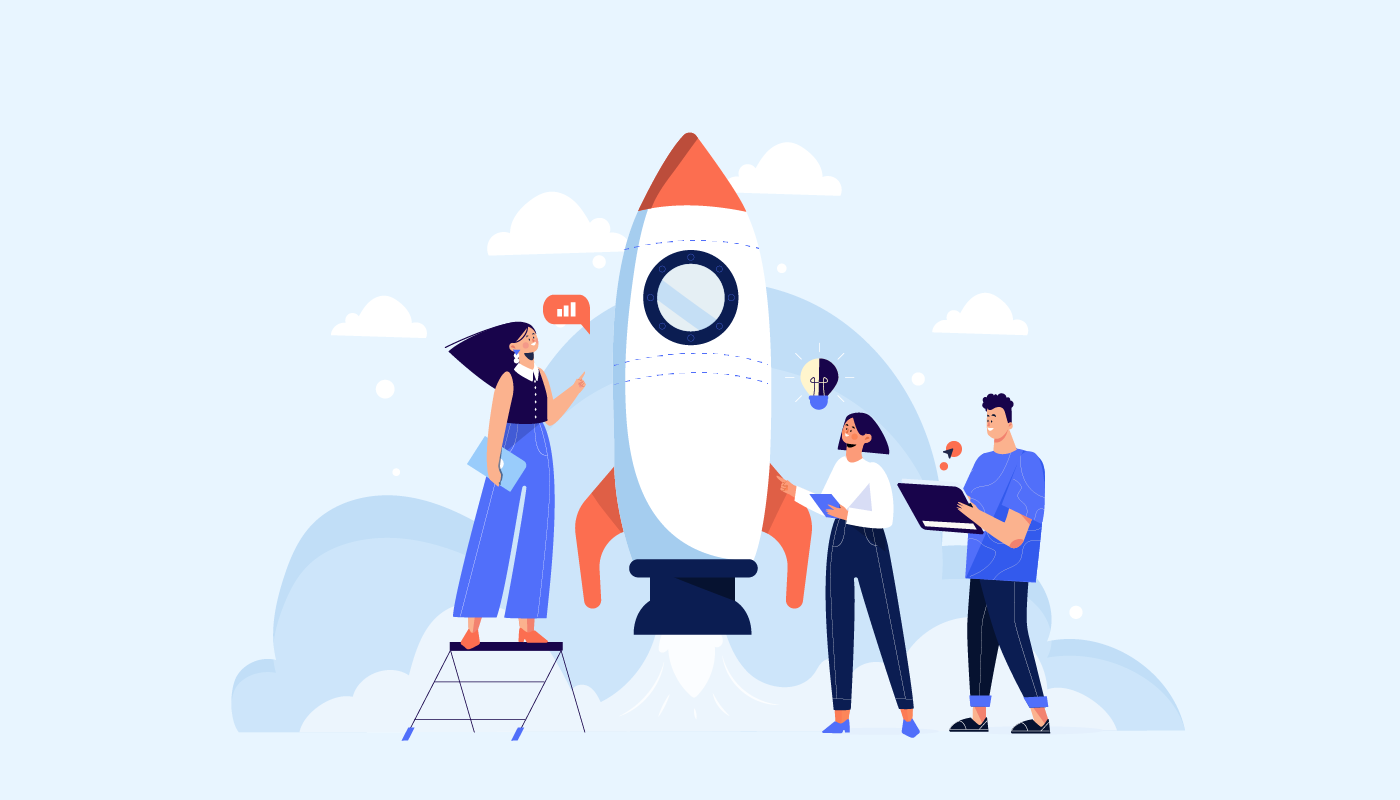 This is where you create the base for your active app promotion. Make it a priority. If you do not do it the right way, your entire campaign can be at risk. Begin by gathering the required tools for deployment. Choose a unique style to promote your products and when you are satisfied, create them.
Write the content that goes for design, reviews.
Order the graphics to add to your articles and then, create the banners.
Prepare a list of new announcements related to the mobile application to be launched and decide the publications and portals to which you will send the app.
Select the audience for social media advertising.
Ensure that you optimize your screens, keywords and descriptions for the app store and create a landing page for your app.
Build a screenplay, create an advertising video and further find ways to deliver it.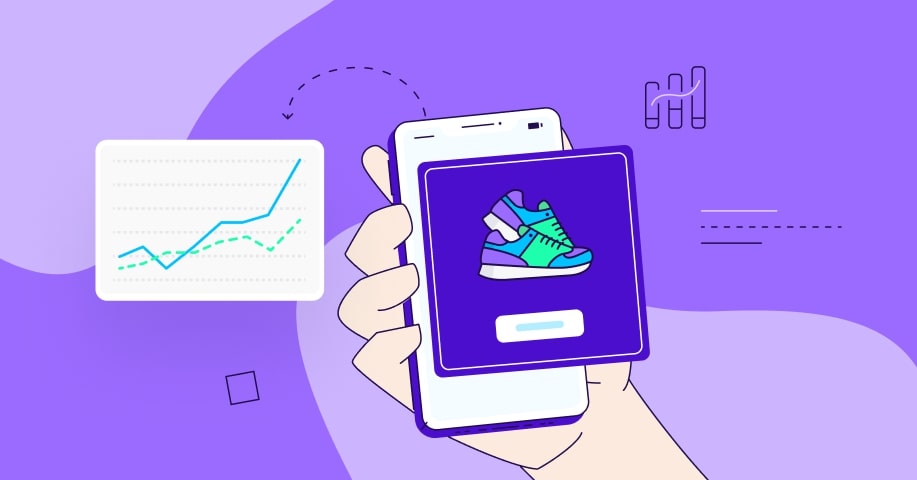 It is essential to set up your advertisements in order to enhance the user experience. Avoid the ads that are too much distracting. Be careful about when and where to place your ad. Different types of ad include notification, advanced overlay, interstitial/fullscreen, capture from and banner ads.
Admob: There are various ad networks available in the market. So, it is wiser to research before finalizing the one for your app. You can choose to go with Admob, one of the best app advertising networks.
Facebook: Creating a Facebook page is another way of giving your business or app an online presence. It's an effective yet captivating way of engaging people who are interested in your business.
CPI Campaigns: CPI campaigns are restricted to the mobile apps. Here, the publishers place ads across the online media to drive installation of an advertised app. The advertiser or brand is charged a bid rate only if the app is installed. CPI campaigns give the opportunity to the app developers to make money through their apps.
App Deeplinking with website: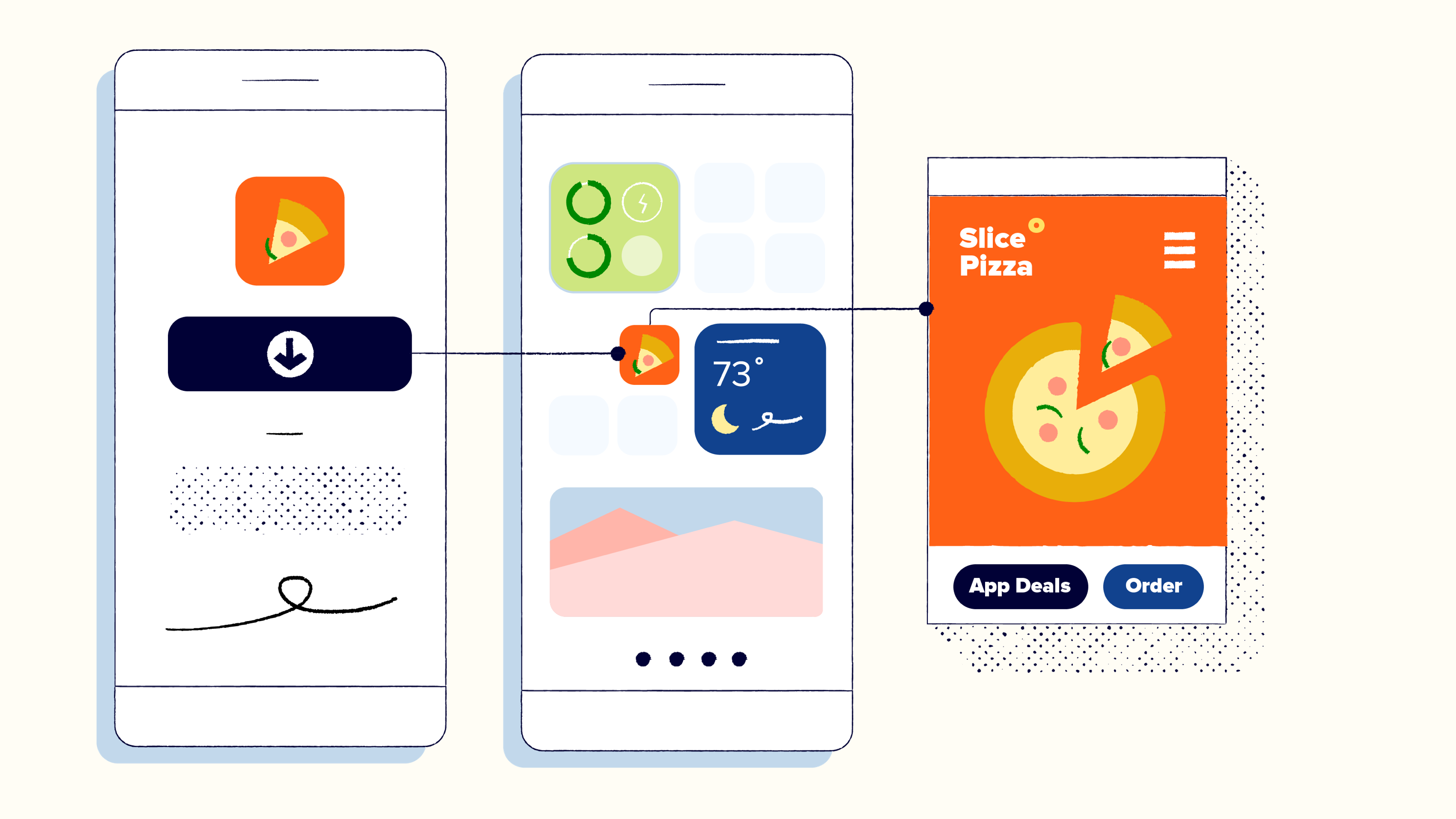 Deep linking helps app developers simplify the app onboarding and drive user engagement. It is widely used to track referrals and determine which marketing campaign is the most effective. Moreover, it enables developers to identify the best practices to make the apps accessible and more useful. A deep is just a URL, which opens and further directs the user to a particular location within the app.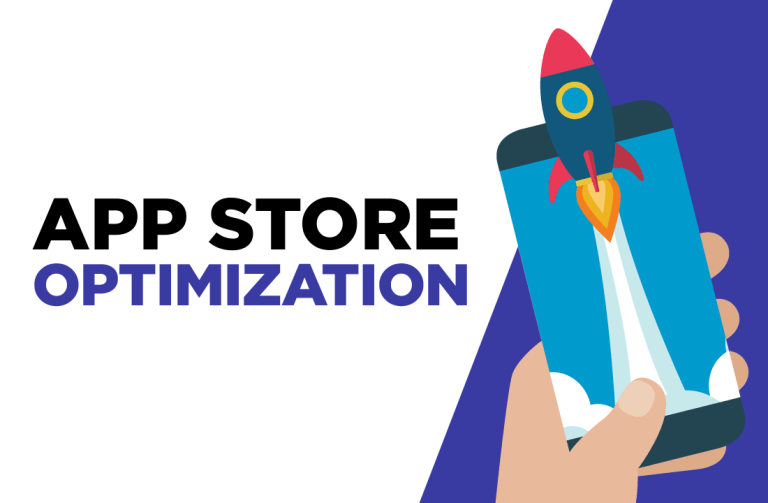 The majority of apps are noticed through the app store searches. Thus, it is the widely used method of finding and downloading apps. This brings the need for app store optimization, which involves enhancing the search ranking of your app. Marketers generally ignore ASO. So, it is a secret weapon for you. Spend time in improving your ASO and see the significant impact on your app's ranking.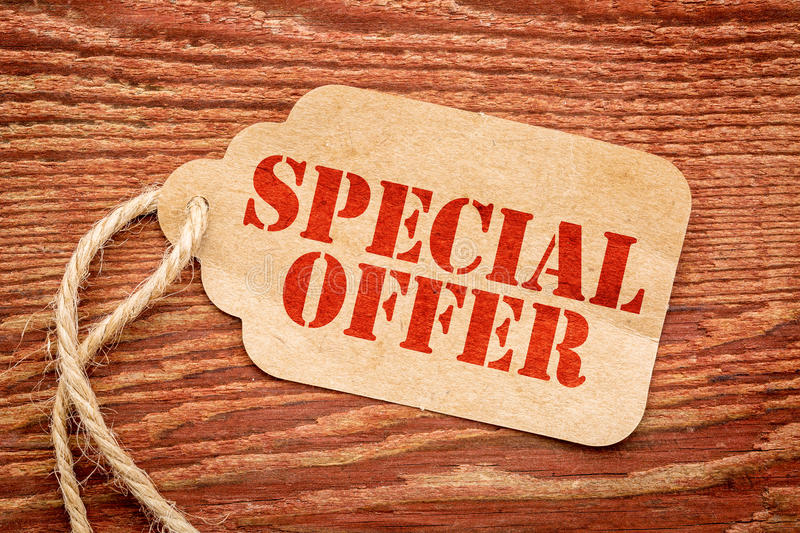 It is another great marketing strategy that encourages users to install your application and leverage the offers on varied products and services. For example, Flipkart introduced app-only Big Billion Days Sale in October.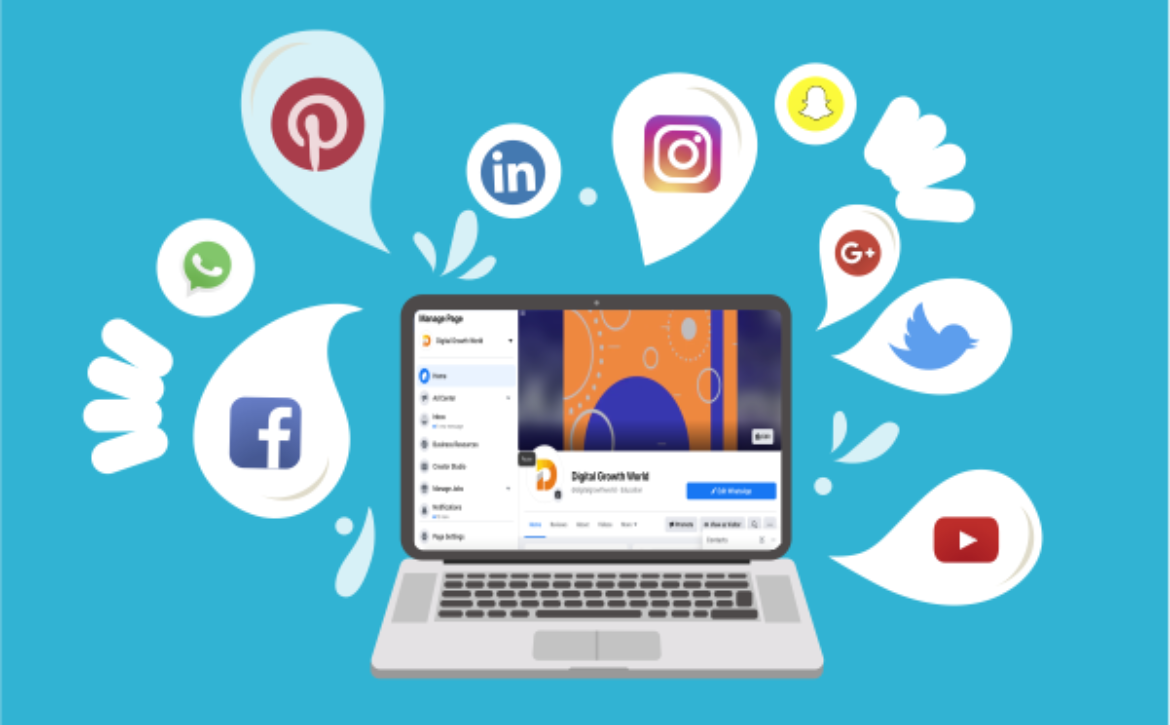 Make social sites a priority for promoting your app. Social media networks provide app developers the opportunity to engage potential users. Make sure that the users are able to like and follow your products or services on the most popular sites social websites such as Facebook, Twitter, Linkedin and others. Additionally, enabling users to share their views and experiences on Facebook is a cost-efficient and low-effort strategy.
Feedback and Customer Engagement: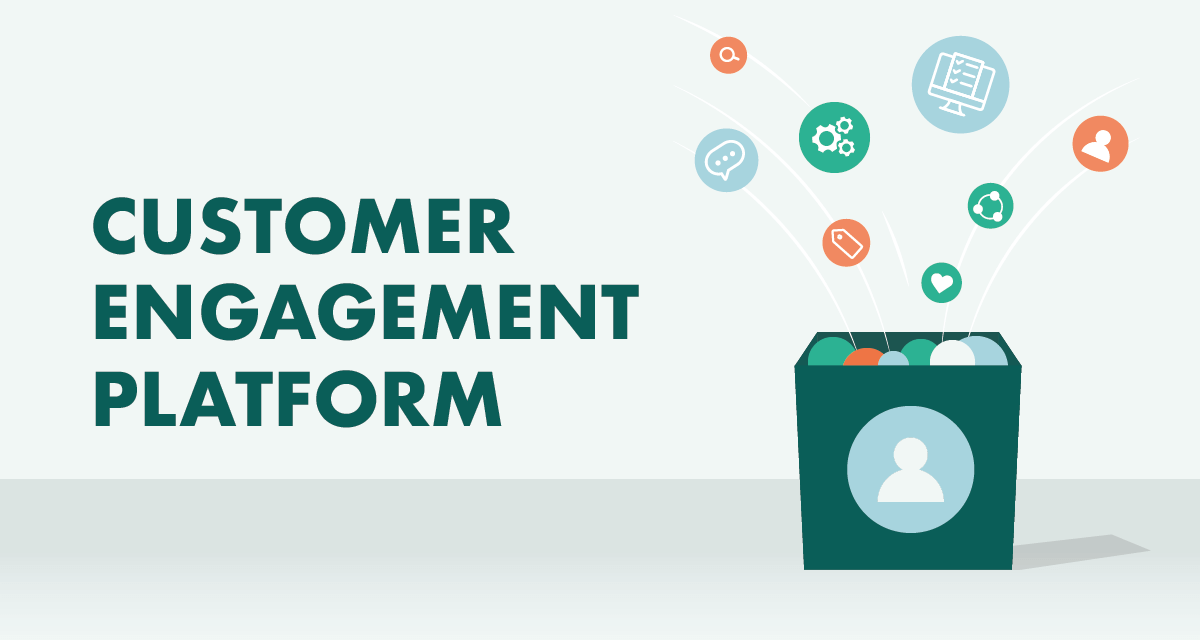 Asking feedback for your app comes under post-launch activities. By submitting your app to the app review websites, you can raise your brand awareness enabling potential users to find your application while they are going through similar apps. It would be a good idea to encourage your customers to review or rate your app when the download is complete, this would increase in getting feedback for your mobile app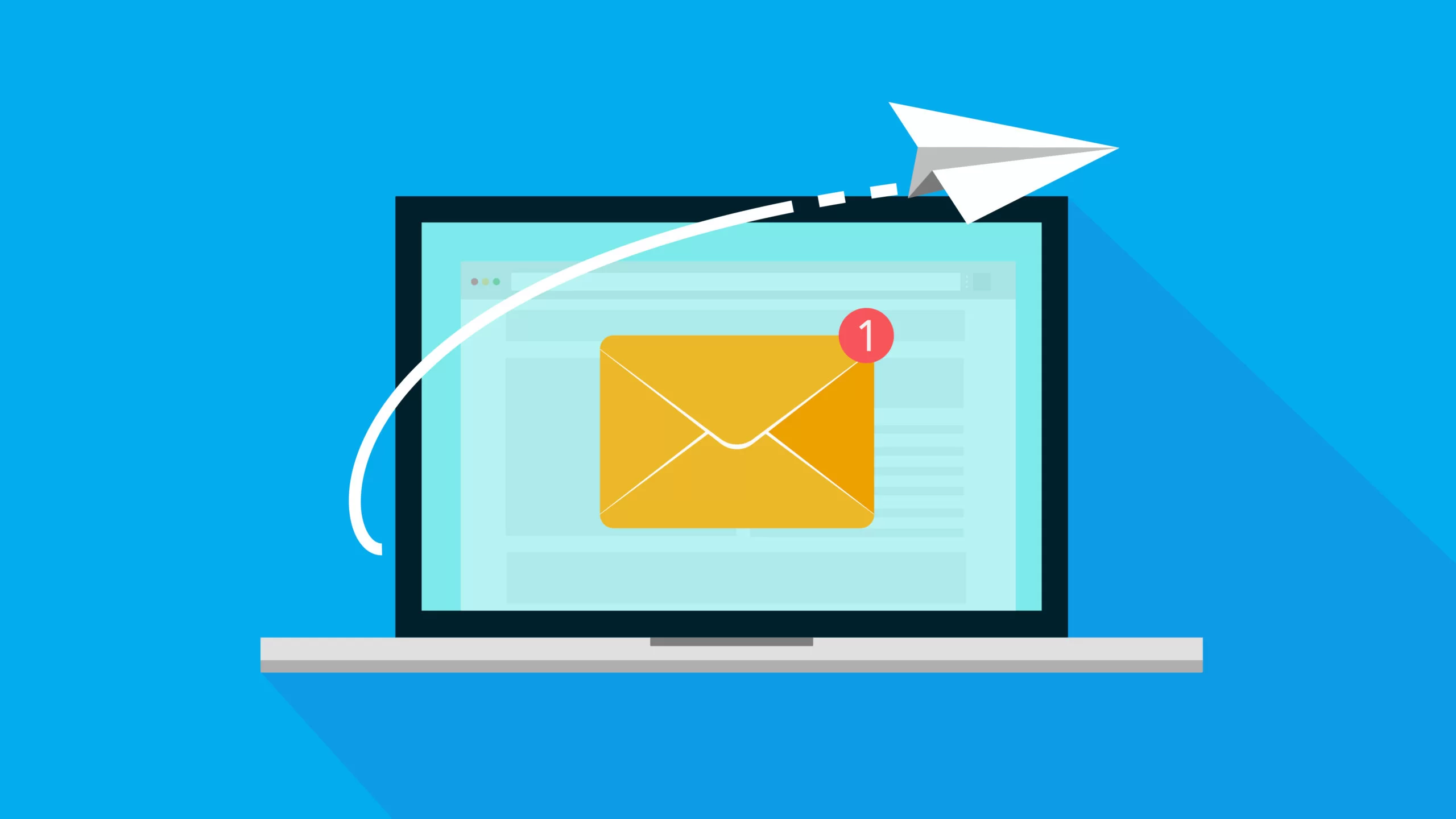 Let your customers know about your app through emails. Email is one of the effective marketing channels. Especially for mobile app user acquisition and getting potential customers.Email marketing channel can be useful for both pre and post launch marketing efforts. But you have to make sure that you are not spamming your customers inbox.Send emails to optimize either festive or holiday season or else any special . These kind of occasional mails works better rather than regular mails
Developing apps has become extremely easy nowadays with companies providing app creator programs. Together with the right app marketing strategy, a mobile app market is a place, which offers great business opportunities. So, what are you waiting for? Plan your app promotion timely for the overall success.