Whether you are selling t-shirts or handy craft items , you might have heard about marketing your business with content. Content marketing is a very critical element of eCommerce website these days. It is just not enough to provide a good product at good price.
An eCommerce website needs to actively communicate about their offering, features, advantages of the product they are offering to their customers. Proving quality content can accomplish this. Creating valuable content creates trust, builds brands and gives you something to share on social media channels and helps you rank better on organic search.
A good content marketing strategy will also earn backlinks which will result in better SEO of your website. Creating good content regularly is hard. If you start creating content without a smart plan, it will be just another random blog post on the internet.
Creating engaging , fresh content will help you build and maintain a relationship with existing clients as well as reach new prospects.
Make a Content Strategy & Schedule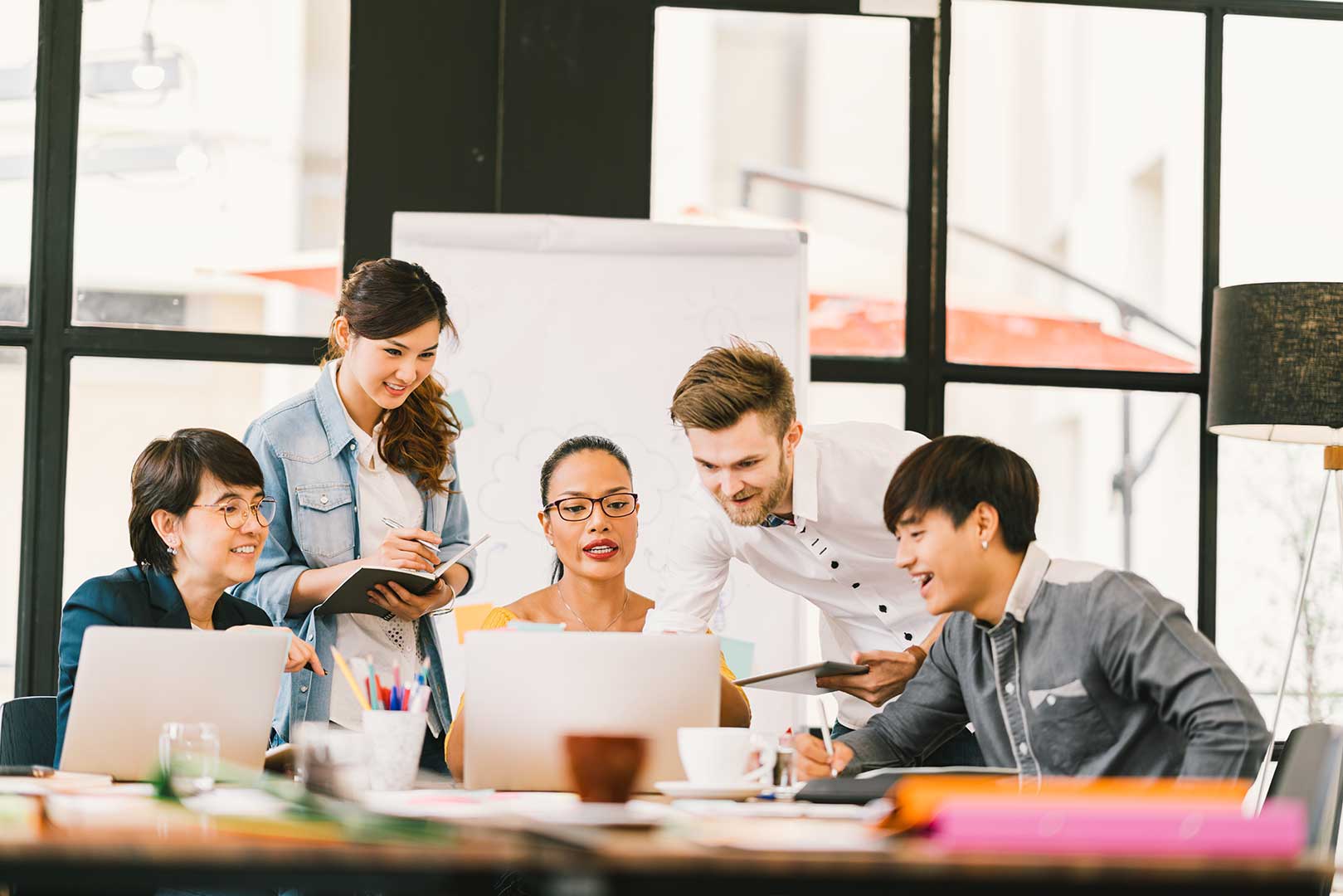 A content marketing strategy is the first thing you need. Draft a document detailing the topics, targeted audience, goals and plans for achieving those goals. An editorial calendar is an important component of overall content marketing strategy. Your content schedule should include the topics about the blog, social media updates that you will post , time and days of publishing the post. As get to know more about your blog readers and their engagement with the content improve on your content marketing strategy.
Make a Workflow Plan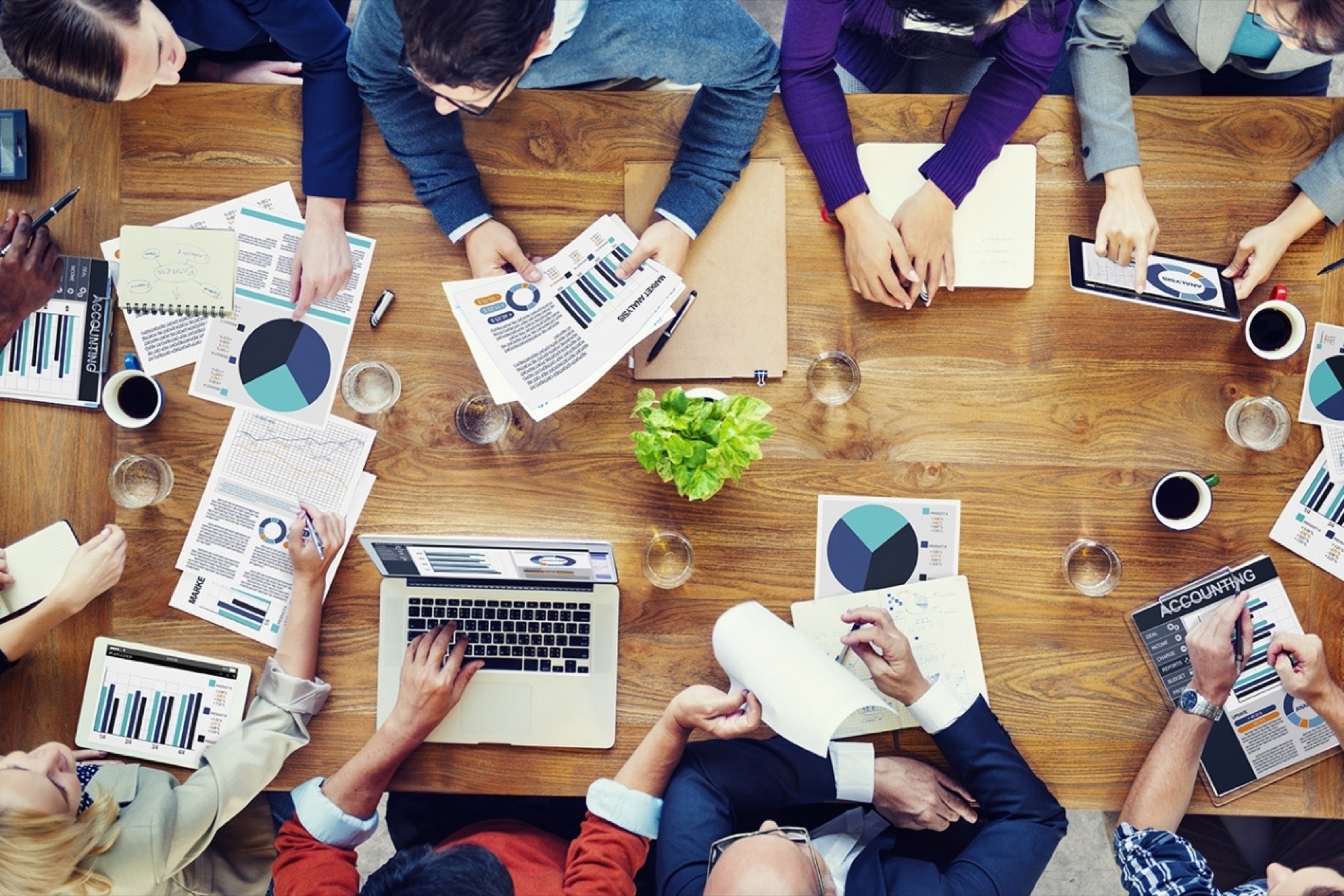 The Content marketing process includes content planning, content creation, optimization, management, promotion, curation, conversion etc. Your content workflow plan must deliver on each stage. You can define and assign responsibilities to your content marketing team to deliver on the team management. Make sure you track the results to see how the plan is progressing and if anything can be improved to get the desired outcome.
Use Visual Element in Content
According to a leading social media company Buffer tweets with images receive 89% more favorites and 150% more retweets compared to without image or visual element. So if you are writing a facebook post or a tweet or blog content visual element catches user's attention. Try to include an as much visual element in the content and you will see high content engagement.
#1. Outsourcing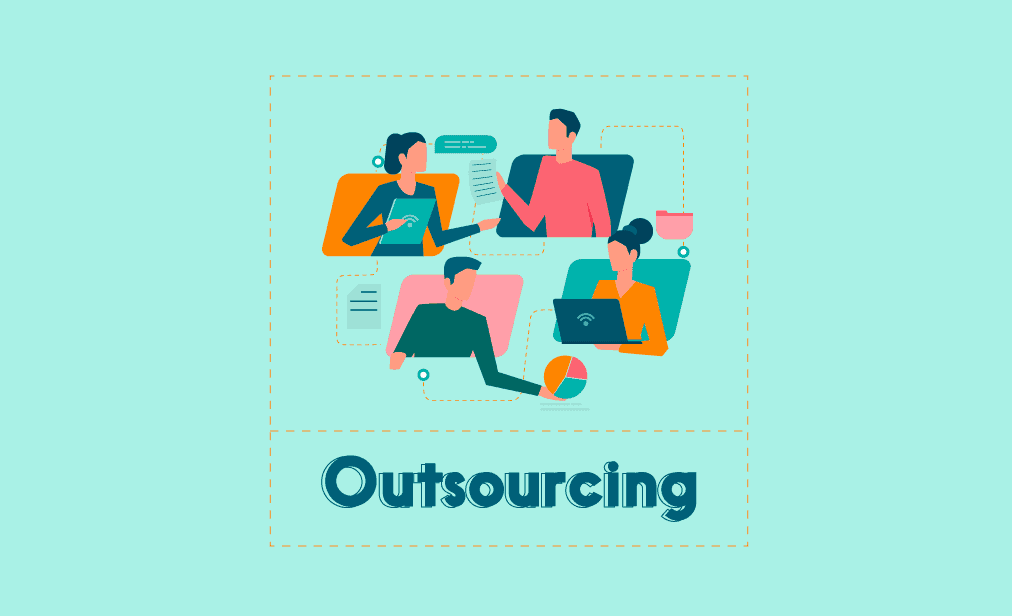 Currently, more than  62 % of companies outsource their content marketing. However, most of these companies use combination of internal and external resources for content creation. Outsourcing execution activities such as infographic creation, graphic design, blog writing, video production saves your time and you can focus more on the operation of the business.
#2. Content Promotion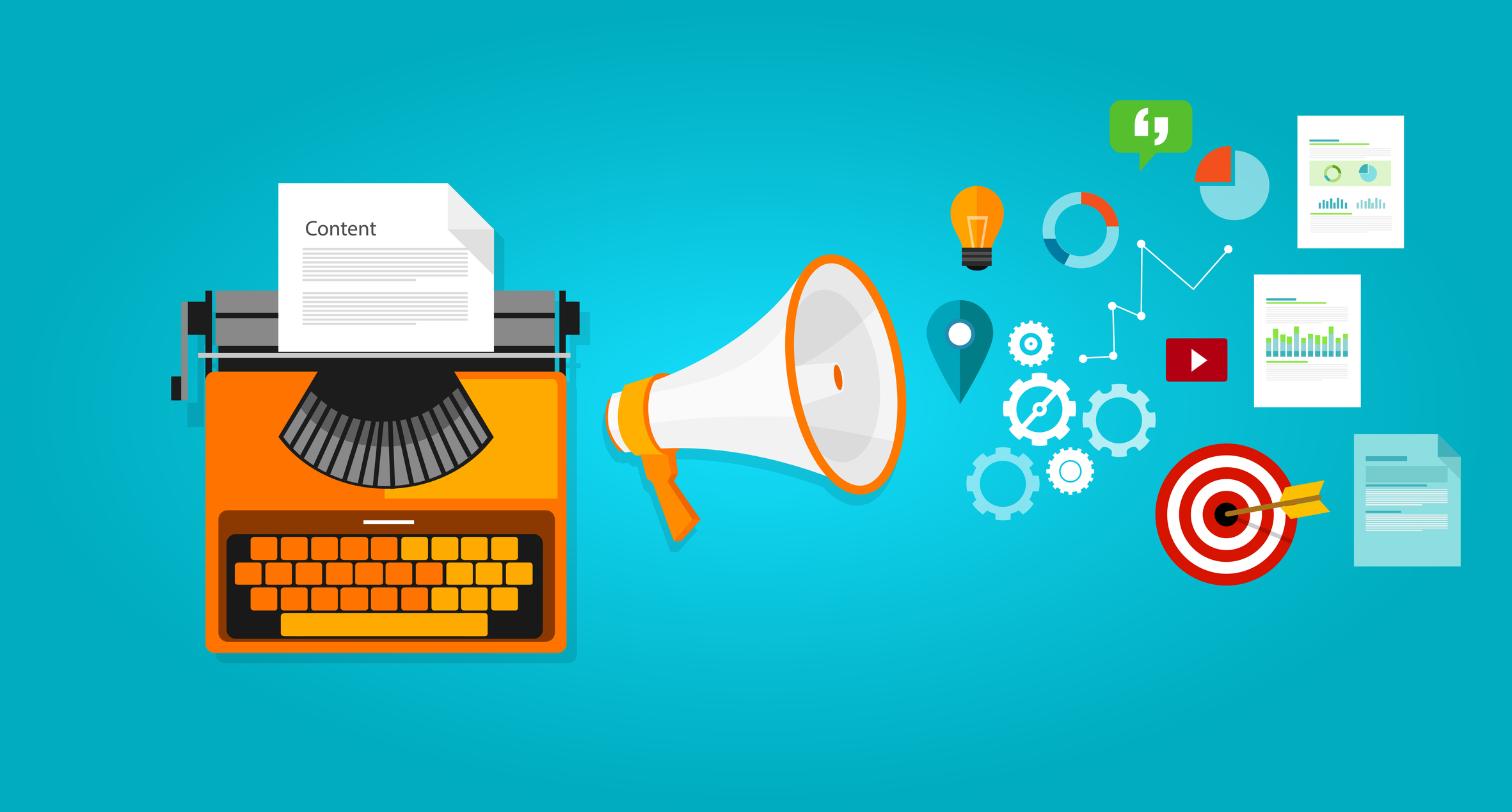 You need to write the content which is relevant and fresh. As much you focus on content creation don't underestimate the importance of content promotion. The entire content promotion strategies can be an article itself but I will touch upon few important things that you need to keep in mind.
First , identify the internal and external places for content promotion. suggest that internal content promotion can be from newsletters, emails or on company's social media account etc. and external content promotion opportunities could be Internet forums, Linkedin Forums, Reddit, Facebook Groups etc.
External content promotion lets you reach a larger audience. You might want to do a quick research about the audience in external content promotion to make sure your content reaches to the right audience. Research is the key element in the external content promotion. You don't need to promote your content to the wrong audience and since it will increase bounce rate of the website.
You can also create RSS feeds on your blog and submit it to leading content aggregator. When you publish a new blog , it can get automatically published on the other website via RSS feed. Alltop is a leading aggregator of content.
#3. Good content drives quality Traffic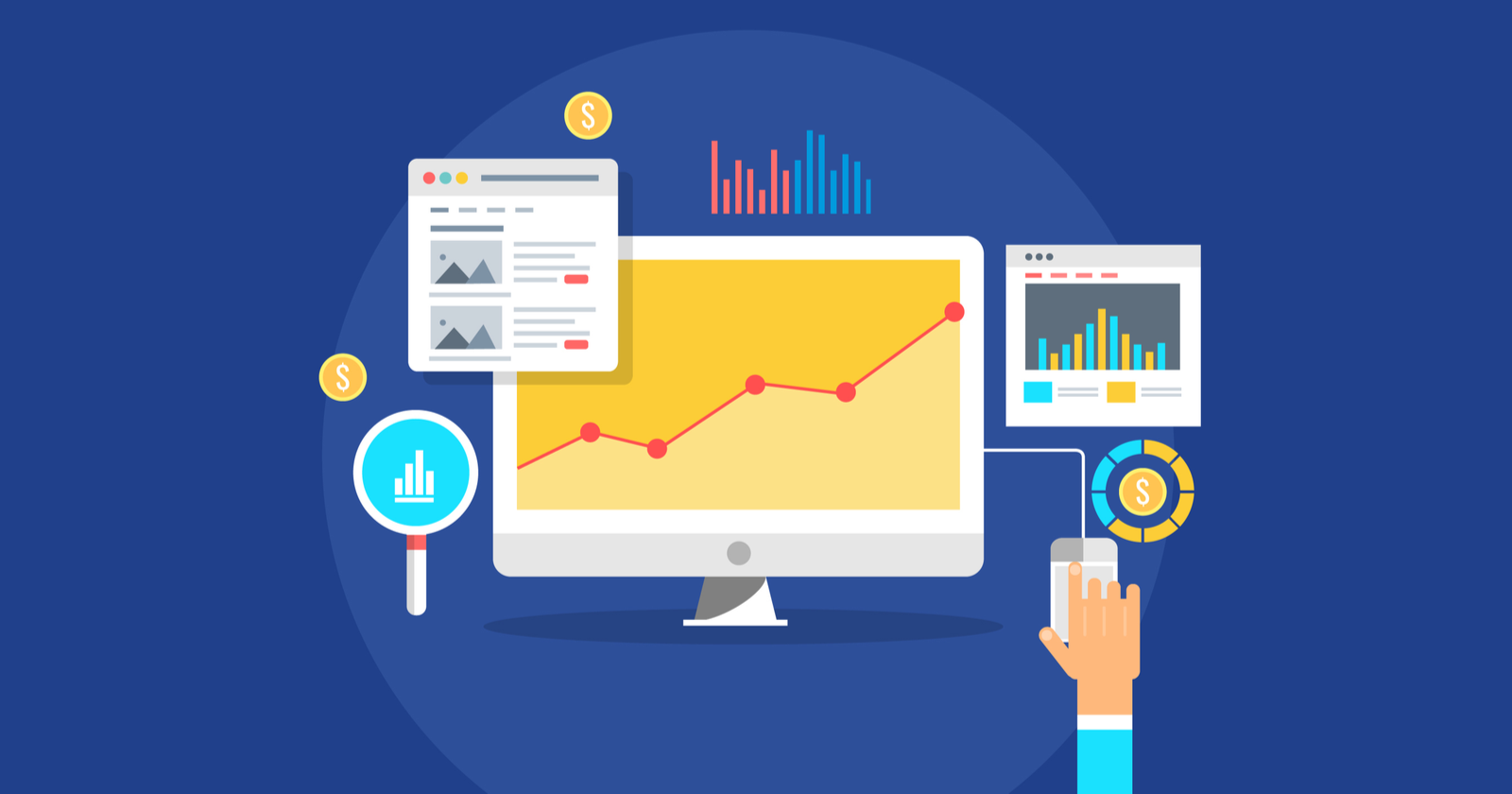 Content marketing sounds easy at first, but it is not. It requires a lot of time and effort to product quality article that will attract visitors. Every business wants to create an interesting post, videos, one-liner to become famous online.  If you consistently produce quality content and market it at the right places, you will slowly see the good results.
#4. Build Influencer Relationship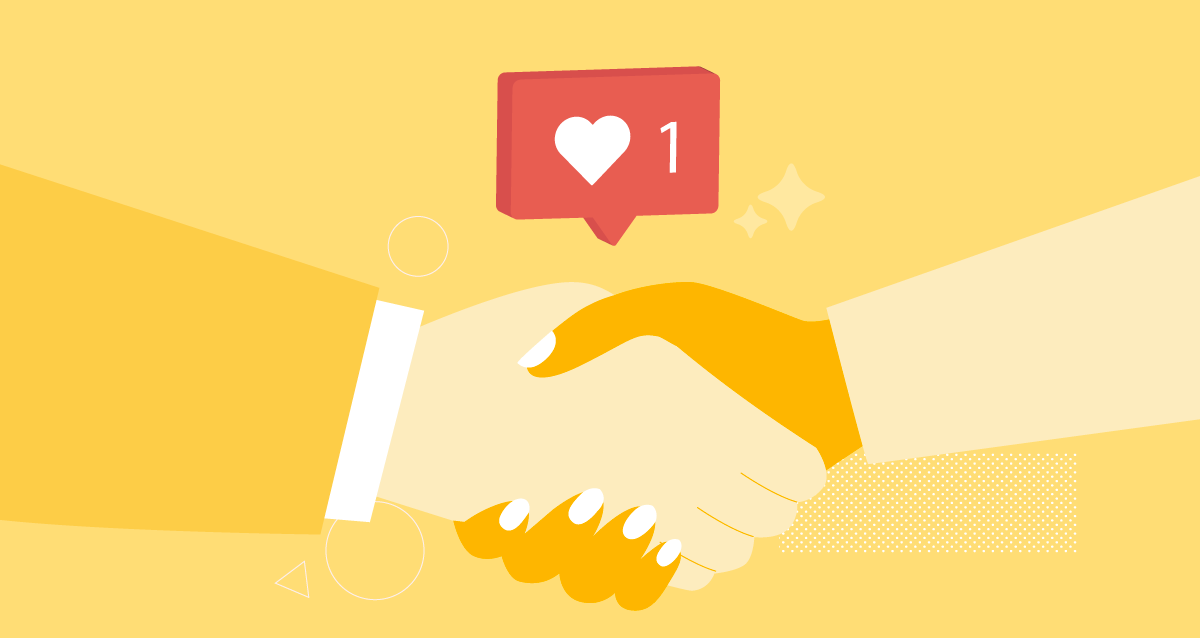 In digital marketing environment influential individuals who have large followings on social media and blogs. They may be industry experts, journalists, entrepreneurs, bloggers etc. A section of your content marketing strategy could be to build a relationship with an influencer in your niche. If you few powerful influencer to share your content or mention your brand then you will see really good results.