Do you realize how standardized we've grown through time? We expect speedy solutions to all of our problems. We want everything around us to be effective and efficient. We can't afford to waste any seconds in our fast-paced environment.
There's no need to worry about carrying a laptop if you're a writer. You may now simply check the duplication of content on your phones without any difficulty.
Here is an application that you can use to check plagiarism and make our lives easier.
In this article, we'll explain to you how to quickly check duplicate content by using a smartphone. In the past, smartphones improved our communication and networking.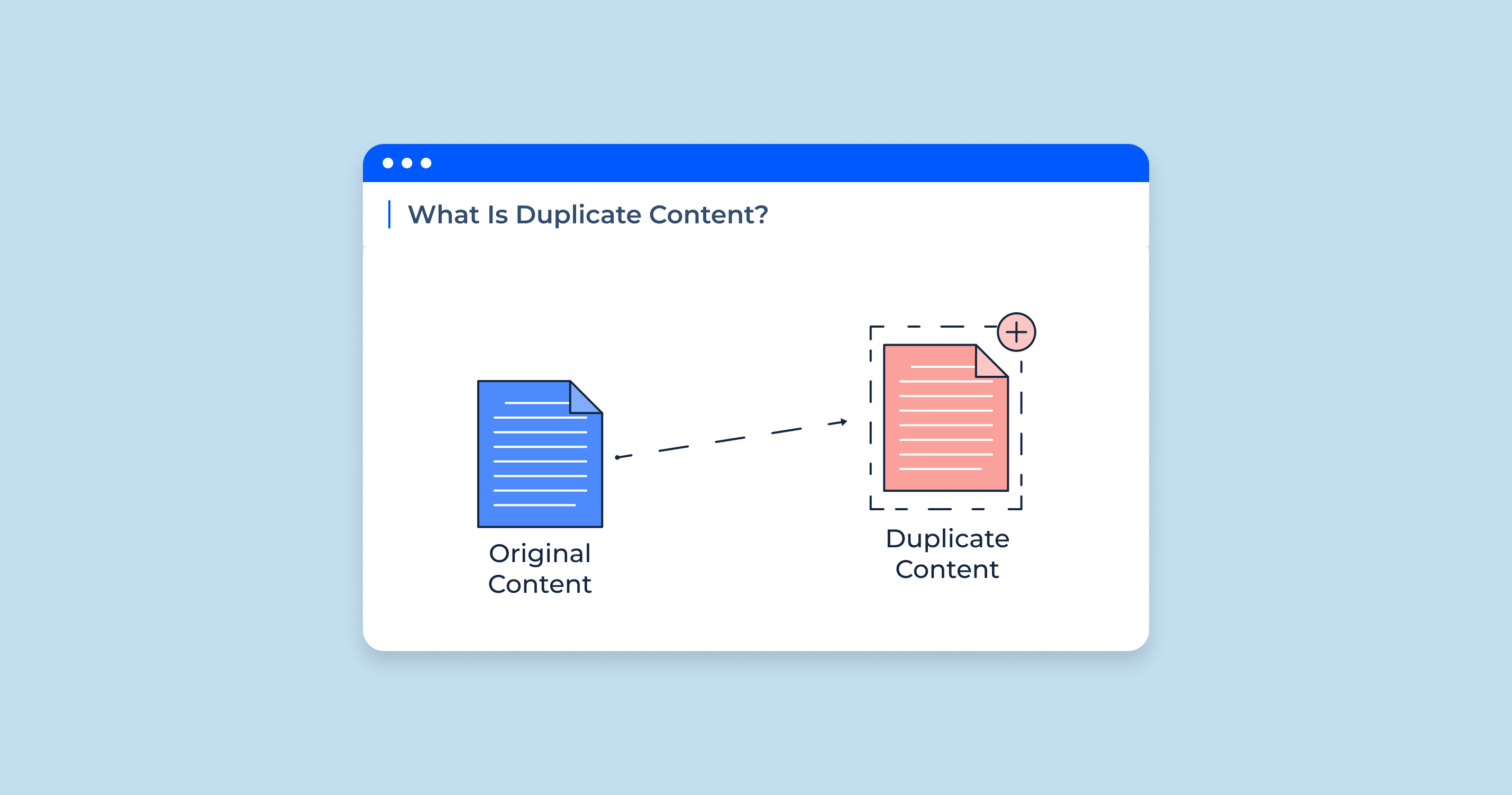 However, you can now do all of your key activities with the tips of your fingers. Yes, it is that simple. Without further ado, let's get started.
What Does Duplicate Content Mean?
We frequently refer to duplicate content as plagiarized content, which simply implies copying and pasting text from web sources without crediting the owners.
The duplicate content simply means the copied version of something that already exists.
In other words, it is stealing someone else's work without their permission and pretending to be the owner of it or presenting it as if you originated it.
This is considered plagiarism which can be detected by a free plagiarism checker. It has the potential to devastate your website's ranking as well as its trustworthiness.
Note- It not only has an impact on your SEO but also limits user interest in your information. Your writing style is what draws readers' interest, and they can tell by reading the first sentence.
Downloading a plagiarism checking app
For installing this app on your smartphones you'll need to follow the below steps. Don't worry they are quick and easy;
Click the link here, it will direct you to the Google Play Store where you'll see the application.
Just click the Install button and your installation will take a few minutes.
You're ready to proceed further to see the duplicate content by using the smartphone guide.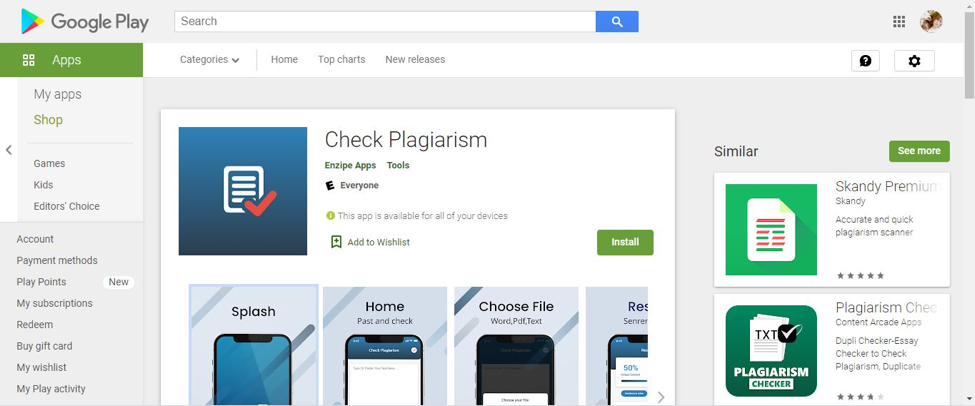 How To Check Duplicate Content by Using a Smartphone?
We are mentioning the step-by-step guide on how you can see the exact percentage of duplicate content by using your smartphones effortlessly. It will be an incredible guide for you guys;
1. Open the plagiarism checker App:
The first step is to open the app for checking the duplicate content by using your smartphone. Here is how your screen will appear while opening. It will take a few seconds to open and then you can move ahead to the second step.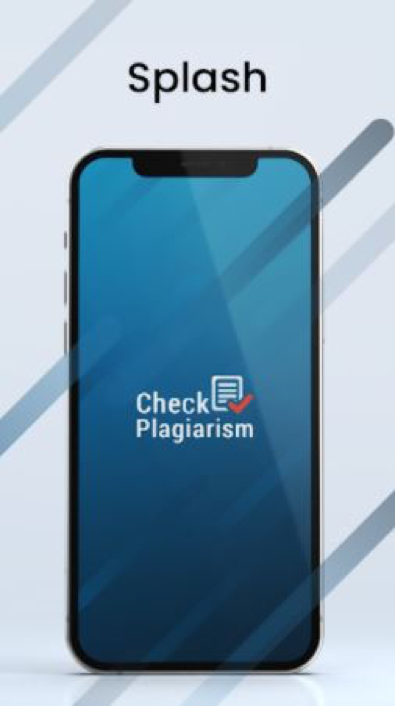 2. View Home Page
When you open the plagiarism checker app, the home page will appear on your smartphone's screen. As shown in the image, there is an option to select a file from your device at the very top-right corner of the screen.
There seems to be another option to type the text just below that. You can make your decision based on your preference. You'll either copy-paste the text or upload the file. They provide you with both quite interesting options.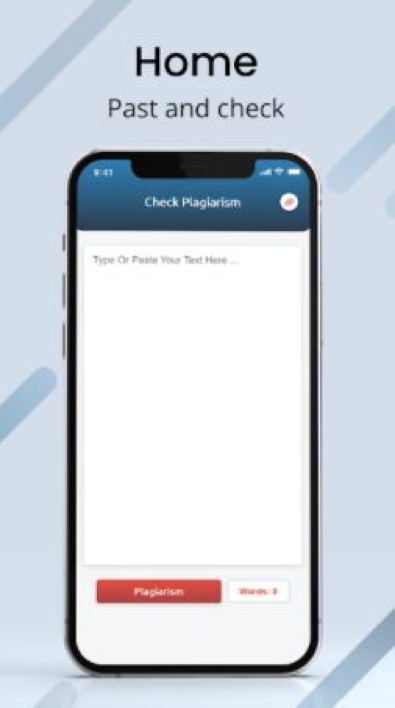 3. Click the Choose File Button:
For choosing a file from your device you'll have three options to select from;
Word File:You can upload your content in a word document and fetch it to the application. You can quickly check for duplicate content this way.
PDF File:Another option is to upload the content in the form of a PDF file. You will save time if you do this.
Text File:If you don't have a word or pdf file, a text file will work as well. There is no need to be concerned because they also provide a third option of simply uploading your text file to the application.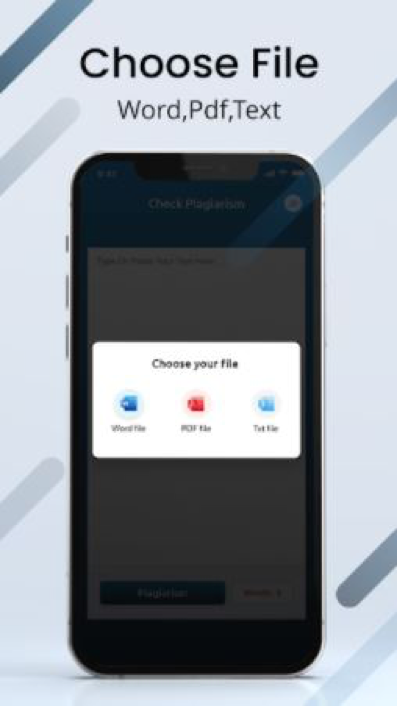 4. You'll See the Results:
Once you've uploaded the file or typed a text for checking plagiarism in your text. You can move further by clicking the Check Plagiarism button below on the screen.
It will take a few minutes and after that, you can see the generated results on your smartphone's screen. You'll see they showed it in two ways;
Sentence Wise: The Sentence Wise option goes through each line and shows you the exact number of words or sentences plagiarism is present.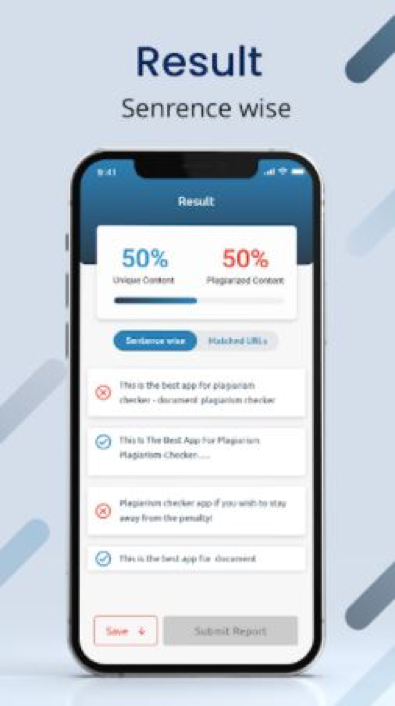 Matched URLs: The matched URLs are the links of the website from where the content is being copied or stolen. It shows the pages and the plagiarized content in this section. So that you can have a clear picture of duplicate content present in your files.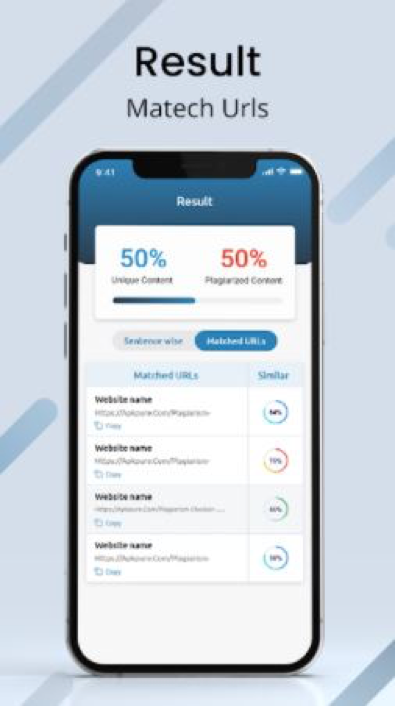 5. Save File to Your Smartphone:
Now you'll have the generated results after viewing if you want to save them for the record. By typing the name of the file, you can save it to your smartphone.
You may access it at any moment and share it with whomever you want using your smartphone.