Gaming on a laptop can be a bit of a chore, particularly if you are using an older model and have switched from a console or a gaming PC.
If you were to ask video game enthusiasts what platform they prefer to use for games, it would be hard to expect many to answer that laptops are the go-to option.
Nevertheless, it does not mean that one should disregard laptops as one of the viable gaming options. If anything, you can have a great experience after optimizing the device.
Let's take a look at how you can do just that with 7 tips.
Disconnect Third-Party Peripherals
Third-party peripherals are a resource hog. If you want to play video games, you need to dedicate as much system memory and other resources to a video game to avoid stutters and other potential issues.
You might not even be aware of a wireless device connected to your laptop. For example, learning how to add printer to mac is not that difficult, and disabling a wireless printer or another peripheral should not be hard either.
Since you are using a laptop, you are also likely connected to Wi-Fi. It is better to use an ethernet cable for a stronger internet connection. As you will be gaming, you will not be moving the laptop, so connecting an ethernet cable should not pose an issue.
Invest in Gaming Accessories
A trackpad and a laptop keyboard do not sound like a good combination for a fun gaming experience.
It is true that playing some video games without external gaming accessories is fine, but you would be better off getting a gaming mouse and keyboard.
Besides these two accessories, you can also consider headphones. Built-in laptop speakers often break immersion due to poor audio quality. Even if a video game is not driven by its soundtrack and other sounds, you still want an experience without scuffed sounds.
Clean the Dust
Using an old laptop model for gaming likely means that the device has quite a lot of dust inside it.
The problem with cleaning the dust inside a laptop is that you need to take the device apart to clean it thoroughly. In other words, if you lack the necessary skills, you risk damaging your laptop.
Some people like to use cooling pads instead of cleaning the dust. The accessory is great because it keeps the device cool, but cleaning the dust should still take priority.
It is understandable if you are reluctant to do the work yourself. If so, ask local computer service stores if they can clean the dust for you. Most should offer such services. You will have to pay, but it also means not risking damages to your laptop.
Check for Hardware Upgrades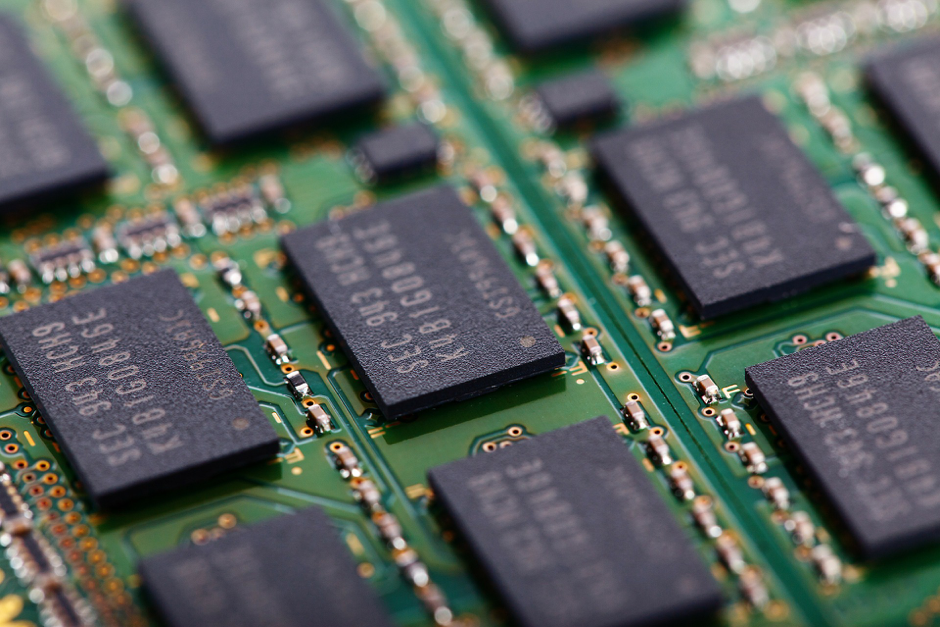 Hardware upgrades might seem like pushing it, but if you have the money to invest, why not consider adding extra RAM or even getting an external GPU?
Keep in mind, though, that laptops are not the most flexible when it comes to hardware modifications. Unlike custom-built desktop computers, many laptop models come with integrated hardware (MacBooks are somewhat notorious for this).
In addition, some hardware upgrades could be quite expensive, and getting a brand-new computer or a console might make more sense.
Long story short, you need to weigh options and consider what is best for you, but remember that hardware upgrades are an option.
Close Background Apps
Since video games are quite demanding resource-wise, you want to make sure that there are no redundant background applications running on your laptop.
If you have MS Windows, use Task Manager to check background processes and quit those you do not need. For macOS, use Activity Monitor to do the same thing.
Tinker With Game Settings
Some performance issues related to a video game could be related to the title itself rather than your computer.
Tinkering with game settings is a good piece of advice. Check what options you have available in the settings menu once you launch a game and try different variations. Lowering graphics, disabling shades, and locking FPS are a few examples of how you can change video game settings.
Pro tip: Try to play the game in both full-screen and windowed modes. It might seem counterintuitive, but some video games run better in windowed mode.
Make Sure the Laptop Is Updated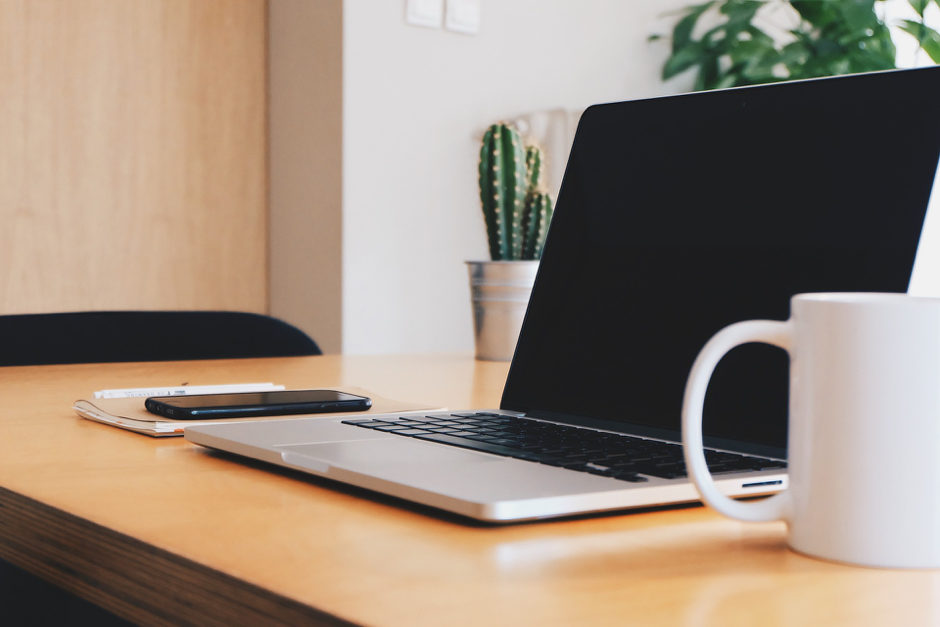 The last thing to note is the version of the operating system and the overall state of updates of the computer.
Running the latest version should be the default option because it does more than just introduce new features and security upgrades.
Compatibility and performance get affected by the lack of updates, and you can expect to have a mediocre gaming experience on a laptop if it is not up to date.